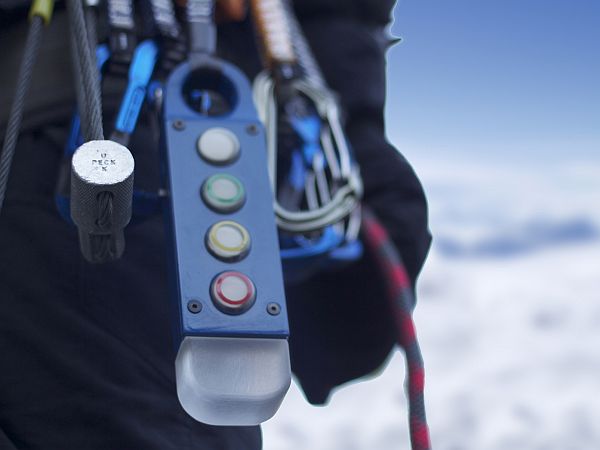 Safety is the most important concern when it comes to mountaineering. We all know that – while climbing – any moment can become a dangerous moment for the climber. As we were always thinking of a device that could make climbing safer for mountaineers, the Salus mountaineering safety tool is here for the rescue. So, no more worries now!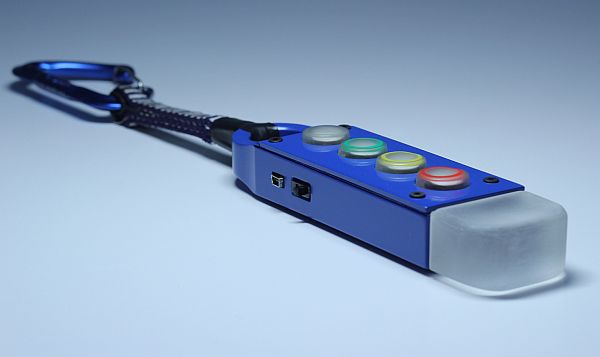 This innovative device is the brainchild of a final year product design student, Malcolm Russell, of Dundee University. Salus uses lights as the basic medium for sending commands/communication signals to create a conversation. The colors used are red, amber and green. Each unit has four buttons: three for three colors and an additional acknowledge button.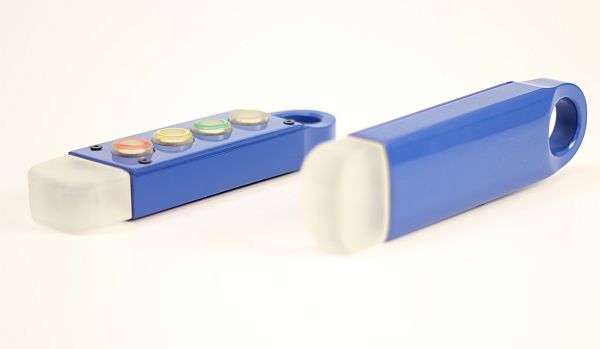 Salus tool starts conversation in this way: first, a colored button is pressed; this will send a signal to the partner device by illuminating the same color button. The receiver can then reply by pressing acknowledgment button.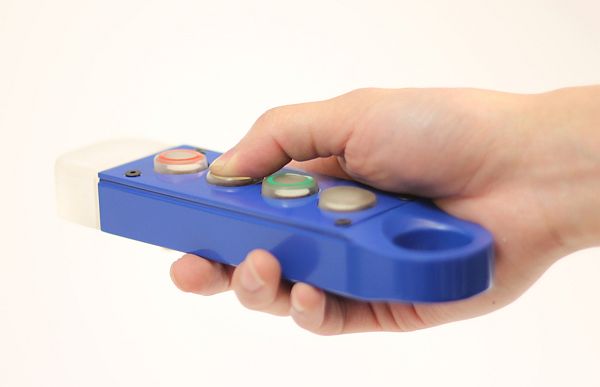 Salus is made of PVC toughened plastic for roughness and durability. The lamp is made from solid Perspex that has been sandblasted to soften the light.