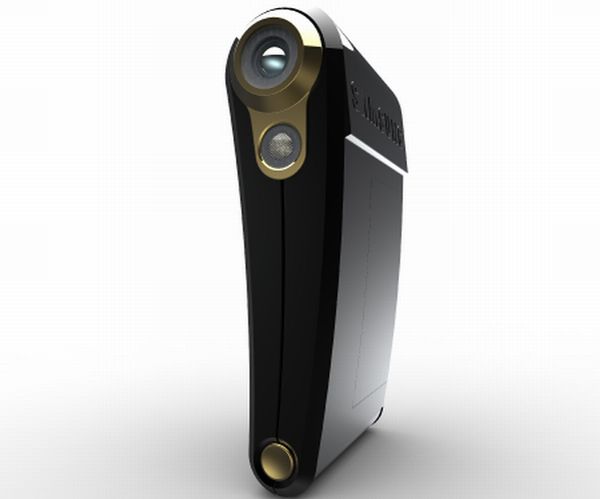 The Los Angeles-based designer Ryan Held, in collaboration with Samsung, has come up with a unique concept smartphone that focuses on recording videos with picture perfect clarity. Understanding the future is now, Held decided to come up with something which would enable users to enhance their media sharing experiences.
Evolving the concept dubbed Samsung Pixel, he decided to optimize size and the quality of the video. This was achieved by cutting down on the storage size and expanding on the function interface considerably. After all, the end user experience is what makes the product's demand all the more worthwhile.
In order to achieve the optimization feature, Ryan built his concept with an OLED film, which is taut when the body is opened and loose when closed. This is not all for even the phone's body has been designed in a very meticulous way. The tube-like structure of the phone enables the user to perform video photography with more subtle ease. One can align his index finger with the recessed record button and the in-line camera lens. One can even access the phone and camera functions without actually having to open and close the phone.
[Thanks Ryan]