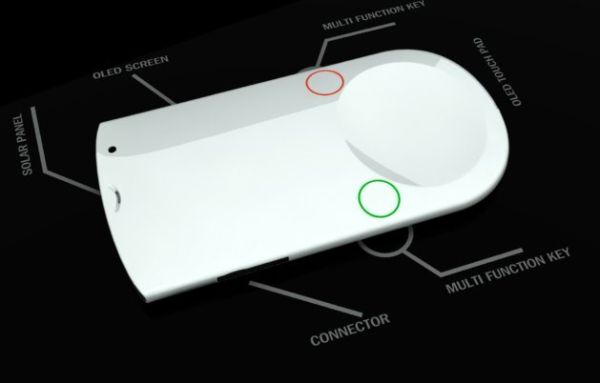 With so many handsets available on the market, one still craves for a phone that is unique. The biggest headache is to charge a phone with cords. And if one forgets to carry a charger, then the dwindling battery will make sure you get frustrated every time it signals. Fret no more! Joseph K. Lee has designed a phone named "Sign" which utilizes the rays of the sun to charge the phone's battery up to 80%.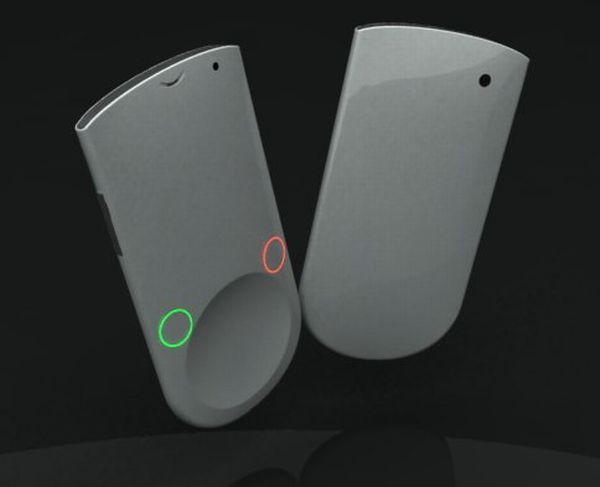 Based on functionality in use is the screen which makes the whole operating experience amazing. Sign has a spotless facade, which is even, has a concealed screen and uses transparent OLED. Number, text, icon, image, etc. can be made to appear when required as the keypad area is also OLED pixel area. Teamed with a thin white glass is the solar panel positioned at the rear of the phone, which accepts the sun's rays.
Sign Solar Phone will surely win over you with its mystic looks and great functionality.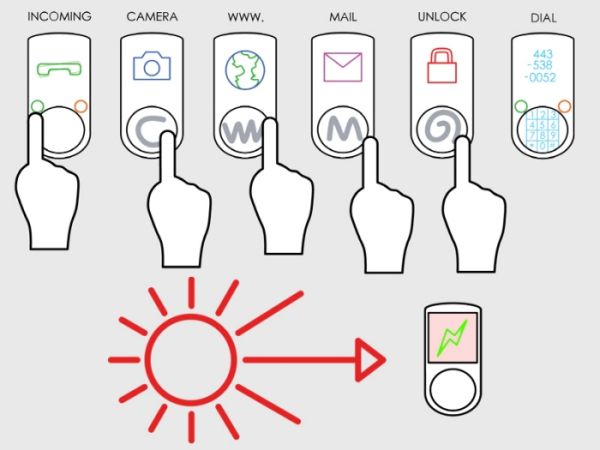 [Cheers Joseph]