Time is changing and with it, the old concepts about accommodation is also changing. The prefabricated houses are a nice way of celebrating the liberation from the old ways of building houses. The prefabricated houses come in parts and packages. You can assemble it yourself or get it done by some professionals. It can take a few weeks or even some months depending on the amount of work needed. They help you save lots of cost on different parts of the house. If you shift base you can literally carry your home with you. Here some of the best prefabricated house models are discussed for your help.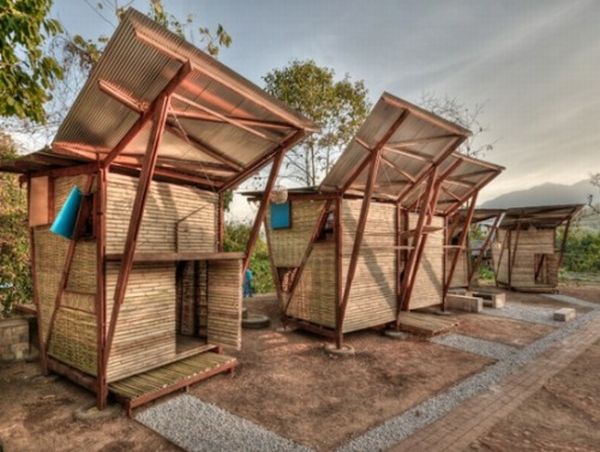 The butterfly house
Native to Thailand, these houses were originally named Soe Kar Tie Hias or the butterfly house. They have been made with bamboo planks by a group of students, who have formed the TYIN Tegnestue. The specialty of this house is that its roof can be flipped open for letting sunlight in or saving the rain water for using later on. This is a very eco friendly design that provides sufficient comfort to the residents.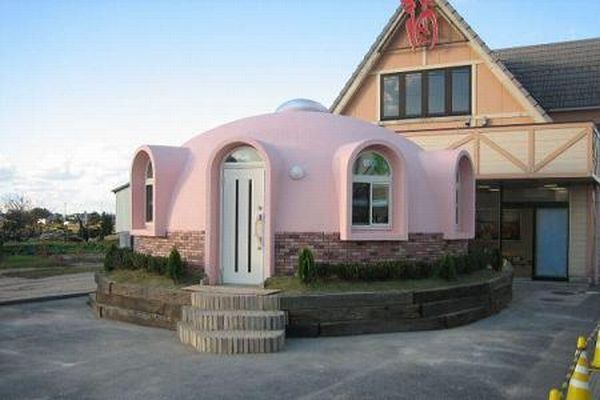 Dome house
This house looks quite like a cake from top. It has been constructed and formulated by Japan's Dome House. You can select from the many sizes and specifications available in this type of house. They can be easily constructed and the main material is polystyrene foam.
Prefab float houses
These fabulous prefabricated floating houses have been designed by architects of MOS. They have been made for use on Lake Huron. Tidal movements can move the house lightly without any disturbing impact. The house moves with the tidal waves because of the steel pontoons used at the base. The big windows at the sides will offer a beautiful sight.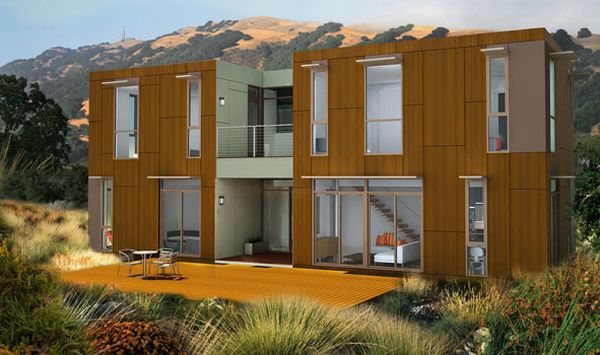 Kieran Timberlake prefabricated houses
The learned and intelligent architects of Kieran Timberlake have constructed these houses in Maryland. The parts were assembled within six weeks which is almost unbelievable when you look at them. The owners can remove or dissemble a part for changing it or constructing it newly.
Illy Push Button House
These portable and easy to assemble houses have been made using cargo containers. They are comparably smaller than other prefab homes but have living room, kitchen and bed room.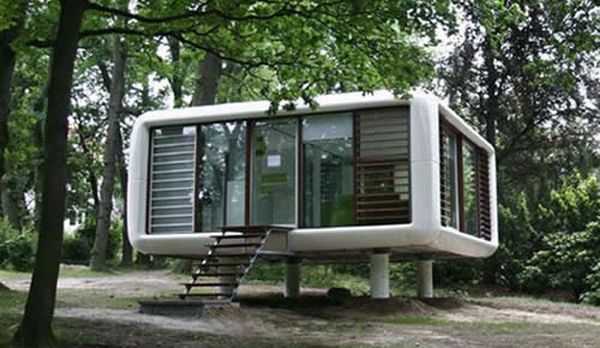 Loft Cubes
The Loft Cubes are a unique new way of using the roof top space for living. They have both living and sleeping areas partitioned and can be easily assembled.