Whether you're thinking of selling your home or just want to enjoy every moment you have in it; you need to make the most of your outside space as well as your inside living areas. Opening up the exteriors can transform your home and help to put a smile on your face no matter how stressful your day has been.
However, improving the exterior of your home can often seem a challenging concept. Fortunately it doesn't have to be. Here are 6 ways you can improve the exterior of your home starting today:
Clad It
The exterior of any home will collect dirt over time. Unfortunately pressure washing is not always enough to get rid of this dirt. Equally it can cause damage to the walls. The solution is to choose from the extensive range of external wall cladding materials. You'll transform your home, reduce energy bills and minimize future maintenance; all in one go!
Add Some Paint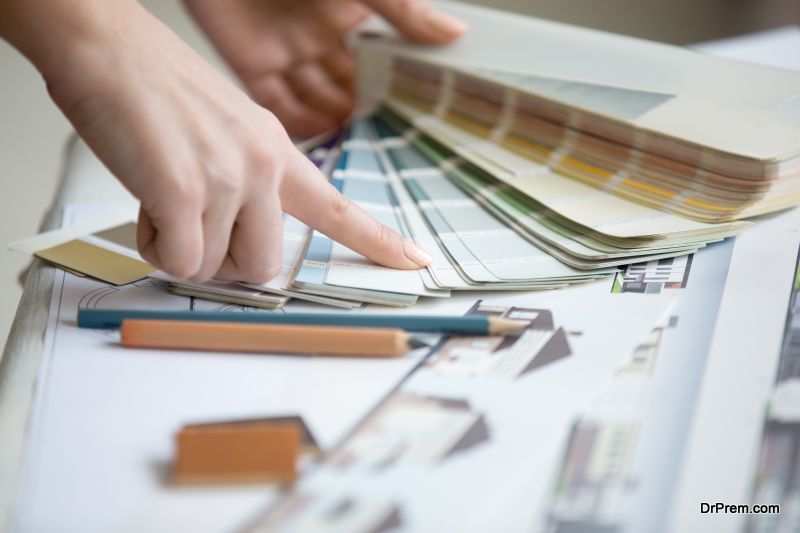 Putting paint on any garden walls, fences and other features on the entrance to your home is a great idea. It will brighten the exterior and help your home to look like it is loved and cared for.
Replace the Door
Another great way to improve the exterior of your home is simply to replace your front door. A contemporary front door can transform the look and feel of your property. Your front door is one of the first things that you and your visitors will see when they arrive at your home. Changing it will transform your home.
Weed The Drive Or Replace It
Another thing that your eye is instantly drawn to is your driveway. Start by removing weeds and any other debris. It is also a good idea to look at the condition of your drive. Adding gravel can transform it or you can have it completely resurfaced.
A Little Landscaping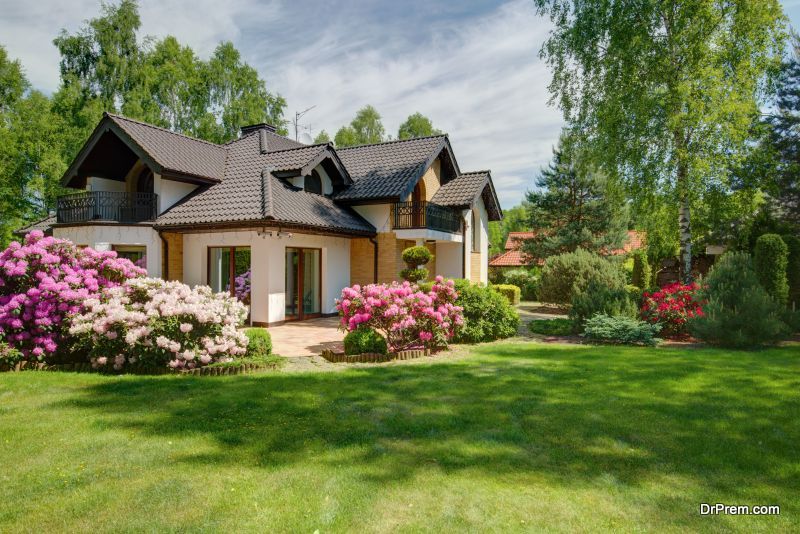 One of the most important things to do is look at your front and back yard. Hedges need to be trimmed, trees and bushes pruned and your lawn cut. It is also worth considering the general layout of your yard.
There should be an easy flow from the grass to the deck or patio area, this will help you to live round the yard and attract attention to the right areas; the parts that are cared for the most.
Just remember, beautiful flower beds can be created but they take time to maintain; make sure you have the time and enthusiasm to do this.
Light It Up
Your exterior should look good at all times of all the day and night. One of the best ways to do this is by adding lighting.
You'll need sensor lights to warn you of visitors; whether welcome or not.
But what really transforms the exterior is to add low level lighting that illuminates your drive and the area round your front door.
You can add timers to these lights to ensure they come on and off as you want. You can even power them from solar energy to avoid increasing your energy bills.
Article Submitted By Community Writer