You never know what life will throw at you, so it's always best to be prepared. From car accidents, to trip and falls, the unexpected events of life can leave you reeling and wondering how to move forward, especially with limited financial burden. Fortunately, you can take steps to prevent the unexpected, or to at least minimize the damage these events can have on your life, so you can survive and thrive when the unexpected hits.Remember, a bit of time and money spent up front will make life easier in the long run.
Keep an Updated Inventory of Your Belongings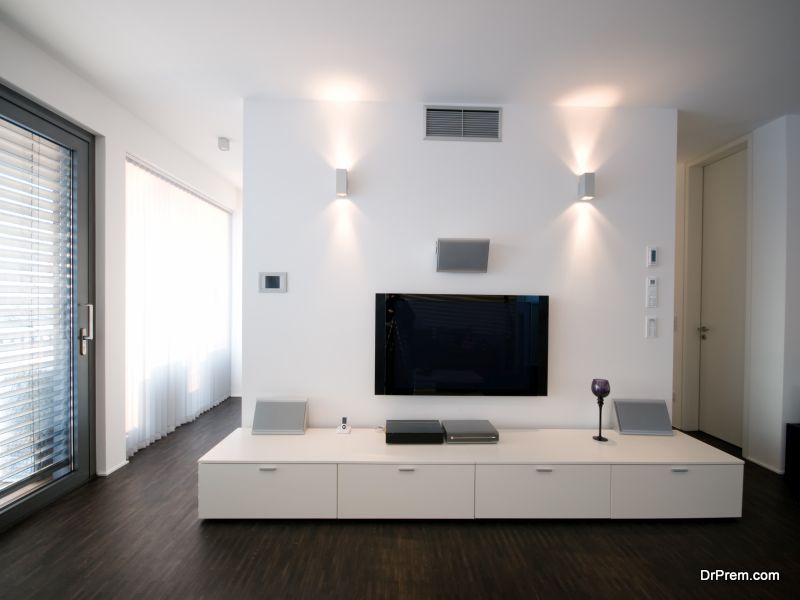 It's essential to take stock on what you own and how much it's worth, not to mention keep up to date as you continue to add large purchases to your home inventory.  Some will only take an initial inventory and never update it in the future, while most others have no inventory at all. If you ever go through a natural disaster or a theft, you will want to know what belongings are missing or damaged so you can make a comprehensive claim to your insurance company for replacement. Good record keeping is important not only before,but after the unexpected happens.A simple inventory, with pictures, of not only your belongings, with records kept offsite or even better, online, is the easiest method to use.
Choose the Right Insurance Policy
Insurance is meant for your protection against the unexpected events in life. With insurance, the hope is that most of your losses and expenses will get covered in the event of a disaster, so at least you can get back some sort of financial relief in the time of need. That makes it even more important to find the most efficient home insurance, not to mention the possible car coverage. Check with your insurance agent to make sure you have the proper coverage on your home and auto policies, while also taking advantages of the available discounts, such as bundled policies, based on your credit score. Cost is an important aspect in your household budget, so it's always a good idea to shop around for the best rate.
Ensure Your Home is Secure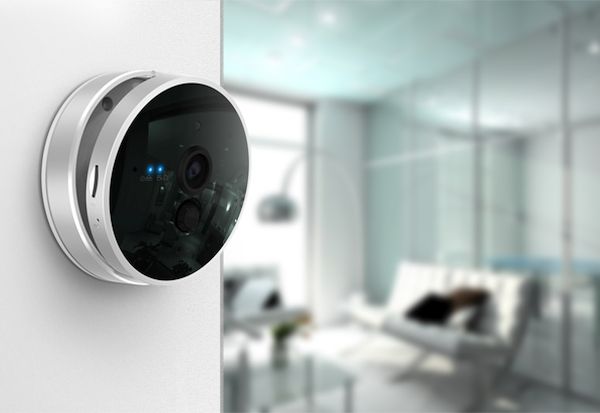 Protecting your home begins with making sure it is safe and secure by starting at the top and working your way down. Before the next storm hits, a home inspection could be a must. That way you can review all aspects of the home, such as making sure the roof is in good shape, even making sure the doors have quality locks to prevent intruders from coming in. You can also add motion detector lights around your home to alert you if any unexpected movement takes place across the yard. Even if you think you live in a safe neighborhood, that doesn't mean you are guaranteed to avoid an unforeseen event.
Adding an alarm system to your property will help protect your family and your belongings. Besides alerting when someone tries to break in, an alarm system can give you instantaneous notice when smoke is detected and also when the kids get home. Peace of mind is a major benefit that can't be ignored, so smoke and carbon monoxide detectors are there to protect your family and should be hardwired into your home's electrical system. However, at least once a year, the batteries in all the detectors should be replaced to ensure your family is protected.
Article Submitted By Community Writer