Have you ever thought about buying a vacation property and renting it out? It might be on your mind when you return from a great vacation somewhere or even just while dreaming of your next one, perusing homes and cottages. Before you get involved in a lucrative investment condo property, it's best to think about the nuts and bolts of owning and managing the place.Becoming the owner of a vacation rental can be exciting and scary in equal measures, however, addressing a few points can help remove a lot of the uncertainty and prepare you for a great experience.
Target Market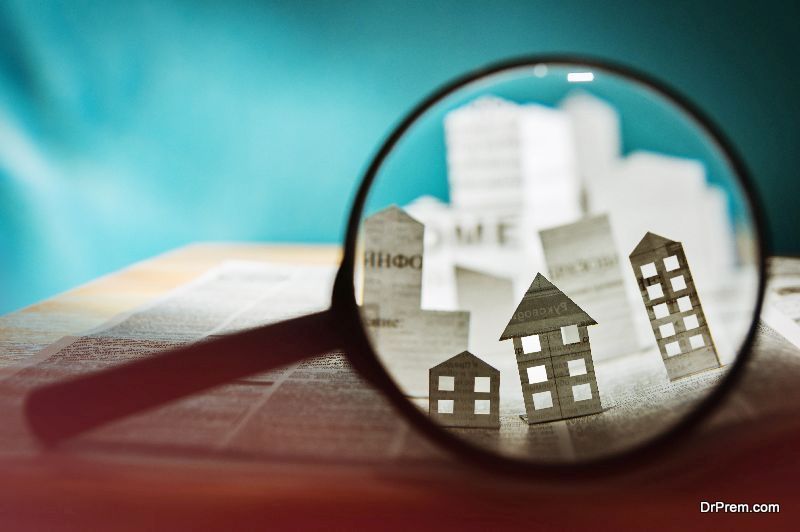 Are you aiming for budget, mid-range, or luxury travelers? This is the first question you have to ask yourself because it will inform everything that follows. Each category has its advantages and disadvantages. You might not make as much per person with a budget rental, but you'll spend less too because expectations will be lower. Luxury travelers will pay a lot, but they expect a lot as well. You might think mid-range would be a good compromise, but you'd be surprised at how many people expect luxury amenities at mid-range prices. Put aside the idea that any one group is likely to be "easier" than any other and think instead about who you most want to cater to.
Style
This will in part be informed by the target market, but even so, it is generally more a matter of scale. Once you've decided on your target market, consider everything from the type of furniture you want to what types of amenities you will offer. Do you want to offer something quirky and unique, or are you going for something more conventional? Most importantly, will you be using the place as a vacation home as well? If so, be sure that you please yourself first and foremost.
Manager
Will you manage the property yourself, or will you have someone else do it? Obviously, if it's far away from you, you'll need to have someone onsite to take care of things. If it's close enough for you to manage it, you might wonder whether it's worthwhile to pay someone to manage it. Think carefully about the flexibility of your work schedule, the responsibility of dealing with guests' issues 24/7, and whether you have the experience to make it all work. You may decide it's worth the cut in your profits to turn the headaches over to someone else.
Instincts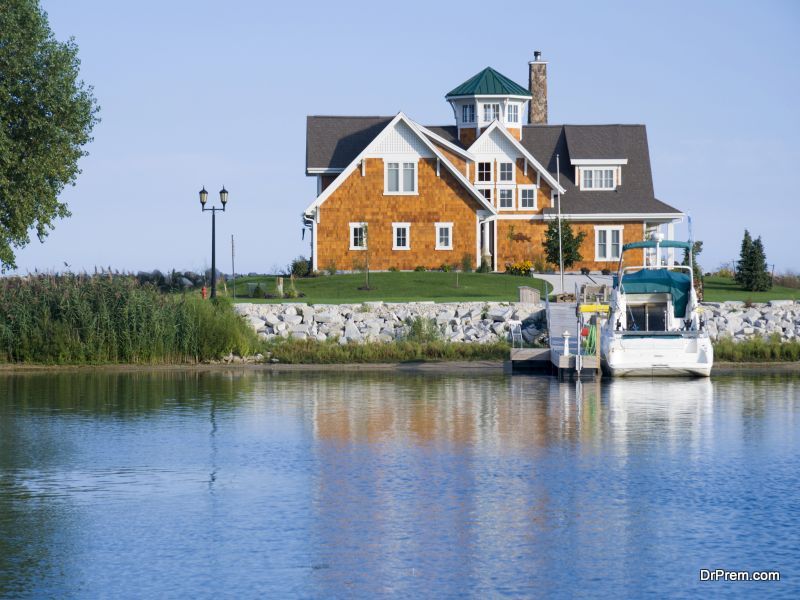 You don't have to say yes to every booking request that you get, and you can put whatever conditions you want on them. Many hosts don't allow parties or are strict about the number of guests who can stay at the place. Think about whether you want pets or small children in your vacation rental, and don't budge on your rules if you don't feel comfortable doing so.
Priorities
Remember to take care of the basics. None of the other issues above will matter if the place isn't spotlessly clean and you don't have an easy check-in procedure for your guests.
Article Submitted By Community Writer