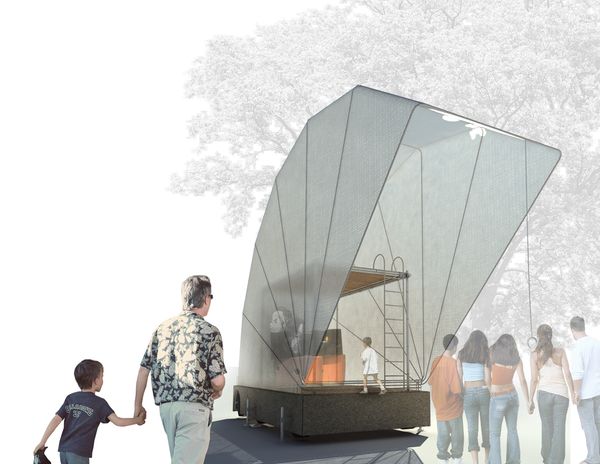 Modern times demand mobile things! Be it phones or food, everything should come wedged with the movement quality. People yearn for entertainment and for that a stage needs to be erected. It is not always possible to build a permanent platform, and a temporary one also requires a lot of money. To provide a makeshift platform, Petar Bojovic has designed the Slinky Rig.

This rig can be easily moved from one place to the other and rolls ahead on six-wheels. It comes fitted with seven rings that are connected with the help of bamboo brackets. These are further wrapped with a parachute canvas or water-proof tent, which is quite sturdy and works in all kinds of weather.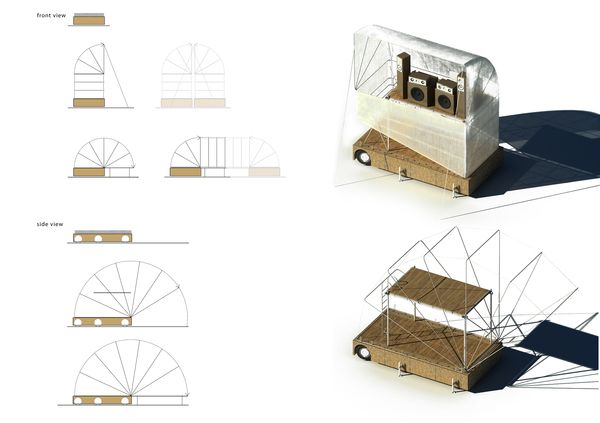 Slinky Rig is not motor operated and has to be pulled or pushed manually with the help of strings attached to the rings. Position it at the desired place and if need arises a second platform can also be winched up, which can act as a high stage. This additional platform will also create additional space, which can be used for various purposes like putting up a temporary DJ set.
This rig, with a round shape on the top, can be used for a variety of purposes. You can hold poetry or essay recitation competitions, a dance show, music concerts, lectures or even a DJ party. Slinky Rig will work with anything that requires a stage to be erected that too at a limited cost.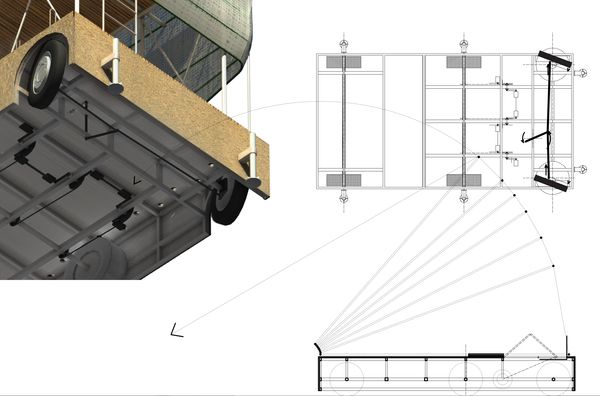 The best part being, all the materials used to craft this makeshift stage are either used or recycled. This lends an eco-friendly streak to the whole structure, making Slinky Rig all the more eye-aapealing.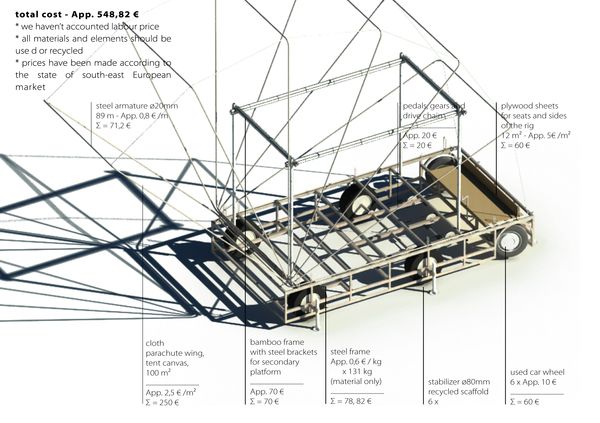 Via: petarbojovic