There are different goals of people who go for free running. While some may want to lose weight or keep themselves fit, others may wish to speed-up their run. Thus, there are can be varied gadget requirements of different individuals when they go out to run. Check out some great running gadgets that can support your specific goals of running. You may then select the best-suited gadget.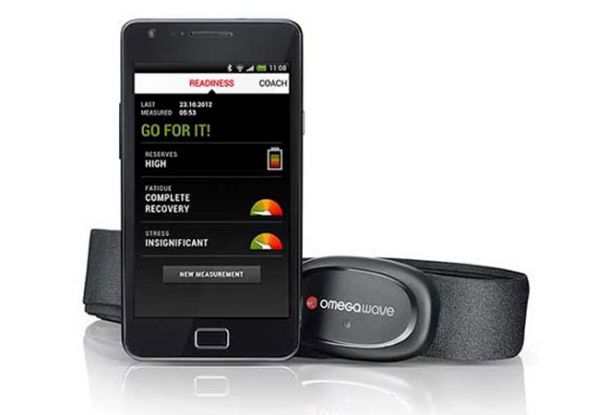 Omegawave ECG Sensor Belt
This smart gadget takes your ECG recordings and lets you know about your aerobic conditions and your body's suitability for further training on a particular day. This gadget analyzes your stress and fatigue levels when you strap it around your body. It lets you know when your body is ready to run and when you need to take rest. Your recorded ECG information is sent and analyzed at the Omegawave cloud server. Then, the results are displayed to you through a mobile app. After checking your results, you can manage your training schedule for the day.
Yurbuds Inspire Pro Earphone
This ever-musical earphone is a treat to the ears of a runner. The three-button earphone is made resistant to sweat and water so you may use it while running. It also offers features of tracking, calling and sound control. If you have an iPhone or iPad, you may easily integrate it with this earphone that comes with a lifetime warranty.
Budgana
This cool kit can be used as a headband, wristband or hair band while you take a run. In fact, you can also use it as a mask or neckerchief. The unique and stylish Budgana will always make you stand out in the crowd.
The Stick
This smart gadget is designed to give massage to your deep tissues and muscles after you have taken a run. A massage is usually required to avoid any injuries and boost-up performance. The Stick is available in varied sizes and shapes. It depends on the body part you need to massage and the intensity of your massage.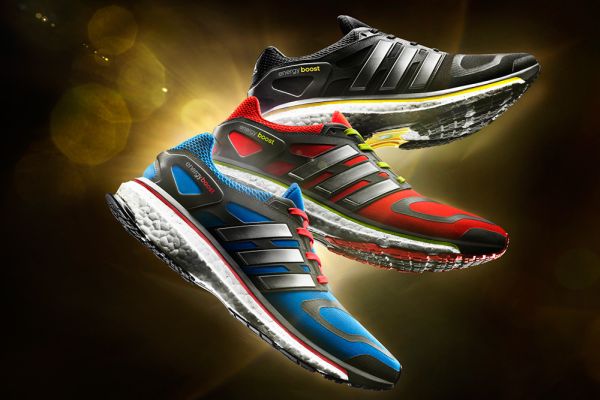 Adidas Energy Boost Shoes
These wonder shoes have soles of thermoplastic polyurethane that acts as boost foam. Such soles give these shoes the power to retain their shape after you take each step of yours. These superlight, energy-boosting shoes also reduce the effort on your muscles and joints.
Milestone Pod
Your Milestone pod can be attached to your shoes so it could track the distance you cover during a run. Thus, this smart pod helps you perfectly manage your running schedule.