Toyota has designed a new car which can be driven standing up! Let's find out more about what the car is all about.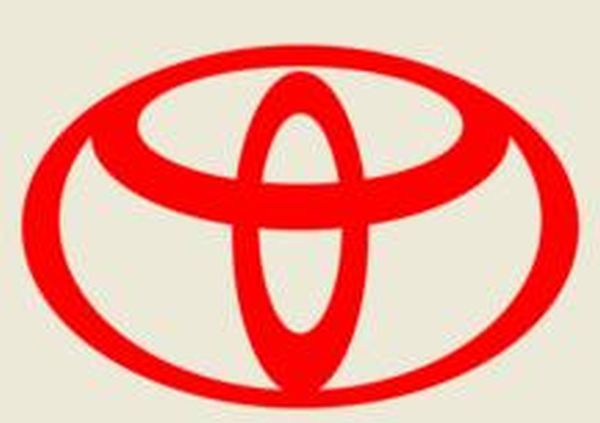 Stand-up car from Toyota-A Sneak Peek
If you always dreamed of being a knight in shining armor, then you are in for a treat. With the FV2 ,the newest revolutionary car designed by Toyota that can be driven while standing up, you can be just that knight, albeit in a stand-up car instead of a horse. Yes, you heard it right! This wild design does not have a steering wheel like other cars and neither do you have seatbelts.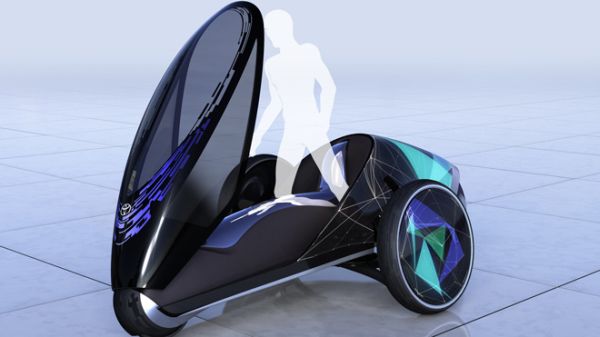 What is it? – A revolutionary design from Toyota, a car that be driven by standing up instead of sitting.
How does it work? – There are no handlebars, no steering-wheels. The FV2 works on controlled body motions. All you have to do is shift your weight to change direction or speed.
Is it safe? –  While you might think that not having seatbelts is definitely a safety hazard, the FV2 is designed in such a way that there is an inbuilt transport system that it will monitor all vehicles in your vicinity. This system allows the car to take evasive action in case of potential threats .The car also features an HUD display installed on the windshield .
What else does it do? – If you are not impressed yet, the FV2 can detect your mood and suggest destinations. After it has safely arrived to the destination, the windshield folds down and the car enters into sleep mode. The design is based on Toyota's Heart Project where the envision a "more intimate relationship between vehicle and driver". A press release said ," Toyota believes the relationships between drivers and their vehicles will continue to develop aspects of trust and understanding. Similar to those a rider will have with a horse". There will be sensors to detect your face and voice when you get on it.
Is it possible? – Toyota says it could be five years or more before it is able to use the technology that they have envisioned for the FV2. Analysts have pointed out various flaws in the design saying that it possesses various safety issues. The FV2 again , like a horse can be used for only the rider and can hardly be a car used for any practical purpose. Whether the design materializes or it just a publicity stunt for the company, we will find out in some years. But as of now, the FV2 is a crazy design to keep a lookout for.