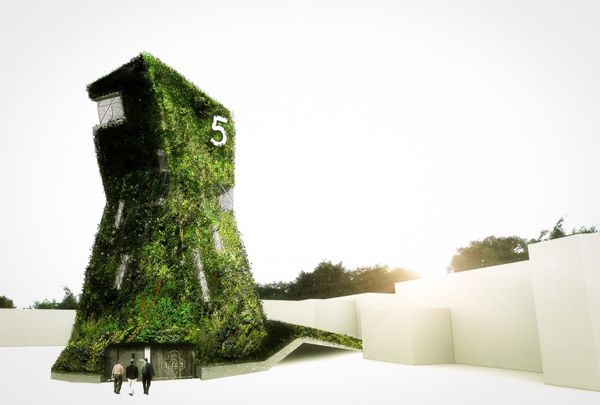 In the above picture, you are looking at the renovated Station 5 Water Tower designed by Ariel Noyman. This building was once an old and destroyed piece of architecture that has been restored during the "Water Tower-new perspectives" Competition in 2010.
After being reinvented, Station 5 Water Tower has become an important landmark and has changed the look of its surroundings. This tower, which had been an outdated building for long time, will now attract several tourists.
It has been planned that educational and cultural activities will be organized for people visiting this place. After being reinvented, the building will function as a place where people can relax and enjoy.
As part of the design, the lower water pool will be modified into an exhibition place where culture of the city can be displayed. The space between lower and upper pool will convert into a vertical garden. The upper pool cylinder will be transformed into a space for entertainment where lectures and movies will be hosted. The building will also have a cafeteria on the rooftop.
This building will be totally covered with metal net that will support climbing vegetation. This will give the tower a fresh and natural look. The concept of using plants for renovation of a building is an innovative and eco-friendly idea.
Such architectural designs are advantageous both for the people and the environment. It is a great way of converting old buildings into something so special.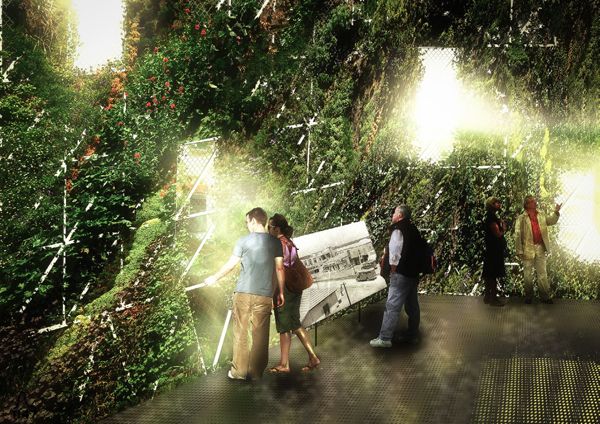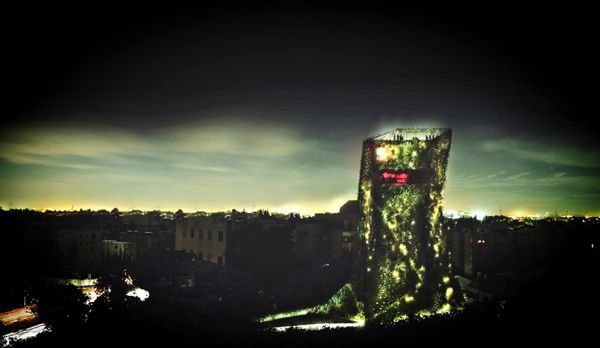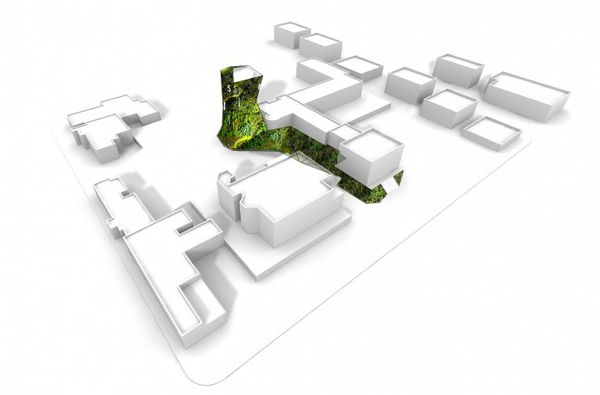 Via: Evolo