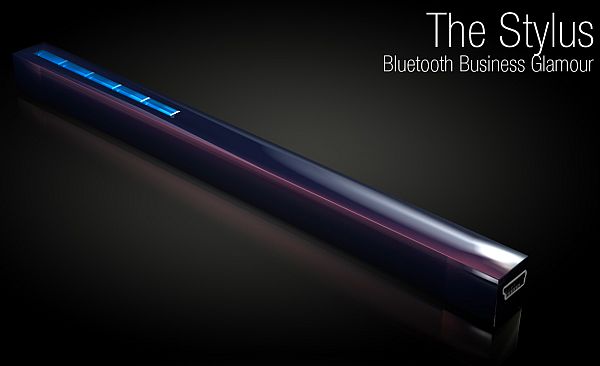 Swarovski is world famous for its precisely cut crystals in various forms. People are crazy about the brand and all the Swarovski products are nothing less than royalty. Now, Swarovski The Stylus is a luxury Bluetooth device, designed and rendered by Alesssandro Barisona.
The stylus, with its elegance and magnificence, will force you to keep your phones aside. It will endow a user with the flexibility to talk directly sans any cell phone usage. The product defines class with its poised sophistication and magical grace. The stick shaped device has a backlight that comes wrapped with Swarovski blue gems. These back-lighted Swarovski gems add to the whole sumptuousness, and glitters with all its worth, when functional.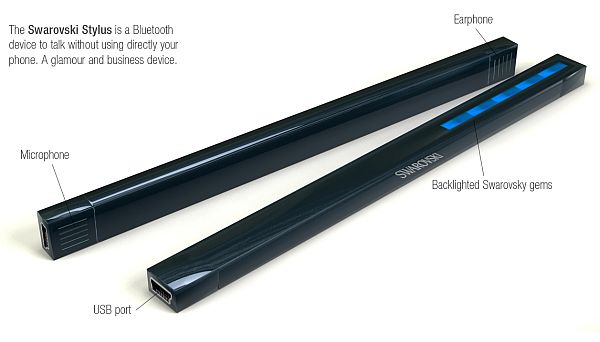 Swarovski The Stylus, comes wedged with a microphone, earphone and USB port. The product is high on the glamor graph and will fit perfectly in the lives of people who are into business. Carry the Swarovski embedded stylus anywhere you go and all you will fetch is unending praises.
Via: frnz