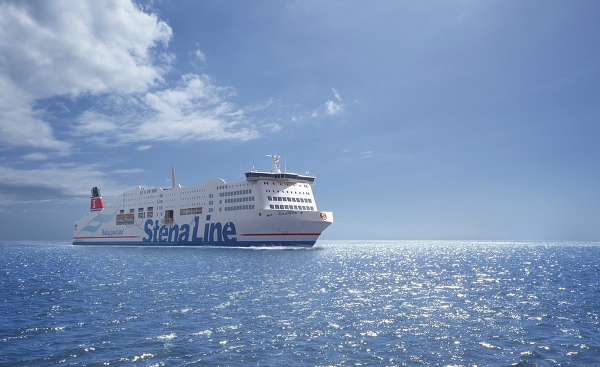 Misuse of precious resources can lead to a lot of trouble in coming times. Harnessing natural sources of energy like solar and wind can act as a savior. This will also save our precious environment from deterioration and keep it clean. In an effort to make this world a better place to live, Stena Line has come up with the first wind powered Ferry, named Stena Jutlandica.
It will be the first passenger ferry to be wedged with two wind powered turbines, which will be positioned at a height of 4 meters at the prow of the ship. This will save fuel and bring a revolution in this sphere. Their placement will help cut wind resistance and will produce enough juice for the electricity grid. 80 to 90 tonnes of fuel can be saved every year just because of the reduction in air resistance. The turbines will pump an enormous power of 23,000 kWh every year.
The power will also be used to illuminate Stena Jutlandica's car deck. The Scandinavian travel and transport company has undertaken 200 environment improvement projects, which are a part of its Energy Saving Programme. According to the company sources, the amount of fuel saved can easily heat 30 houses for one whole year. Wow! This could bring a massive change and if others follow their steps, it could lead to better environment conditions.
Via PRNewswire