Are you looking to grow your followers online and make good money through music videos? It's a great idea, especially at a time when video content is ruling the online space. According to Cisco, 82% of all internet traffic will come from downloads and streaming videos. So, if you're new to video making and looking to learn how to make a great music video, then here are some simple steps to make fantastic music videos that can create an impact.
How To Make A Music Video
1. Plan your budget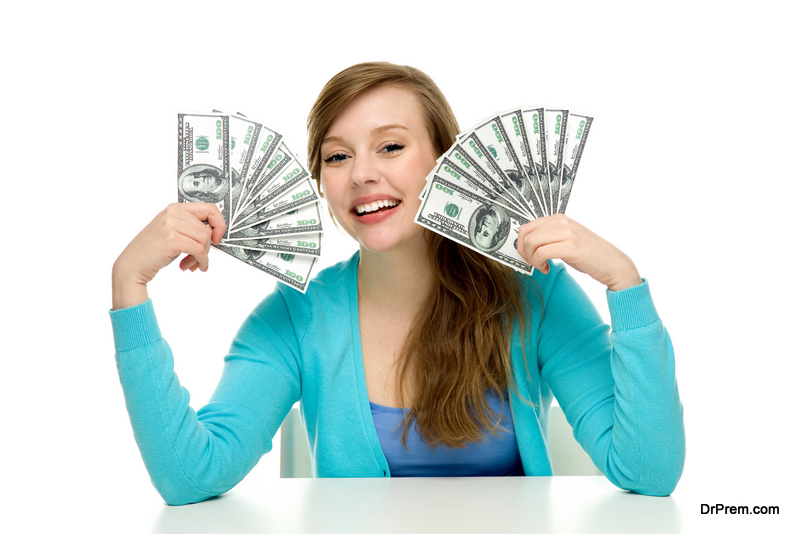 This is the very first step when making a video. Establish your budget and how much you are willing to spend on making a video. If you're new to making videos and are not looking to spend a lot, plenty of budget-friendly options are available for making a video. With high-quality camera phones available today, you can make a decent music video that will grab attention. However, if you are looking to go all out and shoot a professional video, knowing your budget will save you money and also ensure that you do not go over your budget.
2. Develop the concept
Before you begin shooting your video, you need to have a clear understanding of what exactly you want out of your music video. It's important to develop the concept before diving into making the music video. Once you've decided on the budget and how much you are willing to spend on the video, it will help you to plan the concept accordingly.
3. Watch videos for inspiration
It is always a good idea to get inspiration from other music videos before you start shooting your videos. Studying and understanding what has worked for others and also what didn't will help you avoid making the same mistakes. When you study other music videos, you can get the inspiration and drive to make successful videos. It can also help you tackle difficult and controversial issues as well.
4. Decide the locations
The next step is to plan the location where you will shoot your video. This should be planned according to the music video's storyline and theme. It is best to film your videos in a single location to simplify the whole process. This helps especially if you are working on a music video for the first time or have a smaller video project. If you're planning to shoot the video at multiple locations, make sure to visit each location ahead of shoot day to get a better idea of the locations and what you will need for shooting your video there.
5. Plan the shoot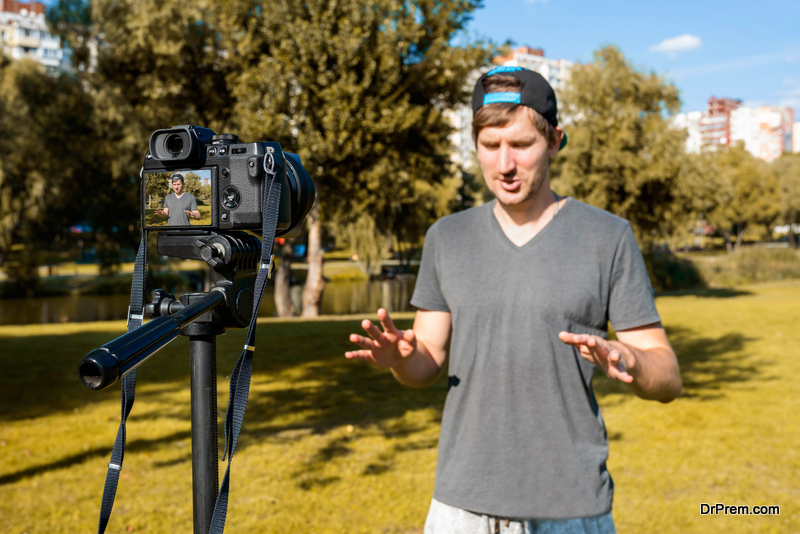 Now it's time to plan out your shoot. Determine the equipment needed and the crew members for every shot. Here, you can also come up with a schedule to avoid confusion before the shoot.
6. Create a storyboard
You will need to create a storyboard that includes the sketches for every shot. Make sure your storyboard describes the types of shots and camera angles you want in your video. Storyboarding is an excellent technique that will help you stay organized while creating your music video.
7. Get your equipment in place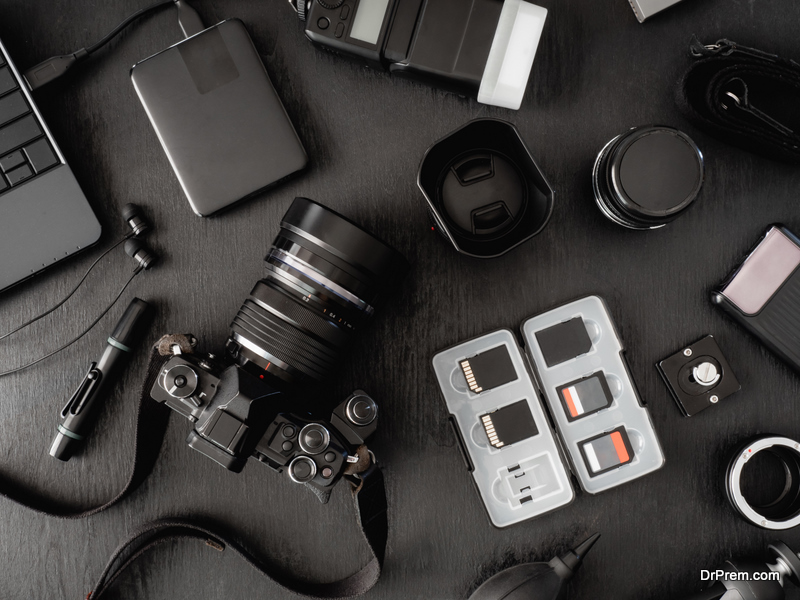 This will depend on the type of video quality you want. Decide on your equipment like the camera, lighting, props, wardrobe, backdrop, and all other necessary equipment needed to shoot a music video.
8. Start shooting
Once all these preparations are complete, you can start the video shooting process. Make sure to keep track of all the shots you have completed, and try to aim for many different good shots so that you have multiple options when you sit down to put them all together while editing the video.
9. Get your lighting right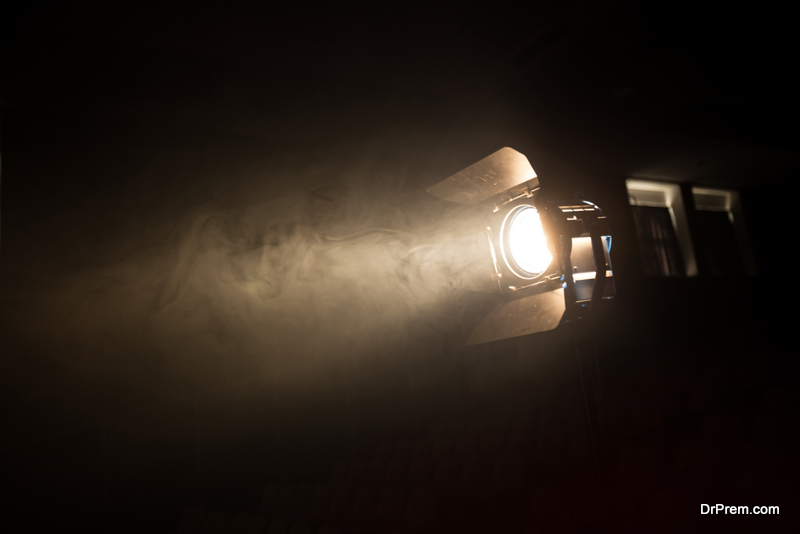 The importance of lighting in a video cannot be overstated. No matter the place or location of the shoot, if you do not have the lighting right, you're not going to get good results in your video. If you are on a tight budget, consider shooting your videos outdoors so that you have enough natural light. If you're ready to spend more on making videos, you can buy some great lighting kits and equipment that will help to make your videos perfect.
10. Use stock footage
If you want additional footage, you can use free stock footage from various royalty-free websites. When you use stock footage, you can save time and money. It is also helpful when you cannot get the right shots.
11. Get creative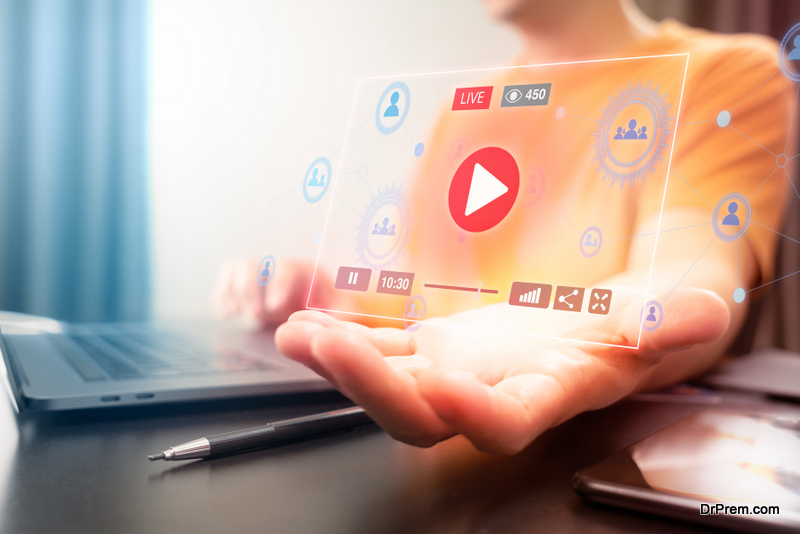 When it comes to video content, creativity and uniqueness are very important. It's easy to make similar content, but what helps your video stand out from the rest is creative and engaging content. Play around with color saturation and other effects. If you have watched music videos on YouTube and MTV, you will notice the use of special effects and flashing lights. However, make sure that your ideas are original and don't go overboard with the effects.
12. The right editing software
Now, it's time to start the editing and post-production process. Transfer the video footage to your computer and choose a good editing software that you find easy to use.
You can check out InVideo, a perfect editing platform that allows you to create outstanding videos in minutes. It's a relatively easy and affordable platform that comes with over 4000 templates that can be customized to create videos according to your preference from scratch. Right from adding effects and texts to adding visuals and backgrounds, InVideo is a perfect platform designed for both professionals and beginners. The software can also be used on Linux, Windows, and Mac with ease. So, if you're looking to create videos right from scratch, this software is perfect for all your video editing needs.
13. Ensure that your device or computer has enough space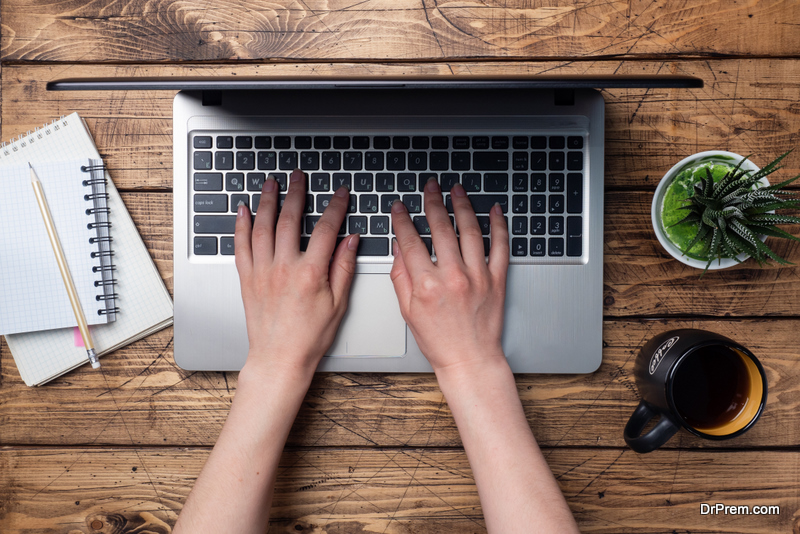 This is a crucial aspect when making videos. If your device or computer doesn't have enough hard drive space to store your footage, you may have to purchase an external hard drive. Depending on the video's destination, you must consider the right output format. So, if you want to post videos on YouTube, make sure that it's optimized accordingly for the video quality and the right resolution.
14. Use the music
Lastly, make sure to always listen to the music track or song before you incorporate it in your video. The song should sync in perfectly with all the shots. Before uploading the video on any platform, always play it multiple times or make others listen and watch it a couple of times to ensure that nothing is missing and everything is properly in place.
15. Share it on social media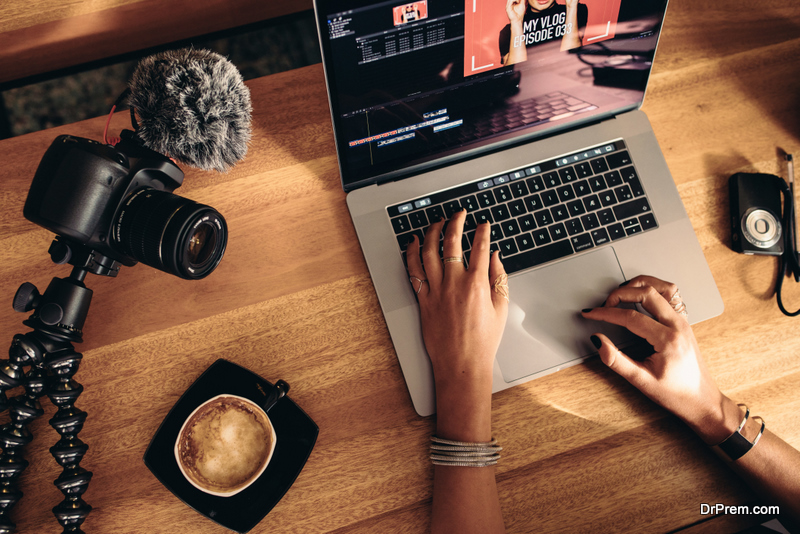 Once your music video is ready, it's now time to upload it on all your social media platforms. There are plenty of social media platforms where you can post your videos to grab attention.
According to Statista, the number of YouTube viewers will go up to about 1.86 billion in 2021. So, video content is growing fast, and if you haven't considered making music videos yet, it's time to push the button and start creating videos that will help you grow your fanbase.
Article Submitted By Community Writer