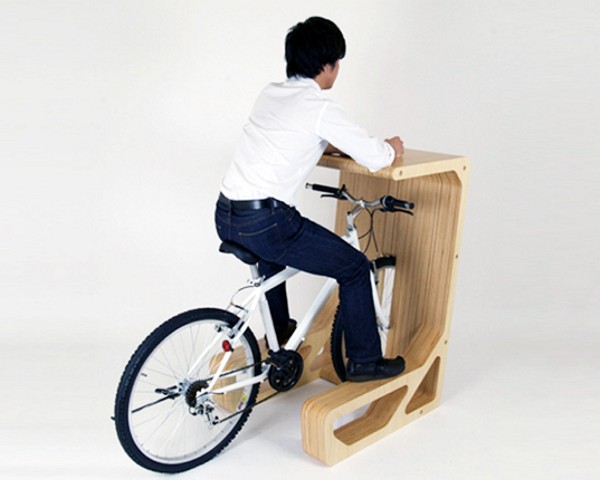 The Japanese without a second thought are innovative beings. Japan-based Store Muu is here to cut all the tension when it comes to storing/locking your bike outside. The PIT IN desk will help you safely store your bike while at the same time act as a small table where you can place your laptop or sit around it while sipping coffee or tea.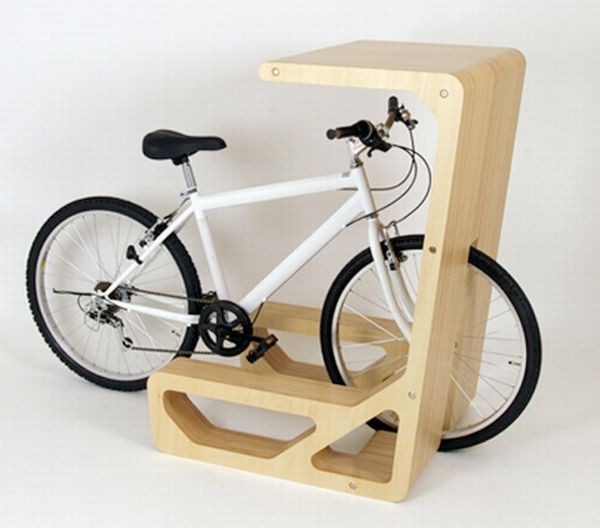 Simply park your bike in the compact desk made out of plywood and stay away from the dilemma of keeping your bike outside. Exhibit and store your bike when at home with the PIT IN desk, which has been nominated for the Design Report Award at the Milan Salone Satellite in 2009.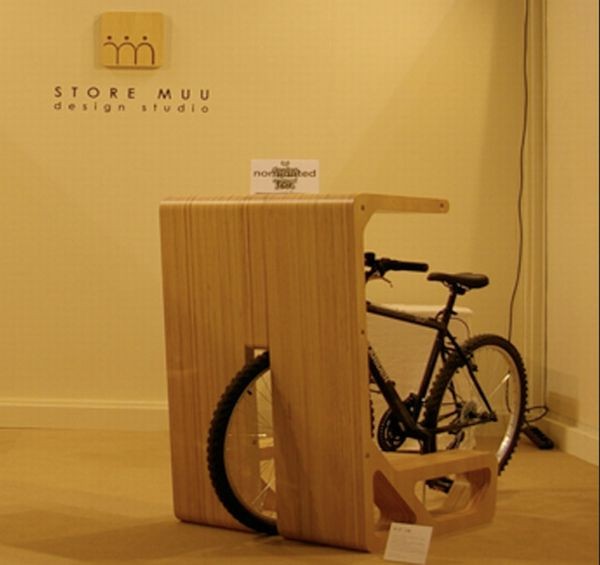 So, sit on your bicycle and check your mail while sipping in your favorite drink without any added fear that your bike can be stolen. Flip it from one form to the other as per your convenience and stay tension-free.
Via: Inhabitat