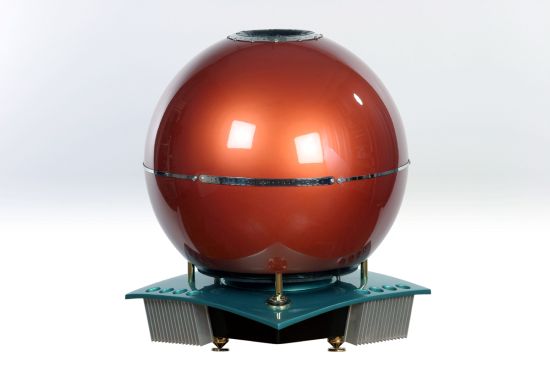 Insight
You can house the most gigantic speakers in your living area, but in such cases, it isn't really the size that matters, if something smaller can do the job for you. The Sub-T Subwoofer challenges the might of uselessly sizeable woofers that promise heavy duty thump. At the first glimpse, it may appear an alien ball to you, but if you dig down deeper, this woofer has the capabilities of challenging the best in business.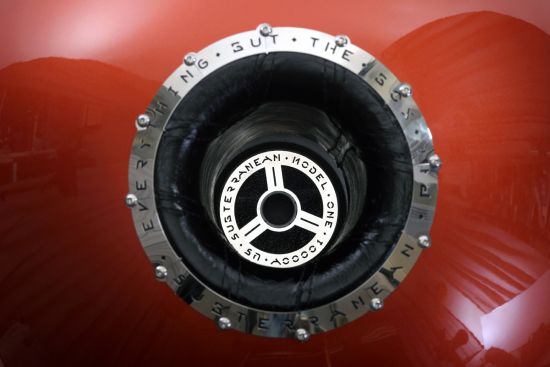 Design Status
This is a ready concept which is available in two different variants namely Model 1 and Model 1. We just hope that some electronic giant gets to know about it at the earliest, so that it is up for the grab at retailer stores.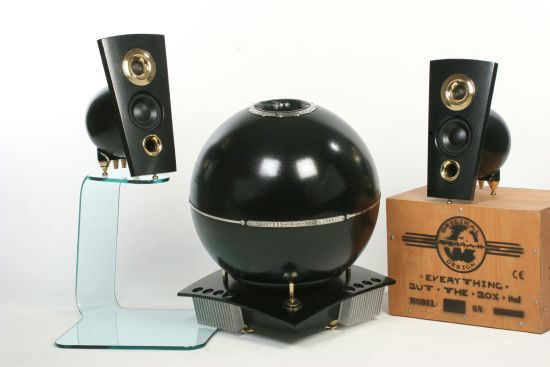 Usability
The Model 1 is loaded with 200W amplification transmitted through a class D variant ideal for home theatres. The second variant has two additional 180W class D amplifiers making it compatible with 2.1 stereo sound attachments.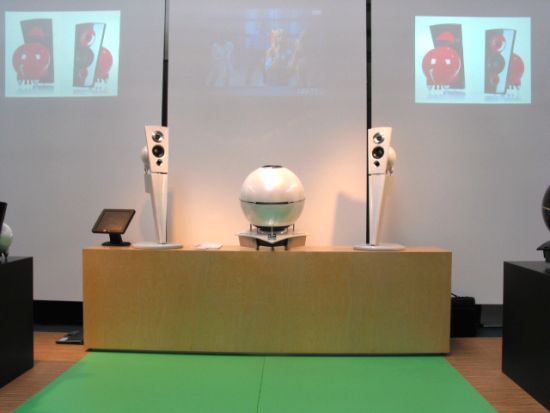 Designers
Everything but the box ltd.
Source: Everything-but-the-box