Glove-friendly map scroll is a ski-holidayer's delight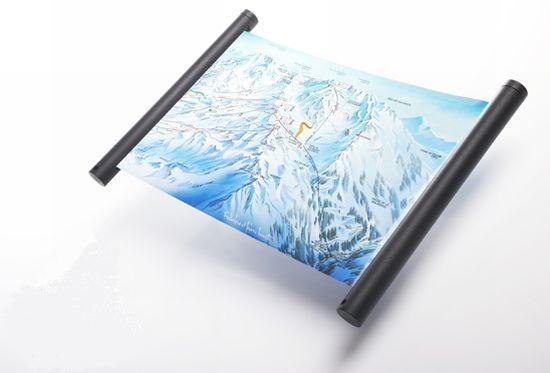 Design Status
Winner of the Brand New Award in the Accessories category at the largest trade show for the ski industry ISPO, the myway map holder is a currently patent pending design.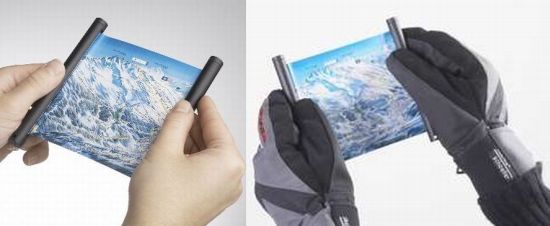 Developed by Swedish company Daylightagain, the MYWAY 2 Map House ski resort map is presented as an alternative to the traditional delicate paper maps. Based on the design of the classic papyrus scroll, the tear-resistant resort map neatly wraps up between two plastic poles which allow the maps to be folded and unfolded with ease even with gloves on.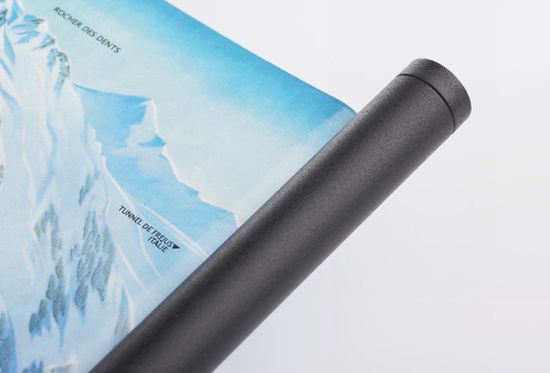 Usability
Perfect for skiers and winter sports people, the design can also find use in other areas such as golf and even tour maps.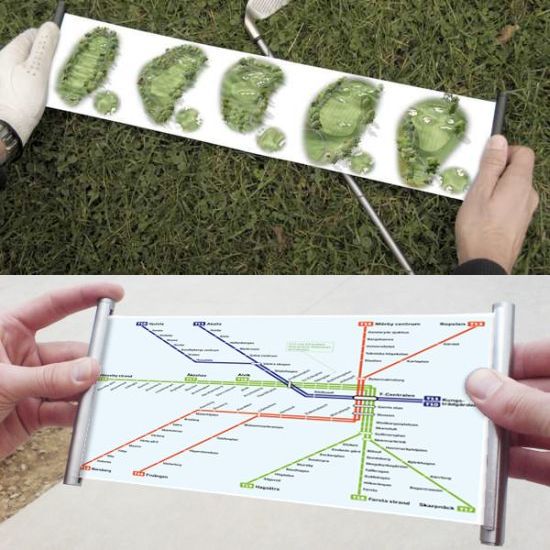 Designer: Mans von Rohr and Catharina Wikstrom
Source: Trendhunter/ ISPO-Brand New