If you're handy with a hammer and nail, you might be eager to erect a stunning garden building in your yard, which can provide you with more functional square footage.
If you work for yourself, are considering launching a business, or regularly work from home, you could always turn the building into a quiet office space. If you're unsure if it's the right option for you, then here are the five big benefits of building a garden office.
1. Skip the Busy Commute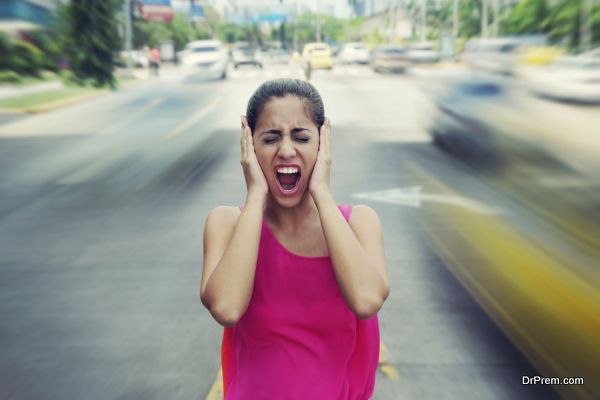 Traffic jams or busy trains can get your day off to the worst start. Rather than waiting in the cold at a bus stop or honking your horn at other drivers, you could wake up, get washed and dressed, and step inside your quiet and stylish garden office. Plus, if you need to stretch your legs and enjoy some fresh air, you can take a stroll around your backyard.
2. Avoid 9 to 5 Hours
Instead of rushing into work every day at 9am and clocking off at 5pm, a garden office will allow you to set working hours to suit your personal life, and not the other way around. The flexibility can ultimately provide you with a greater work-life balance, and you could even use the time you would have spent in a car or on a bus or train to get a head start on your working day.
3. A Personalized Workplace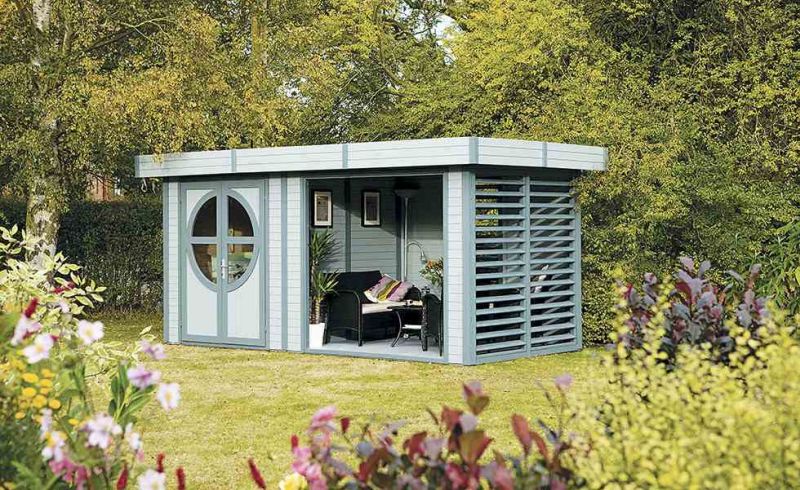 Instead of enduring a dull backdrop each day, you will be able to enjoy the beauty and tranquility of your garden as you work. No longer will you need to stare out of an office window, as you can absorb your colorful flowerbeds, healthy lawn, and DIY creations.
Plus, you can design a garden office to complement your needs, such as featuring a cool desk, comfy chair and personal accessories you will know will be 100% safe when you're not in the office. You could even set-up a space or two for employees; however, you'll need to ensure they have access to a bathroom and you must invest in workers comp insurance to protect your business.
4. Boost Your Property's Value
In addition to supporting your career or business goals, a garden office could also add value onto the price of your property. The feature could make your home appear more attractive to a prospective buyer, as they might want to use the space as a garden office, or turn it into a gym or summerhouse. So, it could provide you with a greater return on your investment when the time comes to sell.
5. Less Distractions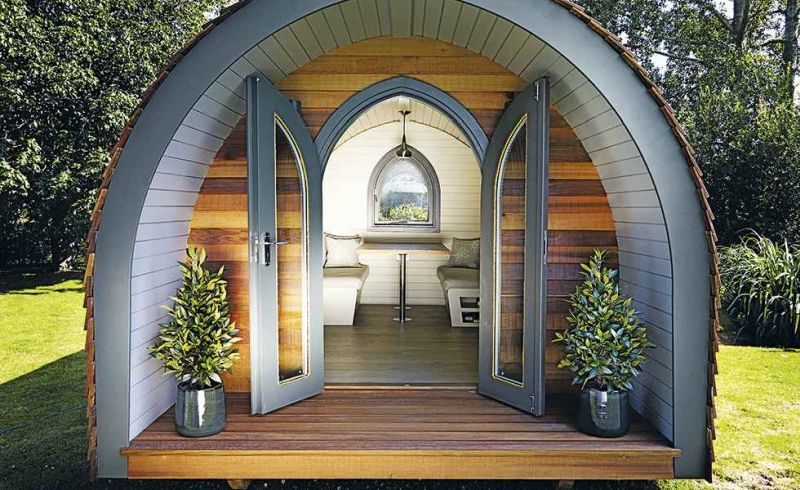 A hectic office in the city can lead to many distractions and procrastination, which can prevent you from completing tasks and achieving your professional goals. A garden office will, however, allow you to focus 100% of your attention on a project. Plus, you will not have the temptation of watching TV or engaging with loved ones, which you would have if you created an office inside the home.
Article Submitted By Community Writer