Mercedes Benz has a roster of new models coming out in 2020. If you're planning to buy a new ride next year, here are five new Mercedes Benz models to get excited about:
1. Mercedes-Benz GLC SUV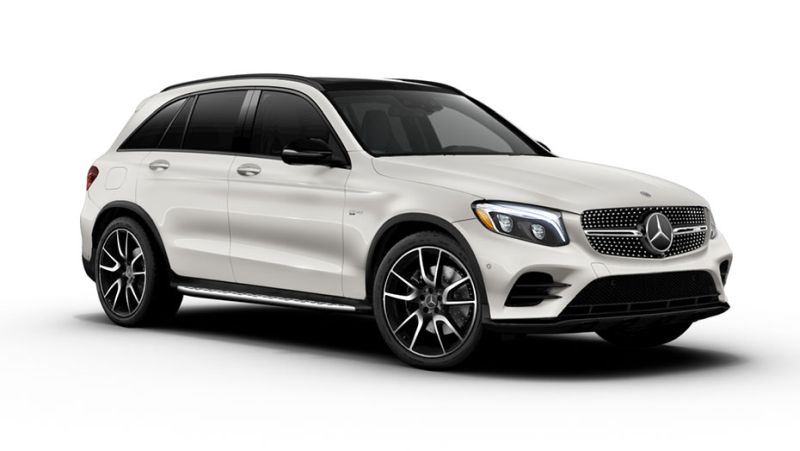 Image Source : mercedes-benz.ca
The Mercedes-Benz GLC SUV is perfect for those with kids. It's a spacious vehicle that gives importance to comfort as much as it does to engineering. Plus, it takes advantage of the latest interactive technology so you can use the car more efficiently. For instance, you can say "Hey Mercedes", and you will be able to prompt commands via voice control. This model also has the brand's latest advanced features, such as Keyless-Go, Attention Assist, and Pre-Safe. The Mercedes-Benz GLC SUV also comes with a 10.5-inch touchscreen multimedia display.
2. Mercedes-Benz CLA Coupe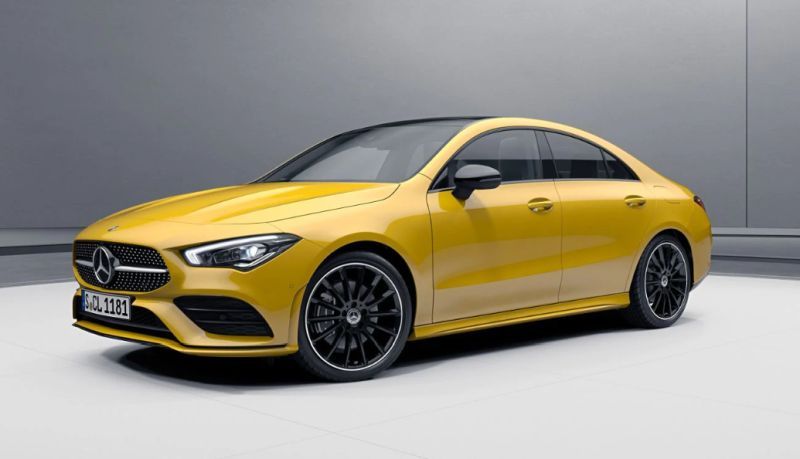 Image Source : mercedes-benz.co.za
As part of their 2020 collection, Mercedes offersa new model of coupe, the Mercedes-Benz CLA Coupe, which is perfect for sports car fans. It has a sleek, more modern design combined with new features prioritizing safety and innovation. Like the Mercedes-Benz GLC SUV, this model has voice control capability. It also has Intelligent Drive features that will assist you when driving including Active Emergency Stop, Active Lane Change Assist, and Active Blind Spot Assist. Some of its luxurious design elements include leather seats, a panorama roof, and a new-generation touchpad which you will find in the center console.
3. Mercedes-AMG A 35 Sedan 

Image Source : mercedes-benz.ca
The Mercedes-AMG 35 Sedan looks like a car from a sci-fi film. It has LED lights across the dash and a widescreen display that make this model look so futuristic. For this model, you can switch between the AMG Dynamic Select drive programs. It comes with a lot of new features and luxurious design elements, but it is still one of the most affordable choices from Mercedes-AMG.
4. Mercedes-AMG CLA 35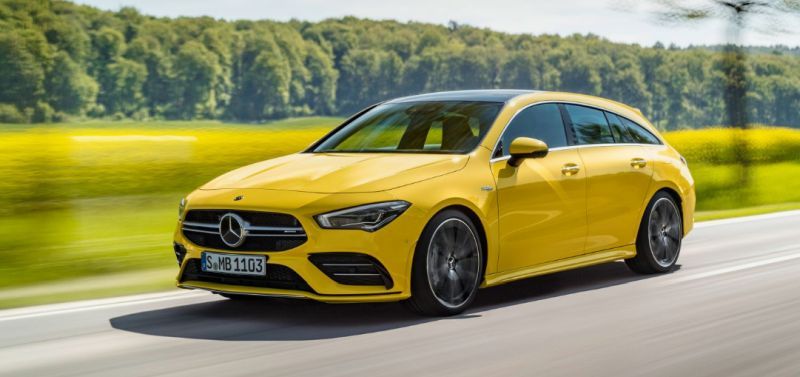 Image Source : mercedes-benz.com
The Mercedes-AMG CLA 35 takes design and performance to the next level. Over and under the hood, you won't be disappointed with what you see. Like the A 35 Sedan, it has a widescreen display on the dash where you can choose between the different AMG Dynamic Select drive programs. It has a lot of standard driver assistance features that you can further upgrade using a wide range optional of driver assistance features. The former includes brake assist, brake hold function, crosswind assist, and emergency call service while the latter includes distance assist, steering assist, emergency stop, and so much more.
 5. Mercedes-AMG GLC 63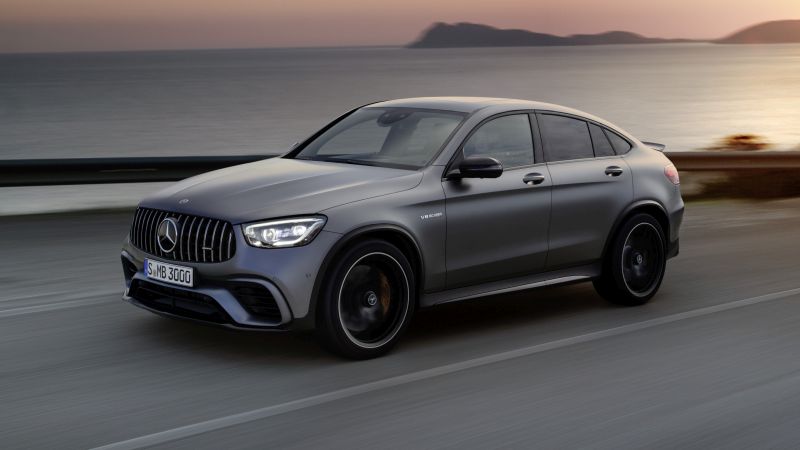 Image Source : mercedes-benz.com
The Mercedes-AMG GLC 63 currently holds the record for the fastest SUV in the world. It can go from 0 to 60 miles per hour in 3.6 seconds. Although it is fast, Mercedes-AMG made sure that it is still a safe car to drive with its driver assistance features. In addition, it has agility functions and driving programs that allow you to customize the car's functionality with every use.
Do you want any of these cars? Sandown Group always has new car offers available for showing. You can contact them for any inquiries regarding these 2020 Mercedes-Benz car models.
Article Submitted By Community Writer