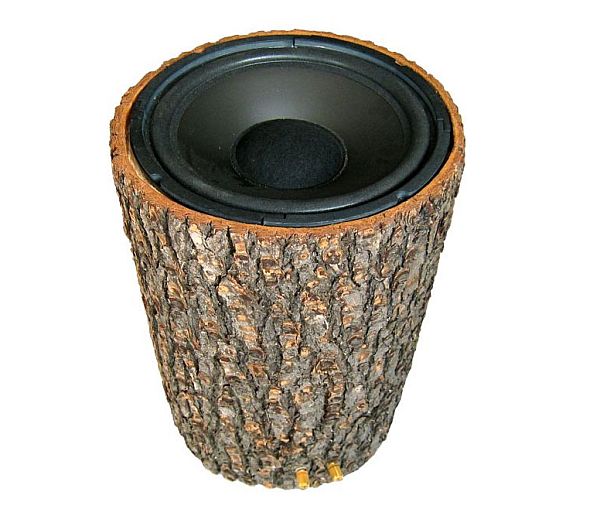 Love for good music can make people go to any extent. More than the love everyone wants, to own products that look different, and hence, designers keep coming up with out of the box ideas. Woofers add an extra thump to the music being played and add on to the whole listening experience. Corentin Dombrecht and Rokko Miyoshi have come up with a unique Subwoofer christened The Bass-Log.

The wooden subwoofer, as the name suggests, looks like a wooden log. But it is very much alive as once plugged with the music player it will make others dance with joy. Crafted from Blue Cedar, the sound gets enhanced as the wood keeps drying.
So, if you are a music lover and want that a subwoofer should make the music you listen to even better, then get The Bass-Log. It will fit in any corner and brighten it with its minimalistic looks and charm.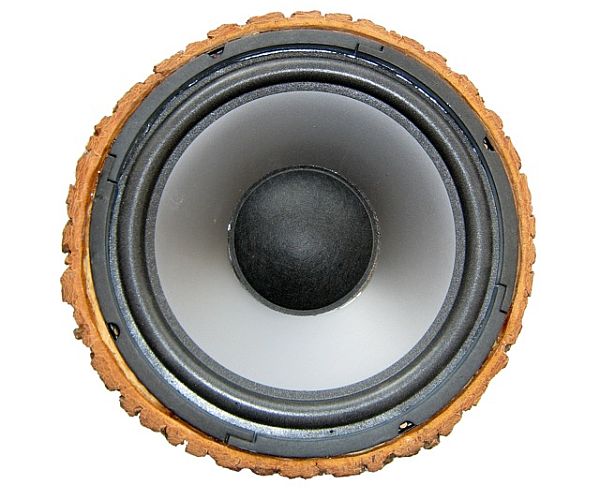 Via: Dombrecht Miyoshi