Apart from simply purchasing and selling a property, you can invest in real estate in several ways. A critical component of any investment strategy is education. So, if one of the real estate return on investment strategies strikes a chord, invest time in learning the business model before putting your money and reputation on the line.
Here are the different strategies to generate real estate ROI.
1. Fix and Flip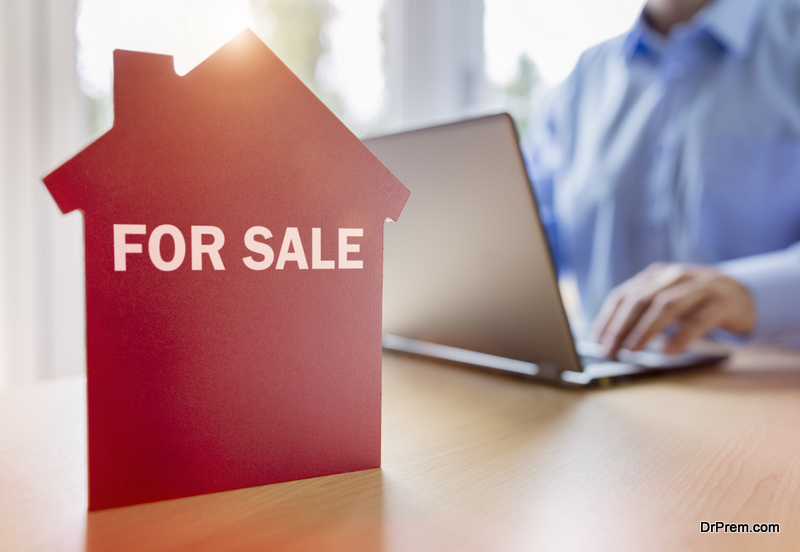 Flipping a house means purchasing and quickly selling it for a profit. However, you might have to make a few repairs to achieve a higher profit. And, this strategy relies on a rising market.
The dominant idea is to get in and out as fast as possible, without having to do much development work on the property. This strategy is most effective when…
The demand on the market outstrips the supply.
The market is fast-moving and strong. Paying too much now for a property can land you in financial trouble tomorrow should the market take a dip.
You study real estate returns historical data and add value to the property to generate a profit.
2. Buy and Hold
You purchase the property today and sell it years after its value has gained significant appreciation. The biggest benefit of this strategy is you can make more money in the long term. Furthermore, the ROI is relatively passive since you don't have to do much to gain natural real estate appreciation.
You can gain a larger profit by forcing appreciation to build by improving the outside and the inside of the property. If the current rental property ROI calculator figures look good, you may also momentarily rent out the property before selling it. Combining the buy-and-hold strategy with renting out ensures the maximum profit in the short and long term.
3. Short-Term Rentals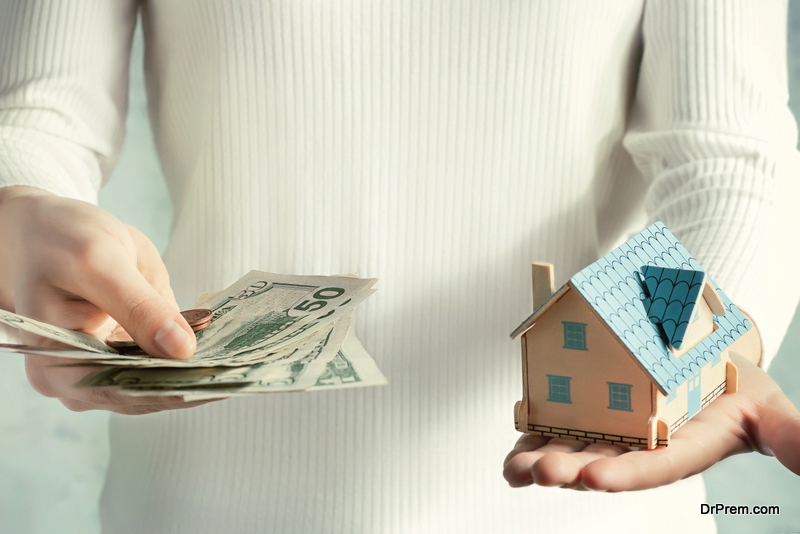 Most investors initially get into the real estate industry with a single rental property. However, there is a way to progress even farther, grow your portfolio, build wealth faster, add more value, and overcome challenges in rental investment.
As long as your rental property is well-maintained and always accommodates guests, you are assured of passive income every month. Make sure you have a contract with your guests and screen them before you allow them into your property. Rental property management is a challenge when you have irresponsible tenants.
Before investing using this strategy, learn how to calculate ROI for rental property. This allows you to reap the full benefits of owning a rental property.
4. Converting a Property into a Vacation Home
If the property is in an excellent location that experiences high tourist traffic, consider transforming it into a vacation rental property.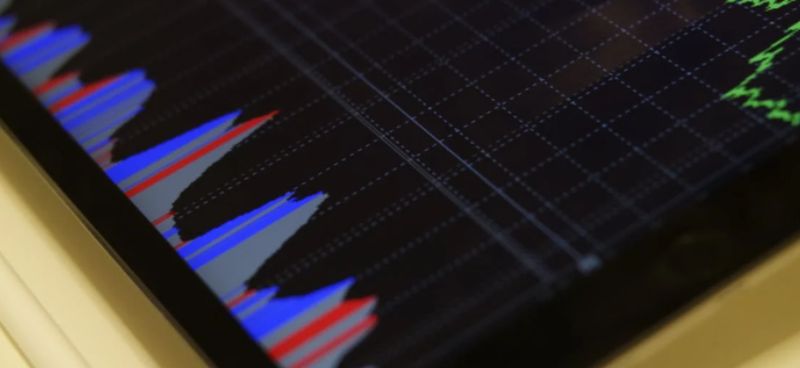 This investment offers you the chance to earn the best ROI for rental property. Many benefits make this strategy ideal for starting in the real estate business.
You will have a steady income from renting out a vacation home on websites, such as HomeAway, VRBO, and Airbnb. This is especially true when the property has positive cash flow and attracts more bookings during peak seasons.
Vacation rentals offer equity gain when the economy permits real estate value gain.
Owning vacation rentals gives you access to several tax advantages, and you can write off most of your expenses, including mortgage interest, from your taxable gross income when tax season is due.
You can use the property when you want to go on a holiday during the off-season.
Vacation rental management services allow you to purchase a property out of state and still maintain a high occupancy rate.
Online platforms are making it easy to find guests. These platforms offer you access to thousands of guests while simplifying listing management.
Vacation rentals give you room to understand the real estate market while enjoying the perks of short-term rentals.
5. Real Estate Wholesaling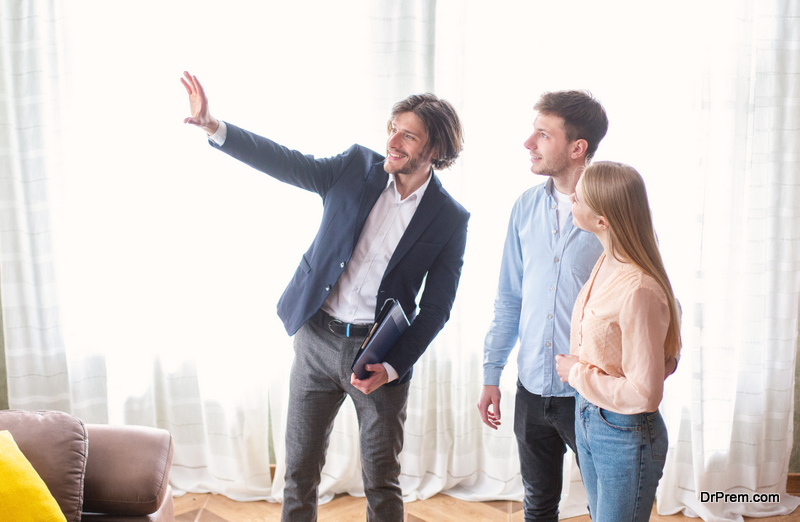 Long-term real estate investment strategies have the potential to offer handsome returns, but they are not for everybody. Real estate wholesaling requires little capital because you are not purchasing properties. If you have excellent selling skills, this is for you.
In this strategy, you get a property for sale under contract, market it, and assign it to a buyer. Your goal here is to sell the home to an interested party before the contract with the original homeowner expires. You fetch a profit when the buyer purchases the property at a higher price than the amount agreed upon by the seller.
The benefits of wholesaling real estate include:
You earn profits within a short time frame.
You get the chance to immerse yourself in the real estate industry.
It is accessible to those with limited credit and cash.
6. Real Estate Investment Trusts (REITs)
Are you looking to achieve a steady real estate return on investment without the hassles that come with owning and actively managing a property? Then investing in REITs is an excellent way to go.
REITs are investment vehicles where properties are the underlying assets. They are companies that own, operate, and represent a wide range of properties, including apartment blocks, office blocks, retail properties, rentals, and residences.
Public REITs are traded on major stock exchanges, like your usual shareholdings, and are subject to regular scrutiny, like any other forms of publicly traded security. Private REITs, on the other hand, are not registered with the Securities and Exchange Commission (SEC) or traded on the national stock exchange.
REITs offer several advantages, including:
You have a hands-off investment where you don't have to devote your energy and time to finding and managing properties. REITs are ideal for those who have money to invest but don't have the inclination or time to actively manage real estate properties.
You have less worry in terms of short-term volatility and performance mirroring the underlying asset.
Conclusion
Whether you are interested in participating in the real estate investment industry on a full-time or part-time basis, you must have a solid strategy in place. So, which of these real estate return on investment strategies resonate with you most?
Running a business is tough. At EcoFriend, we understand the challenges and bring you the latest news and tips to help you succeed. Check out our business blogs for more interesting reads!
Article Submitted By Community Writer