The sink is an integral part of the bathroom. It is used every day by both residents and guests. Therefore, this element of the interior should be not only functional but also stylish and attractive.
Aquatica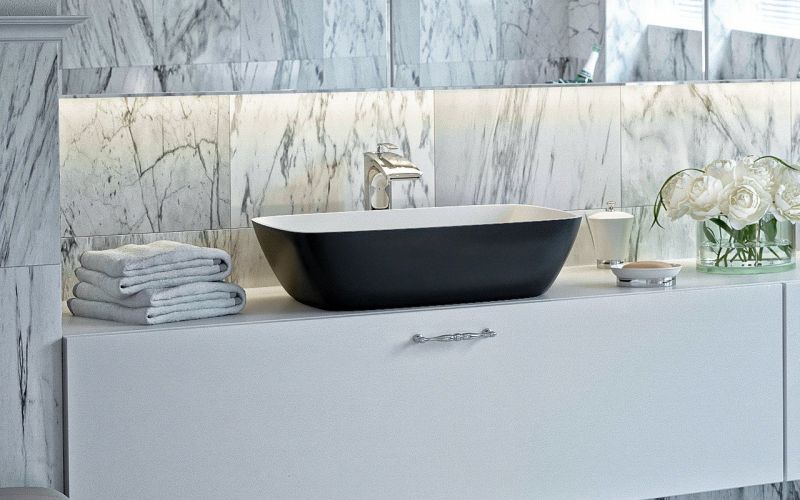 When you decide to repair, it is important to choose a proper sanitary ware supplier. Aquatica is a leading company that creates bathtubs, showers, sinks, faucets, bathroom furniture, and accessories for over 17 years. It is known for unique materials AquateX and NeroX. Their innovation led the company to receive the Golden Award for innovational materials. Currently, Aquatica is a world-famous manufacturer of high-quality bathroom ware.
Kinds of Sinks
Bathroom sinks come in much more variety than kitchen sinks. Aquatica offers the following options:
Vessel sinks: This is one of the newest bathroom designs. These sinks look stylish and unusual thanks to a special mount on the countertop. If you are looking for a luxury bathroom sink, this option is for you.
Built-in sinks Millennium: This is a custom bathroom sink with ample workspace. If the client wishes, two stainless steel brackets can be installed.
Freestanding sinks: This type will fit perfectly into any decor. They do not take up much space and are great for narrow rooms.
Aquatica Materials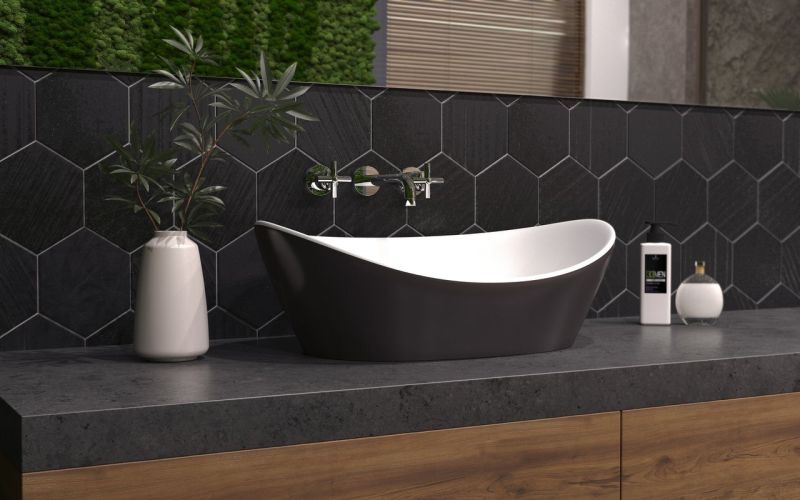 Aquatica uses its own innovative materials for most bathtubs and sinks. There are:
Aquatex­ a durable composite material that looks like a stone. It is an environmentally friendly, durable, and hygienic material. It can be used for washbasins and bathtubs of any shape.
Nerox­ a black hematite composite. Sinks made of this material are durable, do not require special care, are resistant to dirt, and also have a stylish unusual look.
Biosan­ a unique addition to bathroom sinks. Biosan prevents the emergence and development of all types of bacteria, microbes, mold, and fungi. This protection is not a coating; so, it will not wear off even after prolonged active use.
Article Submitted By Community Writer