Innovative design is indeed the key to success for every brand now-a-days. Huge companies such as Apple owe their success to the innovative designs and their involvement in their business model. Apple is one company where you can see wonderful and innovative designs and that is what has inspired the other brands as well. Almost every brand across the globe is trying hard to take help from innovative designs and incorporate them in operations such as packaging, motion design and communication strategies. The campaign Asia- Pacific brings to you some of the best young designers who exist today. All of them have their unique way of thinking and they also have some wonderful ideas to offer.
Importance of design in the words of talented designers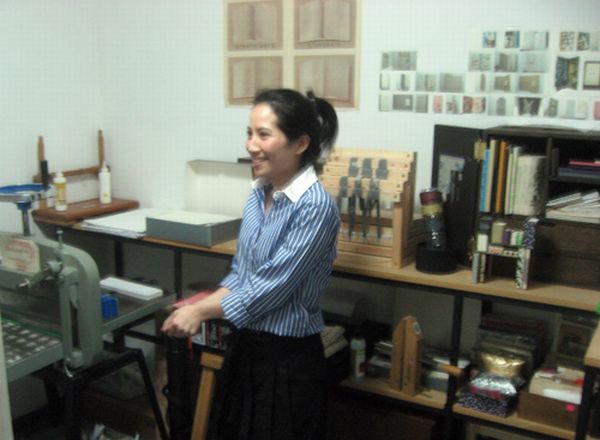 Mali Chaturachinda is the first one on the list and she is the co-founder of be>our>friend. She believes that good designs can be helpful to the brands and help them get success in the market. The designs help the make the brand irresistible to the people plus they also add meaning to it. The young and talented designer has a unique design philosophy which is to pick relevant ideas and never stop questioning until you do not get it.
The second designer on the list is Urs Furrer who happens to be a flame artist and he too believes that a good design helps a brand to grow and make it more than just a brand. He also said that the most successful brands usually have the simplest yet eye catching designs. Urs is hard working designer and cannot imagine him doing something else other than designing.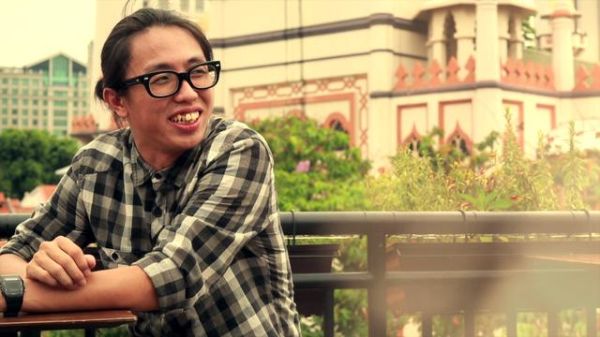 Driv Loo is also one of the young and talented designers, who are the art director and founder of LIE. This talented artist believes that a good design can help a brand to stand out from the overwhelming competition that exists in the commercial market these days. His design philosophy is to be simple and also keep the designs that way as simple is always the best. These were three young talents who are ready to take on the world with their awesome designs. They have certainly worked hard to get a place on this list and they intend to do so in the future as well. Innovative design is the new best friend of the brands these days.