These days a garden is no longer simply an area where you grow a variety of plants. They have evolved to become multifunctional spaces where people can eat, cook, entertain guests, hang out, and do a variety of other tasks aside from the usual growing of plants. A garden combines function with form in a variety of ways, and adding one to your home is sure to add to its market value and overall appeal. If you want to build a garden or update your current one, here are some trends you might want to know and apply:
Indoor gardens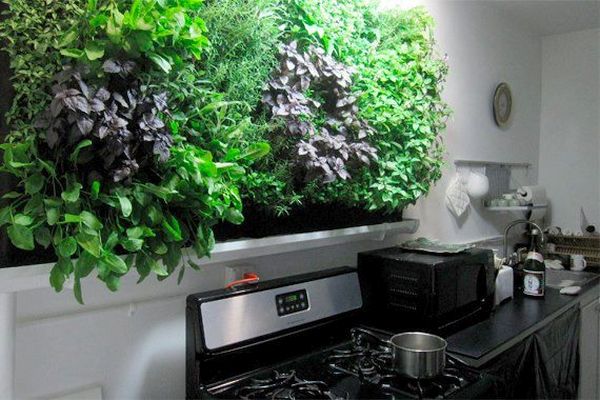 More people in urban environments, especially those living in apartments and condos, are now getting interested in indoor gardening. While you can't exactly grow an entire bed of roses indoors, you can opt for the potted variety. Popular choices for indoor plants are herbs such as basil, thyme, and mint, because these herbs can be used as ingredients for your cooking.
Industrial-style garden features
The industrial look is a design trend that has been popular for many years in many homes, especially those in urban areas. In recent years, this particular design has extended to the outdoors with industrial-style garden fixtures such as concrete walls, industrial crucibles, steel tanks, and fire pits.
Outdoor baths
Outdoor bathing is also becoming a mainstream trend in the last couple of years, what with many homeowners opting to put up showers or tubs in their backyards or gardens. This feature is useful for when you have pets or messy toddlers, as washing them clean in an outdoors tub is way more convenient compared to doing it indoors. Also, it's less messy!
Worm farms and composts
With people paying more attention to the aesthetics of a garden, it also follows that they no longer want untidy piles of waste lying around their yard. For this reason, compost bins and worm farms are changing into more than just utilitarian fixtures and becoming part of a garden's quaint landscape design.
Garden sheds
A garden shed is also becoming more than just a functional structure that is just useful for keeping tools and a lawn mower. It is now starting to transition into a multipurpose building that can be used for a variety of activities like a play area, a personal work space, a gym, a painter's studio, and a potting area.
Flower gardens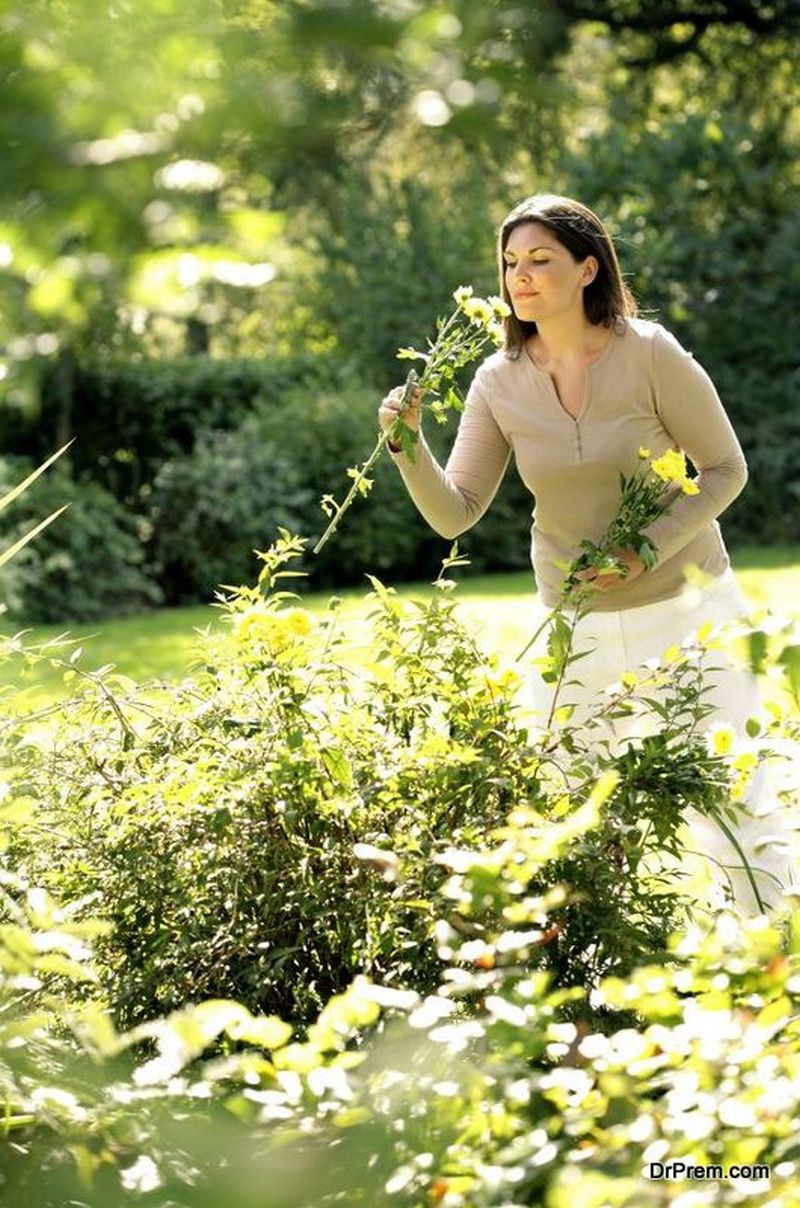 The alarming news about a reduction in the world's bee population can possibly have been the cause of flower gardens becoming popular again in an effort to restore the bees' natural habitat. Also, a lot of people have also realized the great harm that chemical sprays can have on bees and are opting for more organic, environment-friendly alternatives.
Naturalism themes
In recent years, gardeners have started embracing the concept of freeform, naturalistic landscapes. There are even some who take this naturalistic aesthetic to an extreme by introducing standout natural elements such as boulders, rocks, and untrimmed hedges.
Adaption to climate change
With climate change becoming an increasingly urgent issue as the years pass, more and more homeowners are starting to make changes in their household to reduce their carbon footprint. Their practices have extended to their gardens. For instance, some people are getting in on the practice of storing rainwater in containers provided by companies like Rain Water Tanks Direct to reduce their water consumption and for other reasons.
In a stressful world, gardens bring respite and a place for relaxation, where you can quietly tend to and nurture crops and flowers, entertain and hang out with friends, or just spend a couple of hours of soothing silence in meditation.
Article Submitted By Community Writer