The bedroom is one's private space that needs a lot of care when it comes to interior decoration. It needs to be super comfy with all the basic furniture and probably the most important area to focus on when decorating or redecorating. This article will serve as a guide to get a few important furniture pieces.
Must have bedroom pieces for everyone
Setting up the bedroom set and the bedside lamp is usually the basic area to start decorating but there are other important bedroom pieces to always include in the bedroom.
1. A Bed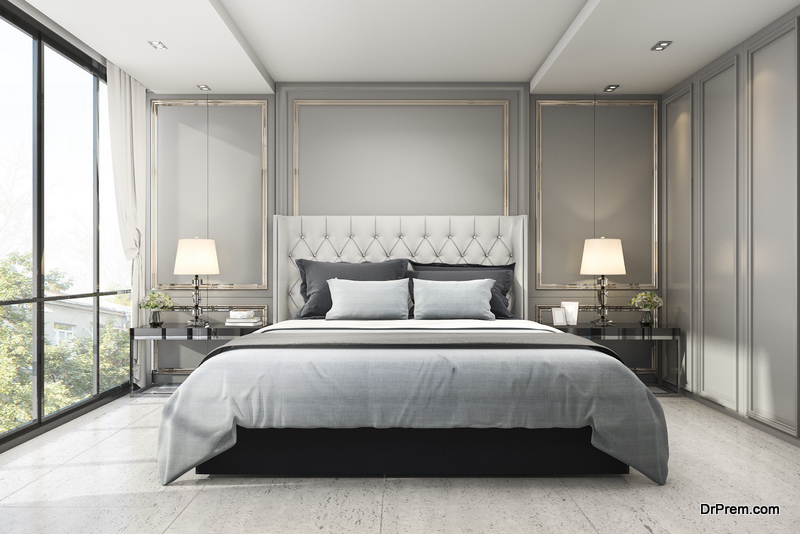 The bedroom is where one rests after a long stressful day and lots of attention needs to be paid to it. It is important to take your time when choosing a bed for your bedroom because it plays an important part in the bedroom's décor.
The size of the bed is usually an aspect since it decides on how comfortable and free you will sleep. Going in for extra-large beds is not advisable because it can take up space in your bedroom and reduce the space of movement in the room. Decorating the bed to soothe your personality includes choosing the ideal bed from an online furniture store.
2. Bedroom Dresser
Getting a bedroom dresser is a must-have especially for women. It is the ideal area to help you put on your makeup or preserve them. You can also use the bedroom dresser to keep different items like toiletries to have easy access when the need arises.
Mirrors attached to the dresser also boost the aesthetic and décor of the bedroom. So always pay attention to the look of the mirror when choosing the bedroom dresser. Some dressers can serve as your desk to keep some work documents or files to prevent you from having a disorganized desk. Since your bedroom dresser is an important piece of furniture in your room, always make sure to keep it clean and organized.
3. Bedside Table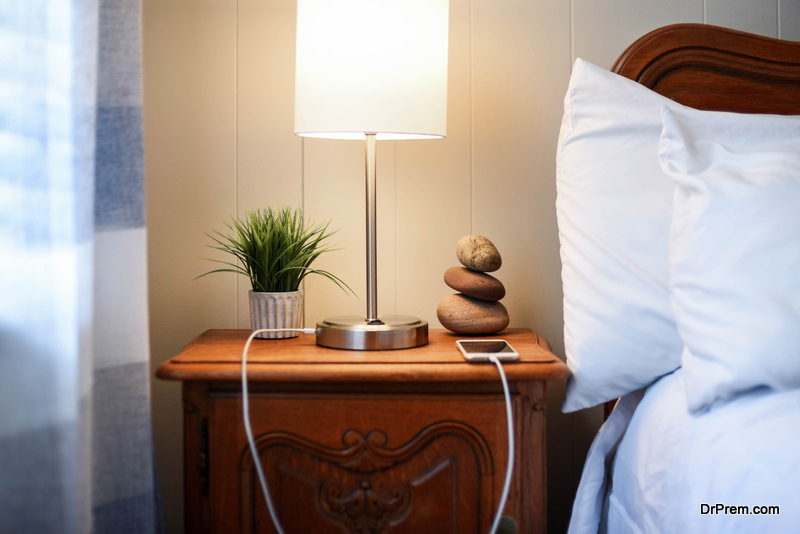 The bedside table from an online furniture store is vital furniture with multiple functions. This is an ideal area for you to keep stuff like your water, medication, and glasses just to name a few. It helps you to easily reach out to stuffs instead of going to the bedroom to get the same things.
4. A Nightstand
People who do not like bedside tables or cannot afford them at the moment can use a nightstand as the perfect replacement. A nightstand helps to prepare you for a sound sleep. They have the same functions as bedside tables and can help to improve the aesthetics of the bedroom.
As a simple tip, go for a nightstand that goes with your bedroom set, so your bed can impeccably match with the nightstand. A beautiful lamp usually matches well with a nightstand and can equally aid you to sleep better.
5. A Chair or Couch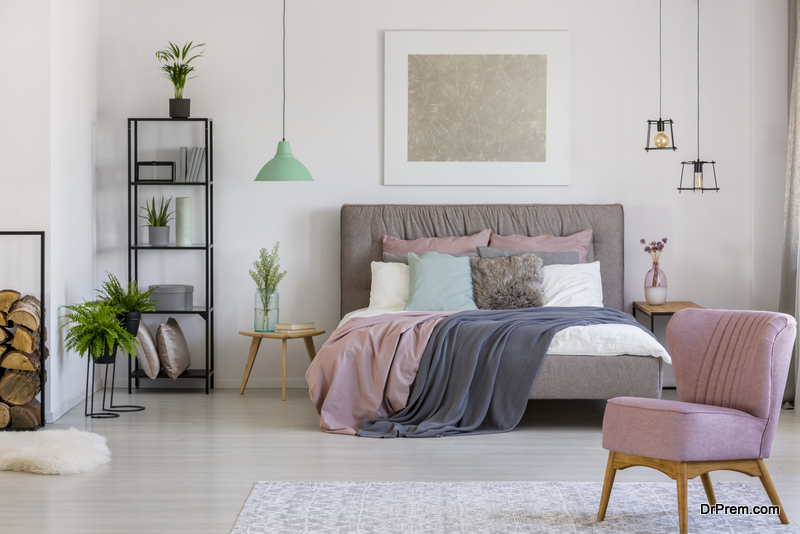 Having a couch or a chair may look unnecessary for the bedroom but this piece of furniture will add some drip and beauty to your bedroom. It is an amazing place to relax and finish some work before you change into your pajamas. It can also serve as an area for your family and friends to sit when they visit your room.
Buying furniture for your bedroom is always fun and ensure to enjoy every single moment. Having at least three of these items can make your bedroom super comfy and beautiful.
Article Submitted By Community Writer