It's no surprise that Versace's creations have become an international symbol of excellence. They are designed by contemporary artists who have a special way of adding that much-appreciated Italian finesse to their work that has seen the fashion house grow from strength to strength.
Versace's work is not limited to clothing items. The brand has stretched into the fragrance business, hotels, and designer home décor. Versace now boasts around 100 boutique stores through the most fashionable cities in the world.
Versace first got into the world of homeware in 1992, beginning with textiles followed by porcelain dinnerware. The brand then went on ahead to produce everything from luxury furniture lines to lighting and wallpaper, keeping the late founder's love for theatre, sculpture, and arts alive in all its designs.
The Versace Home collection can be described using the following words; glamorous, classy, and unique. Items from the collection can transform the most humble of home furnishings into an actual work of art. This makes the Versace home luxury living collection highly ideal for those with an intolerance to conventional interior design.
The Versace Home collection applies the highly famed Italian culture of luxury to the finest detail into the brand's pieces and this is quite clear in the brand's logo that features the iconic Medusa's head, geometric lines, and gold tones.
Versace's home collection features amazing pieces of furniture that bring together luxury and interior design to suit the dynamic demands of luxury living. It has statement pieces designed for the bedroom, living room, dining area, library, and office, and have transformed Verace home into a lifestyle concept.
The new Versace Home collection comprises three key signature lines; the Virtus, Medusa Carezza, and The Medusa; perfect for every living space.
The Sophisticated Virtus Line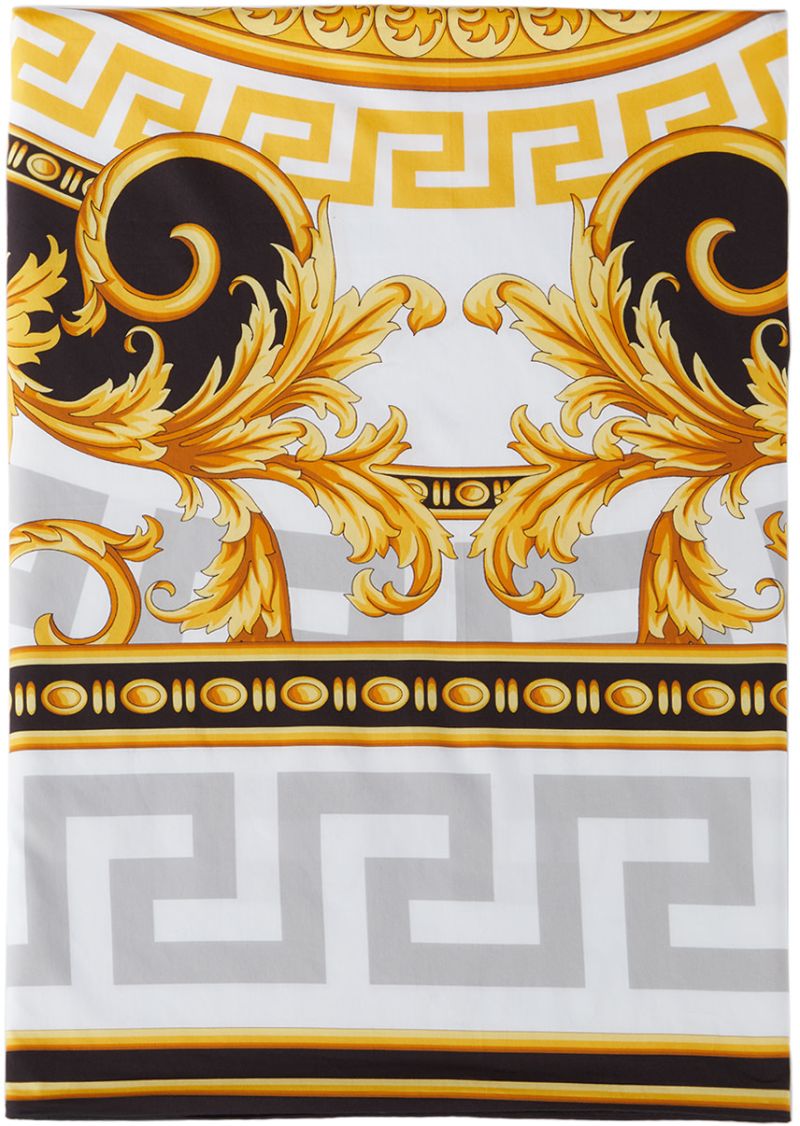 This line can be identified by the iconic Barocco V hardware bedecked with acanthus leaf accents. The line is crafted from luxurious woods, leather, and marble in the same design that has made the Virtus handbag a highly sought item. Its furniture pieces radiate magnificence, with sleek lines, gold-tone accents, and posh upholstery.
Medusa Carezza Collection
This collection truly embodies Versace's legacy of style and elegance. The range features gold-tone hardware highlighted with curved lines and denoted by Medusa-shaped details and outlines which are the backbone of this collection's identity.
This skillfully crafted line has its key designs completed with velvet, leather, and patterned jacquard silhouettes.
The Medusa Collection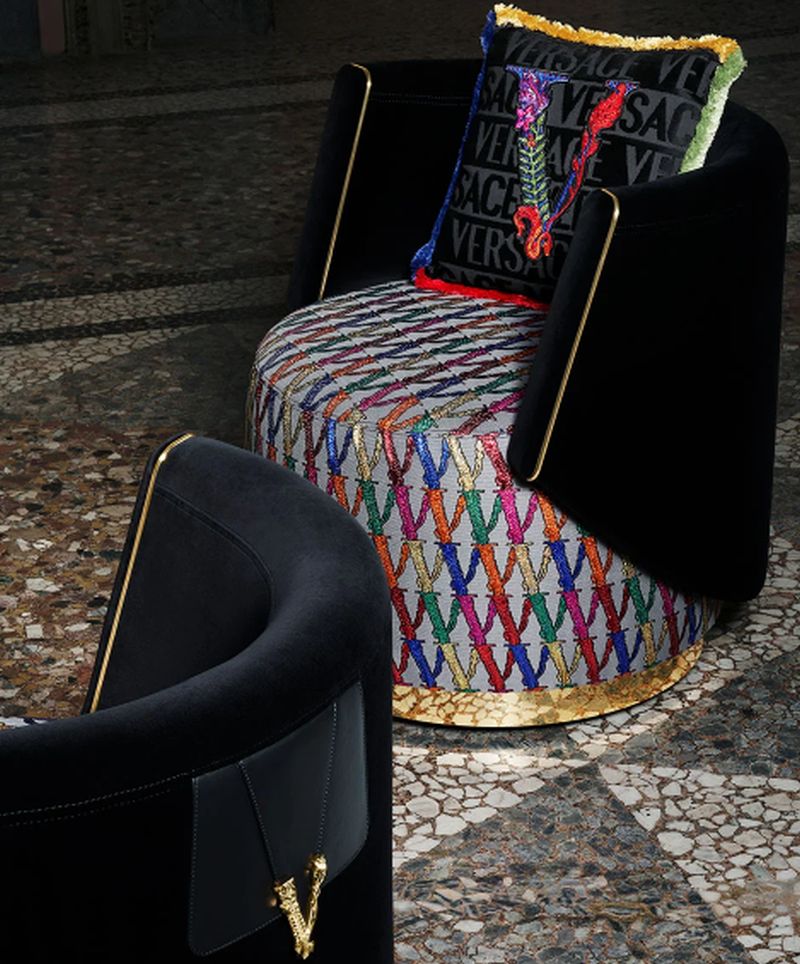 Versace's home collection's strong appeal is brought into the office space by the Medusa Collection. This collection is crafted using cinder wood and leather in each of its office furniture pieces.
Versace, Versace, Versace
Versace's distinct excellence is fundamentally captured with grace and sophistication. The brand's legacy of art and finesse is made prominent thanks to its bold touch of mythology and pop culture.
When Versace debuted Versace Home at Milan in 2019, the brand sent the industry into shock, and rightfully so if the bespoke pieces by Versace were anything to go by. Now, all people can talk about when discussing Versace Home is ornate, fabulous, and downright fashionable.
Article Submitted By Community Writer