The ZeroG Vacuum is a premium vacuum cleaner that has the power to pack a punch that rivals any other similar gadget for home cleaning and maintenance. Small in stature but not miniature in performance, the ZeroG Vacuum has several cutting-edge features and gadgets that revolutionize home cleaning and has the potential to change the way you think of vacuums entirely.
Features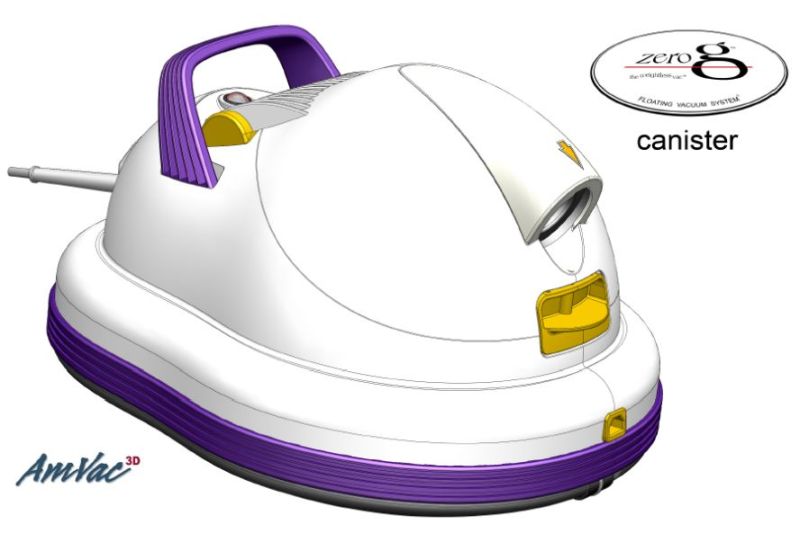 What makes the ZeroG Vacuum all that special? It's just a vacuum… right? Wrong!
1. Twin Motor System
Not one, but two high-performing, long-lasting motors make the ZeroG Vacuum into a power tool. With one motor dedicated only to air flow and excellent suction, the other one focuses on the powerbrush that is responsible for the deep, efficient clean on any surface of your home.
2. Smart Module Automatic Protection
Your ZeroG Vacuum is far less likely to break, overheat, or become damaged during vacuuming due to the automatic ability to shut down in the event of a clogged or jammed belt or gadget within. This won't happen often though, due to the nature of the automotive quality of the cogged belt and the triple bearing brush roll.
3. Multi Surface Compatibility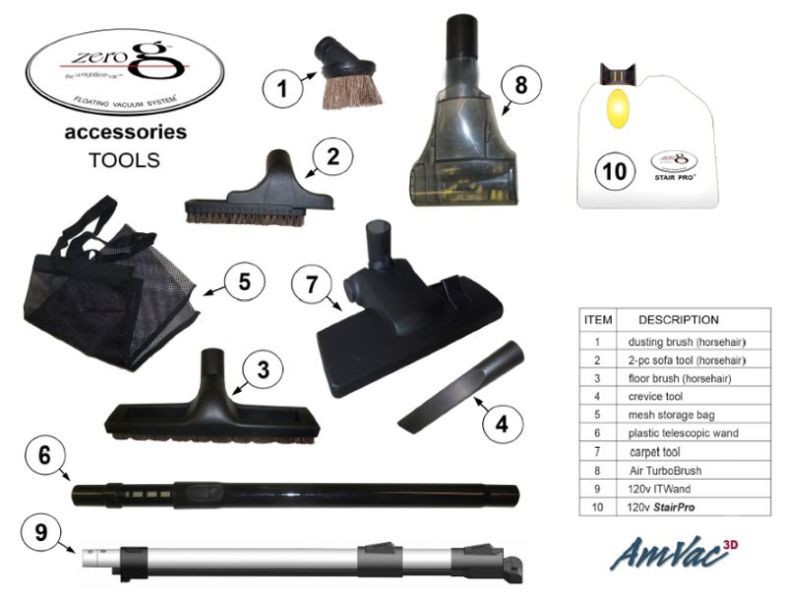 Carpet? Got it. Wood? Check! A simple button turns off the powerful brushroll that digs deep into a carpet, and the ZeroG Vacuum automatically adjusts its height to match whatever surface you're cleaning.
4. Several Unique Mechanics
There are so many incredible features packed into one home cleaning device, including:
Stainless steel articulated elbow for maximum movability
Extra long power cord for convenience
Cooler motors make for a quieter gadget
Treaded wheels don't stick or slip
Special Benefits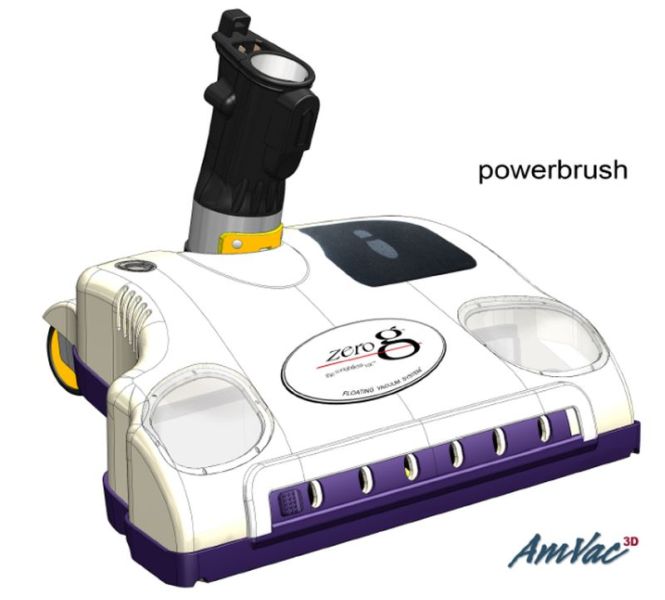 The game changing features aren't all the ZeroG Vacuum offers homeowners!
1. Advanced Design
Many different patented design and creation points are used in the ZerG Vacuum. Not only does it look unique and easily identifiable, that sleek aesthetic is very useful for its home use, too. With the patented wide power head and sturdy hose, it's built to last. Each of the materials used to make the vacuum are also immaculate, from stainless steel to impact-resistant high-grade plastic and copper motors.
2. Easy Bag Change Process
The last thing anyone wants to deal with after cleaning is, well, more cleaning. Canister vacuums are gaining popularity for this reason, but the ZeroG Vacuum makes the removal of your dirt from your machine easier than ever. Once the light flicks on to let you know it's that time again, you simply pull out the bag and put in a new one. No fuss, no muss.
3. Weightless Vacuuming Experience
Of course, one of the biggest reasons why the ZeroG Vacuum has become an easy customer favorite is because of the essentially weightless technology of it. It's extremely portable, can be carried up and down stairs easily, and you won't get sore arms just trying to reach every corner in your home during the next Spring Cleaning spree.
Conclusion
Your home deserves a deep, powerful clean in a reasonable duration of time. Most cheap vacuum cleaners are inefficient and leave behind lots of dirt and debris in the bristles of your carpet or corners of your room, risking allergies and health issues. The ZeroG Vacuum addresses every inefficient part of a regular vacuum and improves on it to create the ultimate cleaning machine.
Article Submitted By Community Writer