Designer wallpapers aren't something new. They have been there literally for hundred of years. Now too there are many companies that specialize in it.These have emerged over time and offer a large range of styles and designs. It all started around 1785 with the French. The French culture was really the trail blazer in much of the wall covering design revolution. The rest of the world slowly followed.  The results from an interior design perspective were powerful and this continues to this day!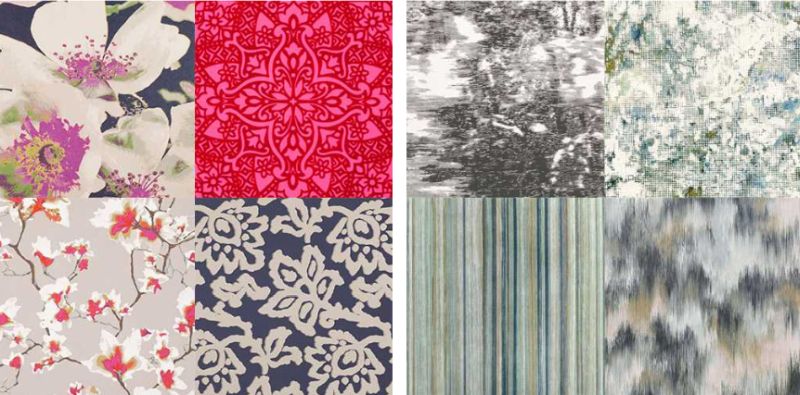 While selecting wallpapers the only thing you should make is that you should select a good company. One such company is Naken Interiors. Just like other popular companies, it also has a huge selection of designer wallpapersthat you can add to your home to make it instantly beautiful!
If you are in doubt whether you should go for wallpapers or something else, here are some reason why wallpapers are one of the best things in interior design.
Wallpapers are easier to customize
Depending upon our age and culture, we all have our own design preferences.  Even in Victorian England, there were plenty of designs ranging from the orient through to the industrial designs.
Companies like Naken Interiors concentrate on their client's preferences and help them in making the best choices for themselves.
You get more choices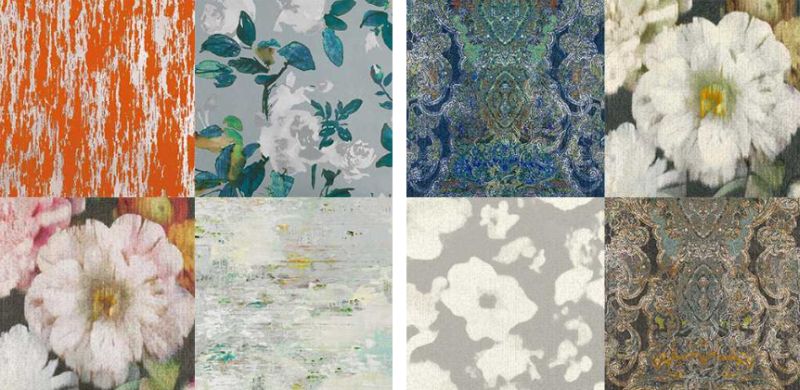 When it comes to wallpapers, you can browse through a huge variety of designs and lift your home or working space to a different level.
No matter if you want modern or contemporary wallpapers or some historical designs, it is all possible in today's interior design world.
Final Words
As far back as we can remember, we have desired the best for our homes or environments and not a great deal has changed in this sense.  The difference is that we – and our home guests can understand the possibilities as well as the rich history of home design. We are now able to browse so many designs which was not possible previously. So, it is time to enjoy and become creative when we look at our beloved spaces.
Article Submitted By Community Writer