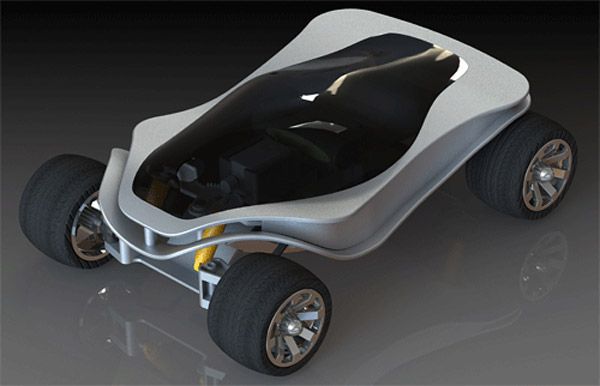 Remote-controlled cars – who does not love them? It is exhilarating for a kid to own one, and leave alone kids there are remote-controlled cars built for grown-ups too. One of the biggest problem with the remote controlled cars is that the remote malfunctions frequently, and is easy enough to lose. To counter that few remote-controlled cars had come up with the concept of controlling the car through your phone, but for that it was necessary to jail-break an iPhone. Not anymore.
UK gadget makers WOW! Stuff is launching a new series of remote-controlled toys under the iKon RC brand which would include Approve approved dongle for the car implying that it can be controlled from any of Apple devices. A free-app for the infrared signals needs to be installed on the Apple device, and it is good to go. If this idea takes off, I would assume Android support would not be far away. One of the disadvantages of IR support is that the remote control would work only when the toy is in your sight. But that makes sense at a level, as if you cannot see the toy what is the use of controlling it.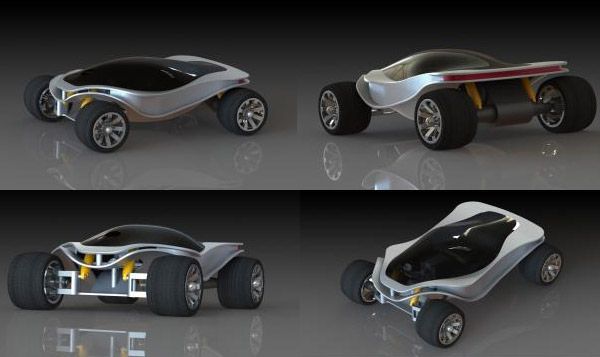 The cellphone has evolved a lot from being a simple device that makes phone calls to being a life manager. Add controlling toys to that category! With enough advancements in this technology, I would not be surprised if when Robots are advanced enough they would be controlled through these phones.