So, you liked a chair online that has been carved in an eye-appealing manner. Wow! It will look so good in your room. But alas, it needs to be shipped, which will add to its already escalated cost. What if I say that chairs can be delivered the pocket-friendly way at your doorstep? The Package Seat, with minimalistic designing and simple looks, will be delivered at your doorstep through a standard courier service that won't cost heavily on your pocket.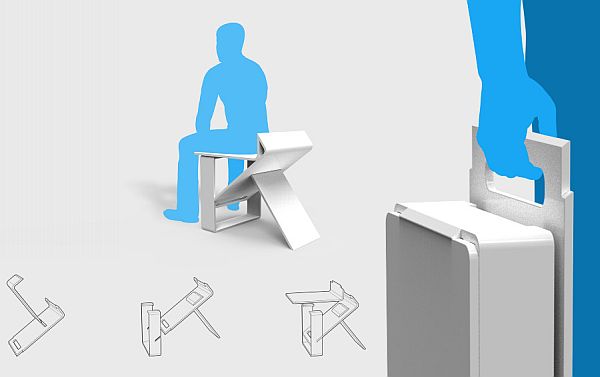 The compact chair has been carved out of polycarbonate, which brings down its production cost as well as weight. The backless plastic chair can be easily snapped apart and packed using a normal cardboard box and taped to lock it further, after which it can be sent by using normal courier services. Once the chair is delivered, assembling it won't pose much of a problem, as one has to follow three easy steps to see it bloom in full form. Tools while assembling it take a backseat, and only two screws are required to put the seat in place.
The Package Seat will fulfill all the needs of a user and its nature to disassemble in a small box will make it easy to reach anywhere around the globe.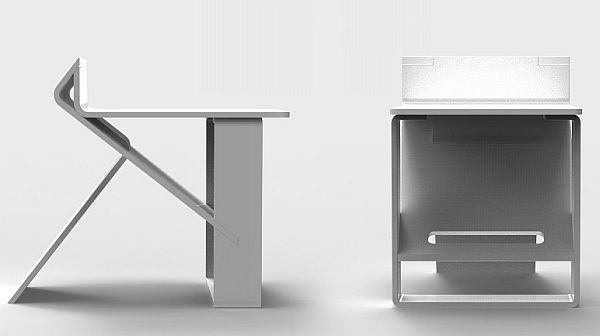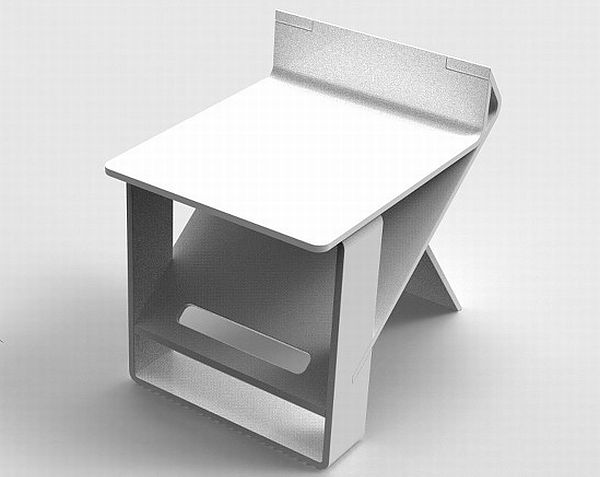 Via: Adrian Candela