Pastel shades are making a comeback in the fashion industry. Right from lehenga cholis to sleek, fitting dresses – pastels are ruling the fashion roast. However, this color palette has only catered to women so far. Why should men refrain themselves from donning the  smartest fashion choice out there? As we move more and more into a gender-neutral way of wearing and endorsing the fashion trends, there is an increased demand for fashion trends to become inclusive. With this in mind, here is the ultimate guide of wearing pastels for men.
Pastels for men and skin tone go hand-in-hand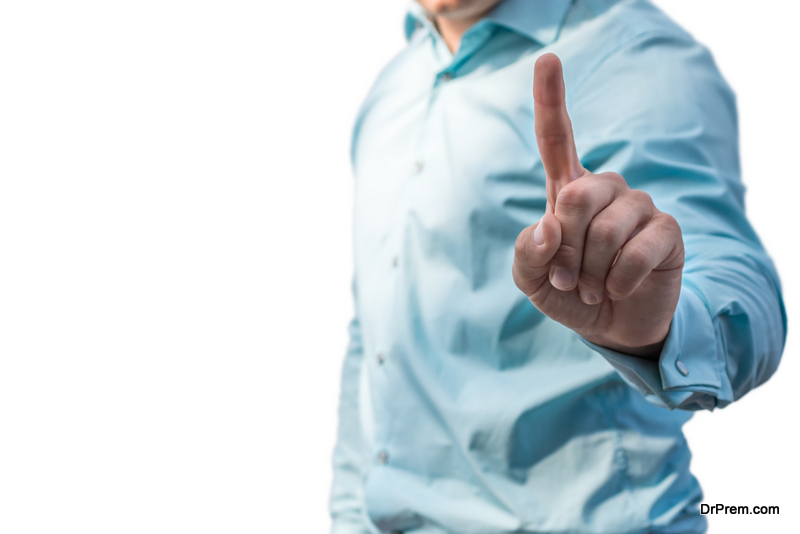 Do you remember the day when your art teacher taught you about the basic concepts of warm colors (orange, red and yellow) and cool colors (blue, green and purple)? To get the perfect pastel attire for you, keep this distinction in mind.
Look at the veins on your arms. If the veins are slightly bluish, your skin tone has cool undertones. But if your veins show up in greenish shades, then your skin has a warm undertone. The next time when you go shopping for the pastels – look for the colors opposite to your skin undertones.
Also, with pastels, there are soft pastels and hard pastels. Soft pastels look a little 'washed out', while the hard ones appear more vibrant. If you have a fair skin tone, it is wisest to go for the more vibrant shades such as pistachio green or the coral tones. Avoid 'washed out' pastel shades as they may camouflage with your skin.
If you have a neutral complexion, you can either choose the milder pastel shades of lilac or mint green, or go for some of the harder shades. But the best advice would be to choose shades which are neither too soft nor to hard.
If you have a dark complexion, you are free to experiment with any pastel shade in the spectrum. All of them will bring out your personality. So, stop thinking and choose the shade that appeals to you the most.
Go for looser clothing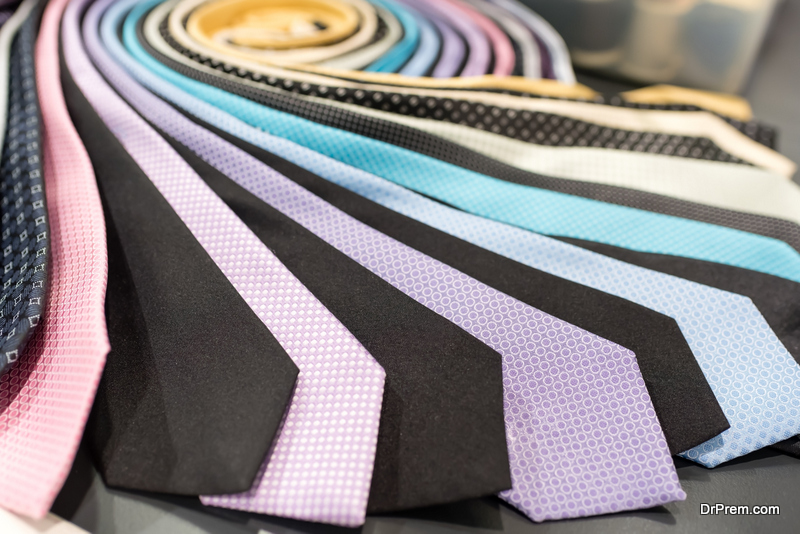 Yes, slim fits are in. While you may personally love to dress up in tight clothes, pastel shades and tight fittings just don't go together. When it comes to pastels for men, choosing loose attires may work best. Go for clothes that are looser than the slim-fits.
Tip: Remember, pastel shades have a tendency to make you appear bigger than you really are. So, don't oversize yourself. Strike a balance, and watch how the pastel clothing brings out the best in you.
Pastels only work at the right time and the right place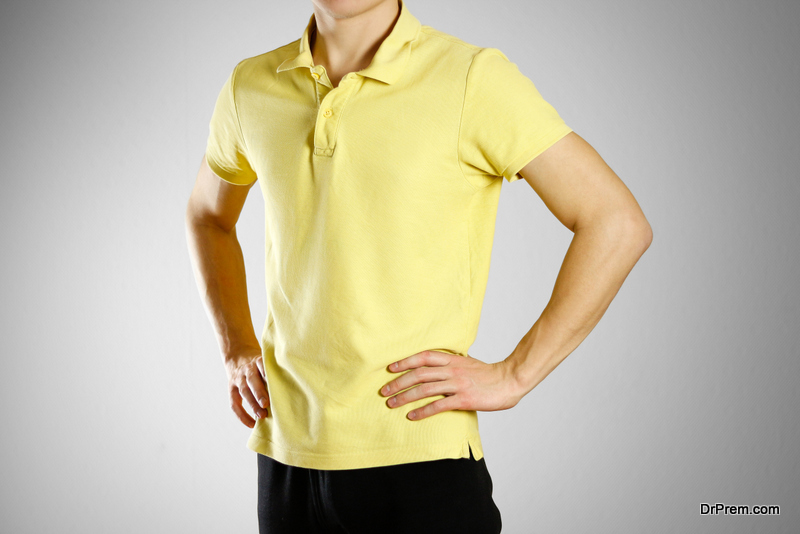 You read that right. Pastels are still fun shades. So, if you are a professional working in an industry that demands you to be formal, skip the pastels to work. But, if you are attending a summer wedding or a summer party – where you have to look chic and have some fun at the same time – pastels are a good choice. Just master the art of understanding the right time and the right place. Pastels for men is a unique fashion choice – but it has to be nuanced and calculated as well.
Tip: Always try to get your hands on the dress code of the event you are attending. Let go off pastels for the day if the event is formal. Go for the shades if the setting is small and informal. If the setting is neutral, and you are unsure whether to go for pastels, pair the pastel shade with black or white for the best effect. Which reminds us…
Pair your classic street wear with pastel shades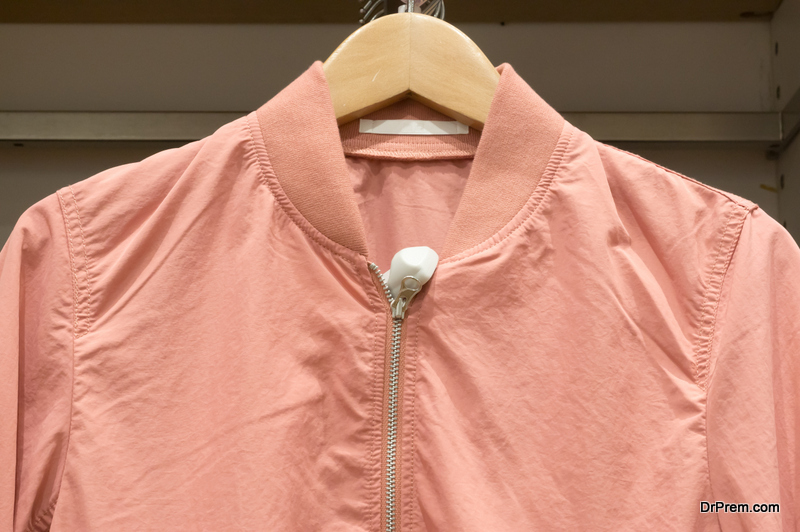 Classic street wear in the 21st century is all about black and white shades, khaki textures and cool sneakers or shoes. If pastels enter the picture, and you feel like you must renovate your wardrobe from scratch, you are mistaken.
Pastels for men can be paired up with essentially any other menswear. So, don't think about getting rid of your black denim jeans yet. Instead, introduce milder and less harder pastel shades to your wardrobe. Pair up a mint green jacket with black jeans and black sneakers. Jaws will surely drop.
Go one-tone on the pastels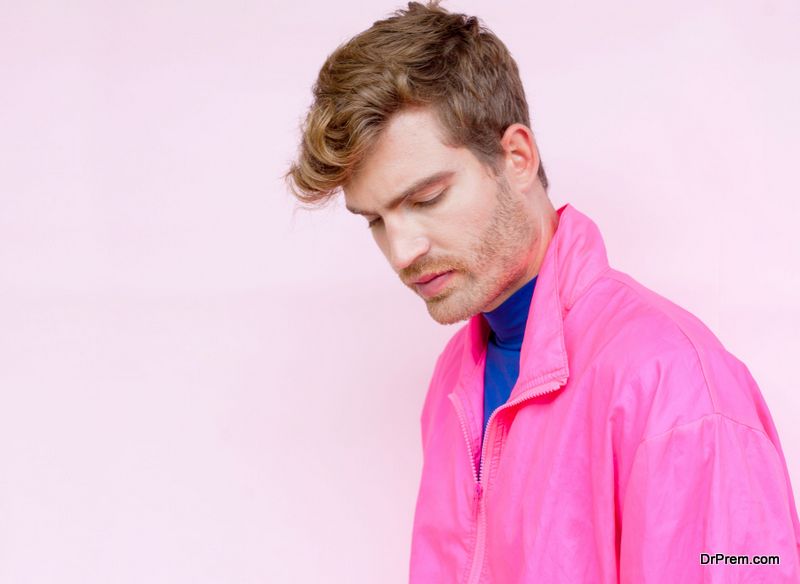 Monochrome dressing has always been a classic choice for those who wish to amp the heat on the streets. But, no one can deny that it is a little risky – especially when it comes to pastels. Done right, it can work magic. Done wrong – well, it can turn into a complete fashion faux pass.
Pastels for men can get tricky. But a little risk, taken with some calculated thinking, can really help you make a fashion statement. So, go monochrome with your pastels. To do this, follow the first point, which is to choose a pastel shade according to your skin tone.
Once you are set with the top half of your dressing, choose for the lighter or darker shade from the same palette. Use that shade for your bottom half. Not only will this fashion choice set you apart from the rest, but it will also turn you into a somewhat of a fashion guru.
Tip: If you think that going monochrome is a little too risky, but want to experiment with it anyway, here's a trick. Break the monochrome chain by pairing your pastel clothing with a white t-shirt or a belt.
Go for a different shade when it comes to your sneakers. It will not only break the monotony of the attire, but also give it an edge, which you are sure to appreciate.
Pastel accessories are also a part of the trend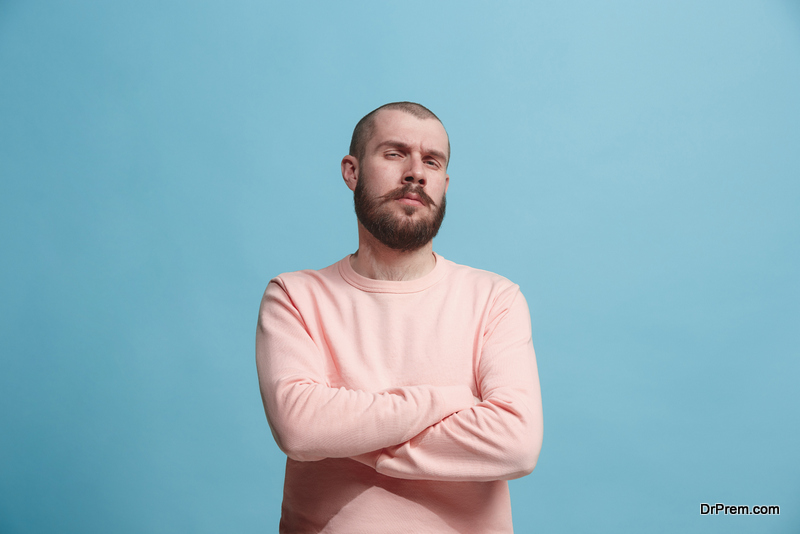 Pastels for men are not limited to only the clothing pieces. If you feel that going fully pastel on the street or at your work is not your cup of tea, you can start small by including pastel accessories in your usual attire.
Go for pastel sneakers with your classic black and white attire. A pair of sunglasses or a baseball cap are also good accessories to introduce a pop of color in your day-to-day fashion. If you are attending a laid back but formal event, take the jump by going with a pastel shade tie or pocket square.
Pastel shades for men are a little tricky to master. But, with the right fashion advice, this trend has to potential to spread like a wildfire. You can be the one to take the first step by introducing pastels for men in your personal or professional circles. It is always to good idea to inspire others. And when fashion is the source and the medium, the task at hand becomes infinitely interesting.