Availability of safe, clean and pure water is rare. With the growing number of water-borne diseases, it has become very important to drink clean and purified water. There are several causes of water pollution such as growth in population, development of industries and environmental degradation. Although, purifying water now has become easier than ever, with the introduction of various water purification techniques and the many available water purifiers in the market. Looking at the condition, people must be more aware of these purifiers for drinking good quality water.
Water already contains a lot of natural minerals that are important for the human body to consume, but diseases can be caused if consumed in excess. The job of a water purifier is basically to remove the excess salts, suspended particles and microbes, it also retains its essential vitamins and minerals. There are quite a lot of manufacturers in the industry of water purification nowadays that it has become difficult to tell which is good for us and which isn't, as it should also meet necessary standards.
People often get confused between water filters and water purifiers. To clear your confusion, both work on the same mechanical principle. The raw water which is contaminated is first suck up, the impurities are then filtered out that are ranged from sediments to micro-organisms and at last the clean water is dispensed. There is no such huge difference between them, a filter will only filter your water but a purifier is capable of removing viruses and bacteria as well. Some purifiers make use of chemicals and others make use of an electrostatic charge for killing or capturing viruses.
Though there are certain tips that might be helpful to you in selecting the right water purifier. Below are 5 such tips:
Make sure to check the water quality
It is very important to check the quality of water you are receiving before you choose a water purifier. The water must be tested, to understand the types of contaminants, Ph level and many other types of impurities that might be present in the water you are receiving. Now that modern water purifiers have come, they use different filtration methods like reverse osmosis, UV and UF filtration techniques. This removes the impurities and makes water suitable for drinking. Its role is very crucial in removing impurities. These impurities include heavy metals, asbestos, lead and other toxic heavy metals that are present in water.
It is important to compare the options
There are multiple water treatment solutions available. These range from whole-house systems to filters that are meant for treating specific areas like a kitchen faucet. Make sure to compare all the options available and accordingly choose the best water purifier for yourself according to your specific needs. If your water contains many micro-organisms, you need to go for a UV water purifier. These ultraviolet rays will deactivate all the contaminants that lead to water-borne diseases.
Budget Consideration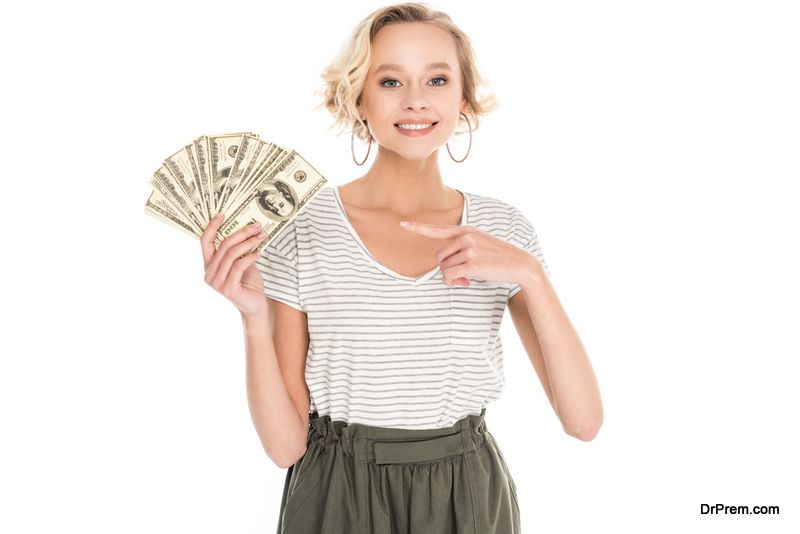 Budget is an important factor to consider while buying anything and everything. If your budget is not so high, you can opt for a gravity-based water purifier. But remember, don't go for a cheap purifier and end up compromising on your family's health. A little investment for a good quality life is always better. UV and RO water purifiers are a bit expensive, but will protect you from life-threatening waterborne diseases.
Research about the water filter or purifier's brand before buying
The brand that you are opting for must be trustworthy, also consider their quality of after-sales services. Make sure the proper warranty on various parts of the water filter or purifier is provided and choose the best water purifier.
Check the water purifier's capacity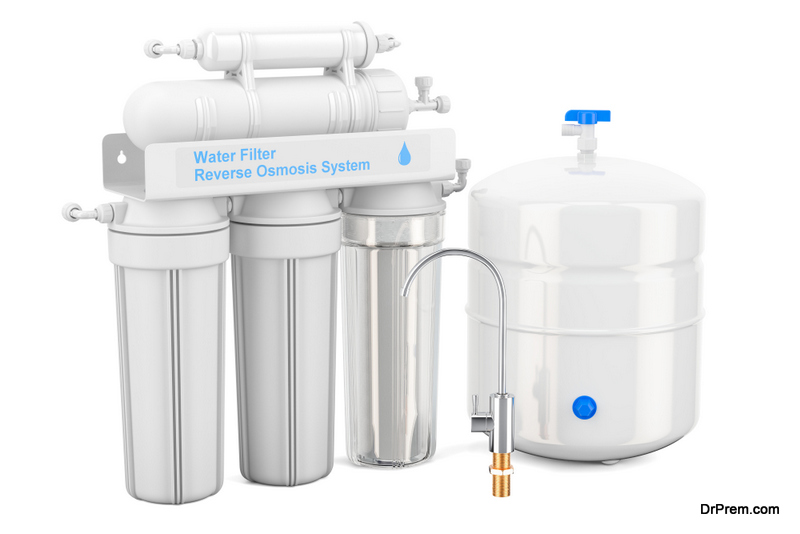 Many purifiers have a storage tank for storing purified drinking water. A 5-7 litre water purifier works for a small family. Automated water purifiers are also available; these begin with the process of filtering right when the water level starts to decline in the storage tank. If you live in a medium or large family, a 10-litre storage tank will do the job.
Article Submitted By Community Writer