Even with or perhaps because of so many gift options out there, choosing the perfect gift for your loved ones or special someone on a special occasion may be overwhelming.
You try to look for something unique, something that ignites an emotional connection, and something that reflects what the other person truly means to you. If you want to survive the minefield and come out a winner, consider buying a personalized trinket box as a gift.
Trinket boxes are great keepsake gifts that can melt the receiver's heart on any occasion!
Here are just a few reasons why gifting a trinket box is a great idea.
A Variety of Sizes and Designs
When it comes to trinket boxes, there's no fixed size or design!
You can easily find one that matches your loved one's taste and storage needs. While you may find some elegant trinkets decorated with flowers and lace patterns, others may be more towards the luxurious look with crystals and pearls on them.
Even the tiniest and simplest trinket box adorned with stunning decorating items can strike an emotional chord of the receiver. After all, the size of the gift doesn't matter, the thought and meaning behind it does!
Can Be Personalized
Personalized gifts are always the best!
You can choose a themed trinket box if you're looking for a Valentine's Day or Christmas gift or you may get one personalized according to your loved one's taste in decoration items.
Holds Great Utility Value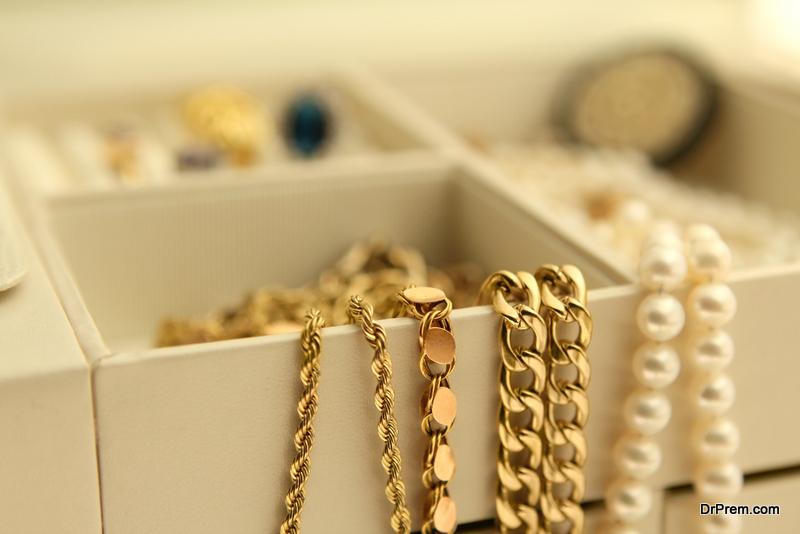 If you're not a fan of giving gifts that are only showpieces, a trinket box may be the ideal choice to make!
These boxes not only offer storage space for jewelry of all kinds, but are also useful in the long run. If you go for a nice-quality box, it would look as good as new even after years.
A Gift within a Gift!
If you feel you may let the receiver down by leaving the trinket box empty, consider adding a few pieces of their favorite jewelry in it.
No jewelry lover can dislike a beautiful trinket box that already has some gorgeous jewelry items inside. It doesn't necessarily have to be an expensive item – a nice ring studded with a stone or a cute pair of earrings will do just fine to add that personal touch!
Trendy yet Affordable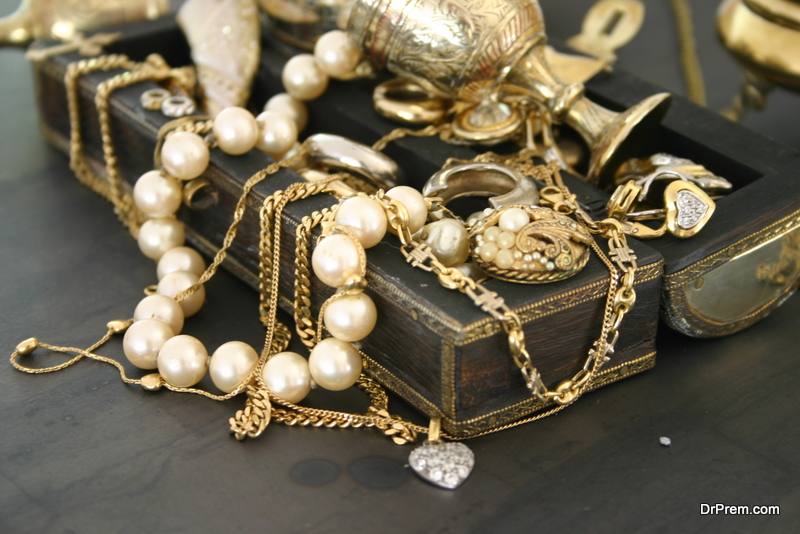 Gifting a trinket box never goes out of style!
It doesn't only look trendy and stylish but is also a super affordable option. With a wide range of boxes to choose from, you may easily find one that suits your budget.
A personalized trinket box is a great way to express your love and care to your loved ones. The best thing about these boxes is that you may make it as simple or as uniquely customized as you want! This sentimental gift will show the receiver that you've put some thought into the gift, leaving them swooned!
Several jewelry stores sell beautiful trinket boxes and even customize them for you. If you want to make it extra special for your loved one, you may look for a musical trinket box to offer something that they may lean on when you're not around.
Article Submitted By Community Writer