Are you building a new home or running a renovation project? If yes, then you probably have lots of unanswered questions racing through your mind. You might be thinking of hiring an interior designer to oversee the whole interior design project, but you don't know where to start. Perhaps you want to get the best design results, but you are on a tight budget. Or you want to hire an interior designer but aren't still sure of your preferred design style. All these can be overwhelming and may end up clouding your judgment and decision-making.
Below, we've rounded up the four things you should know before working with any interior designer. You'll also learn what to look for in an interior design company and the questions you should ask your interior designer.
1. Know What You Want First
Before you even think of hiring a professional interior designer, you should first know what you want. This will guide you when evaluating your options. You'll acknowledge the resources you have and those you lack, plus how you're going to acquire them. Assuming that you have figured out the design style of your choice, you'll then narrow it down to the approximate cost. From here, you'll set your budget and even do more research to explore the many design options.
Once you know what you want, it will be easier to choose the right décor ideas and design elements. You'll also have known what your expectations are and what type of interior designer is best for the job.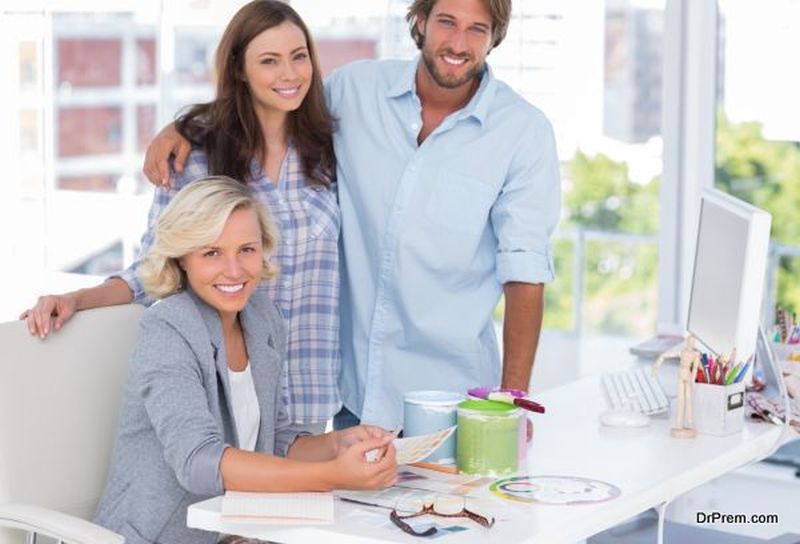 2. Reputation is Key
After you've determined your design and budget expectations, next is the look around for the best interior designer. Not many interior design companies you'll wish to work with will have the capacity or time to handle your project. Some will be very busy and located far from your home, making visits and even face-to-face communication a challenge. Other companies will seem too big for you to approach them with your small decoration project.
Regardless of your reasons for approaching one company and avoiding the other, you should ensure you aren't skipping the essentials. The one thing you should prioritize is the interior designer's reputation. Take your time to check their reviews across all the social channels and third-party review sites. Know what their current or past clients say about their professionalism, responsiveness, honesty, cost, etc.
If you have a chance to communicate with the interior designer, be sure to ask them a couple of questions. These questions can be about their past projects, referrals, favorite interior design styles, etc. The answers you get will give you an idea of what to expect from the interior designer and whether they meet your expectations.
3. Set Your Timeline
Before hiring an interior designer, you should have a timeline to expect the project to be completed. This timeline should be flexible and realistic. If your schedule is too tight, most designers may choose not to work with you. And the one that agrees to the schedule may rush through the process leading to substandard results.
The best way to set your timeline is to research how long a typical project like yours would take to complete. Come up with a proposal and be flexible enough to adjust your timeline after the first meeting with the designer. The interior designer may often ask for more time due to their other clients or personal commitments. Here, you want to ensure you are being human and reasonable. But not to the extent of compromising your entire plans.
4. What are the Charges?
After you've set your budget and have had a back and forth chat with a prospective interior designer, next is to go straight into the pricing aspect. The most important thing to know is how they structure their pricing. Ideally, most interior designers working on a small project will charge a flat fee. However, some may charge per hour depending on their preferences.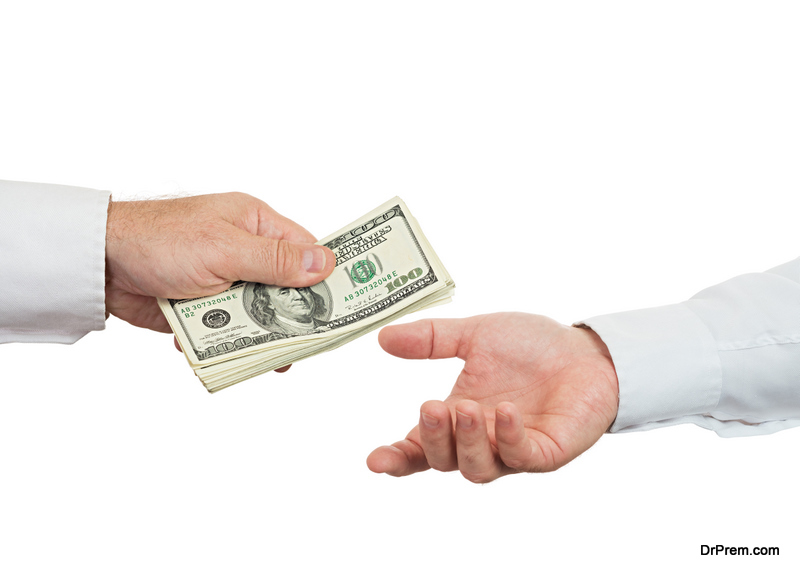 On your side, you want to consider the scope and intensity of the work. If you need constant consultations and regular site visits, it's best to look for an interior designer who charges a flat rate. However, for projects that require minimal consultations and one to two visits a week, hourly rates would work best for you.
That said, some interior designers charge a percentage of the project cost. This is often the case when the project is complicated, requiring constant back and forth communication, site visits, and intense manual work.
Choose Your Interior Designer Today
Now that you know the tips for hiring an interior designer, you want to put them into practice. Regardless of your expectations or the budget you've set for the entire project, you'll always find the right designer to work with. Remember, even if you are hiring an interior designer on a budget, you still want to get the best results. All you need to do is pay attention to the four factors we've highlighted above, and you won't go wrong.