Fire pits are ideal companions for winter evenings, to unwind with friends, drinks, good food and great music. They can also be used for cooking s'mores or ham burgers for the gathering and create a camp-like atmosphere with stories and laughter. We tell you five things you should know about outdoor fire pit.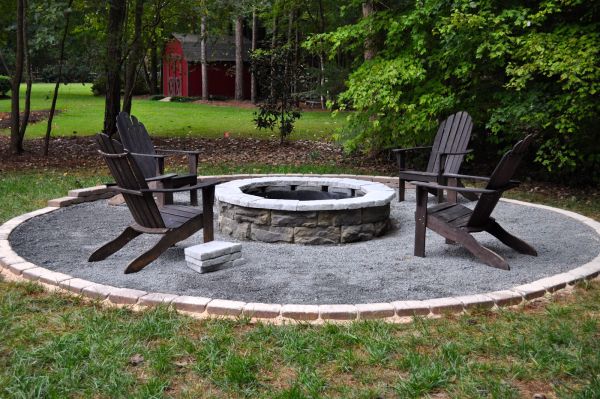 Fire Pit Type
There are three types of fire pits – Fire Bowl, Fire Table and Fire Hearth. The fire bowl is commonly made of precast concrete and it is a smooth, rounded piece. The fire table acts as a dining table and fireplace and is constructed at coffee or dinner table height. The fire hearth abuts a wall and is a cross between a fire pit and a fire hearth.
Gas Fire or Propane Fire Pit
Fire pits can be fuelled using Natural gas, which is a popular choice due to its safety and convenience. They can be lit easily by flipping a switch or turning a key. Another fuel used for fire pit is liquid propane which is typically placed as prefab units with base designed for storing a propane tank. One can light it by turning a knob and the burner can be disguised with fake wood, lava rock or coloredfireglass.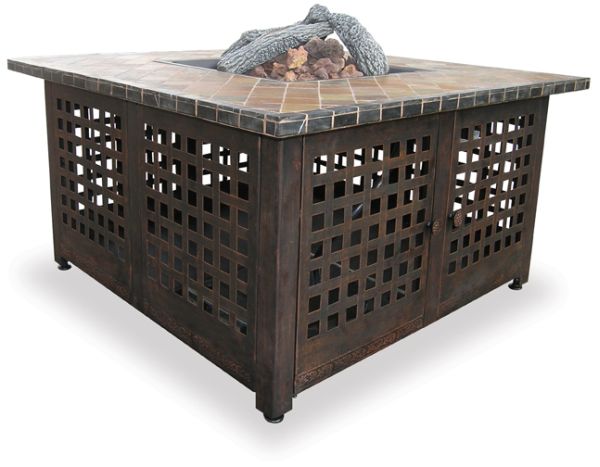 Cost of Fire Pit
Depending on the variety you are opting for, fire pit cost varies. For instance, a fire hearth is an expensive option as compared to the fire bowl or fire table. Installing gas fire on an existing patio may be expensive whereas installing a propane fire pit works out at a lesser cost. Further, costs will also depend upon fuel cost and your usage.
Choosing a Location
You can opt for pre-fab, built-in or portable fire pit in varied size, depending on available space. Fire pits have to be built in open spaces and you can install it on the patio or in the back garden. Depending on the area available you can vary the shape of your fire pit and make it L-shaped, triangular, square etc.
Building the Fire Pit
If you are building your own fire pit, you will first have to get a gas pipe installed in case of the Gas fire pit. Thereafter, mark the area of the fire pit and dig a one feet holeand cover the bottom with sand. You can use rocks to line the perimeter of the hole.
Summary:
It is essential to have a bucket and scoop to collect the ashes after the fire has burned out. Further, safety measures must be considered and appropriate measures must be taken to control the fire.