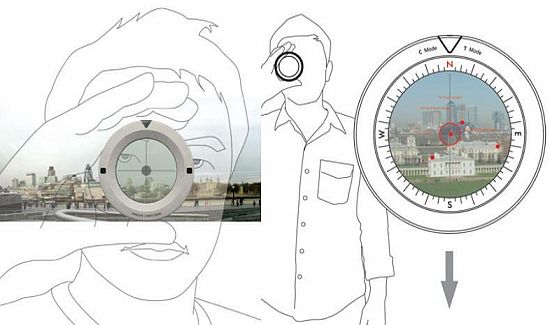 Being a travel freak, I understand the true worth of an apt itinerary before starting out on a journey. Every year millions of people embark on their voyages around the world, but few lucky ones are able to reach their destination and make the most out of it. Either they have to dig deep into their pockets to hire costly guides or keep wandering senselessly around the place. However, now no more of that thanks to the 'Third Eye' concept. It is based on an ancient myth by Kijin Shin and provides all the important information of a particular place, promising to make your voyage interesting and effortless. To avail of this excellent guidance, all you need to do is put on the Third Eye, similar to eyeglasses, and gather the needed information of historical, shopping and tourist spots and roam around without wasting time and money.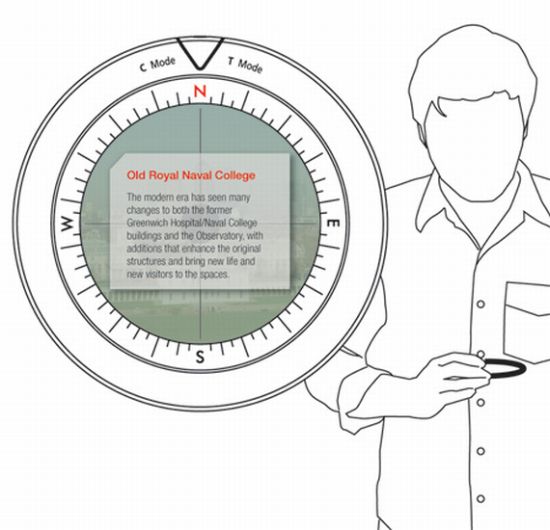 Design Status:
You may have to wait for a while to make your travel fascinating as the Third Eye is just a concept for now and may take some time to come into production.
Usability:
Apart from giving all the important information of the particular place, the device can also be used as a camera for capturing and storing images. All in all, the Third Eye can be referred to as an encyclopedia or a GPS, letting travelers cruise smoothly throughout their voyage.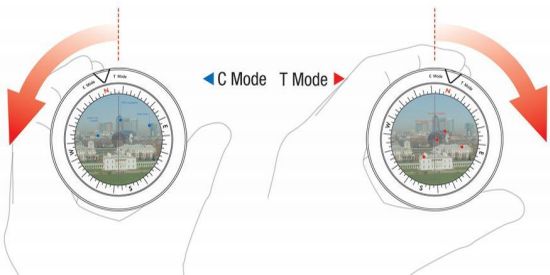 Via: Yanko Design
Designer: Kijin Shin