There was a time when the rental property market was much harder to navigate for landlords and tenants alike. Both would rely on classified sections in newspapers and magazines, for rent signs, and word of mouth to find each other. Alternatively, they'd turn to real estate agents for help. However, this option has never been ideal. Real estate agents are often more concerned about their cut than helping their clients, especially in a red-hot real estate market. Many renters and tenants complain that their real estate agent wasted their time and didn't have their best interests at heart.
Impact of technology on rental property market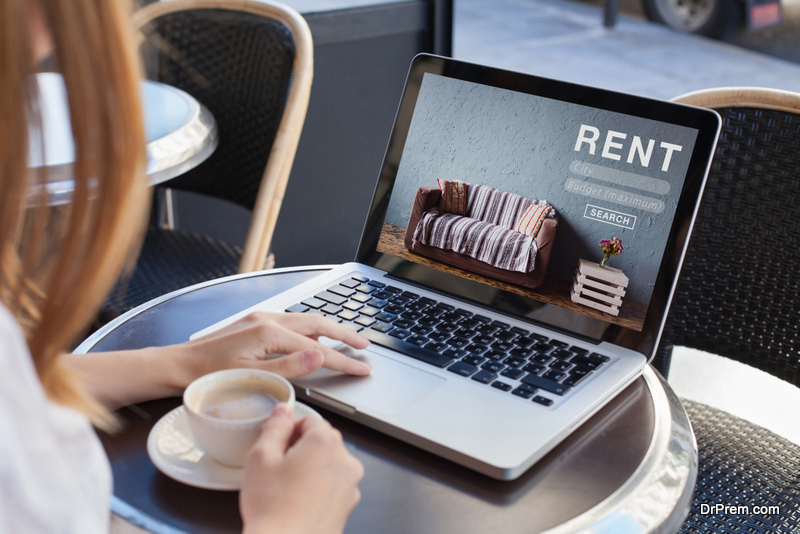 Today, the rental property market has been transformed by technology. Instead of using outdated mediums, landlords list their properties on high traffic online marketplaces where their properties are viewed by countless potential tenants.
They take high-quality pictures of their properties, include all the relevant details, such as the size of the property, number of bedrooms, bathrooms, and dining rooms. They can even mention amenities such as washers, dishwashers, dryers, microwaves, smart home features, security, wheelchair accessibility and pet-friendliness.
Such comprehensive listings are simply not possible through a newspaper classified or a real estate agent. Including so many details is beneficial for both landlords and tenants. Neither party's time is wasted on phone calls and visits. Renters gain enough information from listings and usually call landlords only when they're truly interested.
Streamlined transactions
Aside from market reach, technology has also helped streamline transactions. Leases can be signed digitally from the comfort of homes while rents are deposited online. This saves landlords and renters the frustration of dealing with lost cheques.
Challenges for rental property market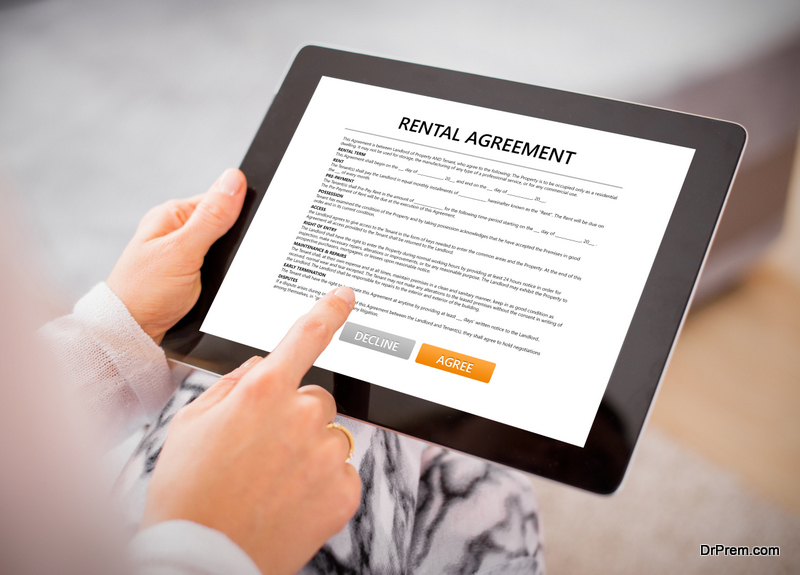 However, even the most involved landlords have trouble with the most important component of the rental property business: screening clients. With landlords receiving dozens of applications for their properties in busy cities, it's challenging for them to match the right renter.
That's why many landlords are turning to high-tech companies like Property Management Toronto – that offer a complete suite of services, including tenant selection. Using decades of experience, cutting edge technology, and the services of a criminologist, this company matches A+ landlords with A+ tenants by conducting a comprehensive background check.
They may ask potential tenants for reference letters from previous landlords, employment letters, a credit report and more, before approving an application. Here are a few other ways they use modern technology to make the lives of their clients easier:
24/7 Support: They save landlords the headache of dealing with repair and maintenance requests by offering tenants around-the-clock maintenance support, even on evenings, weekends, and holidays.
Property Management Reporting: Using modern technology, they provide property owners with detailed monthly and annual financial reports, with user-friendly breakdowns.
Marketing: Not only do they help maximize a landlord's market reach by listing their property on the leading channels in the country, but they also list properties on their own platform, where renters look for their dream homes.
Technology has also helped landlords connect with the best property management companies. With search engine reviews available at a landlord's fingertips, it's easier for them to find the best property management company with the 5-Star Google Reviews to prove that they provide superior service.
Article Submitted By Community Writer