If you're currently in the search for your dream home or if you are considering building a home in the near future – this article will be great for you! We've collected and compiled four essential and helpful tips for selecting, building and/or designing a durable, sustainable and ever-lasting home. Repairs and renovations are never fun and they're also expensive. Read to find out how to avoid such nuisances! 
1. Choose materials well!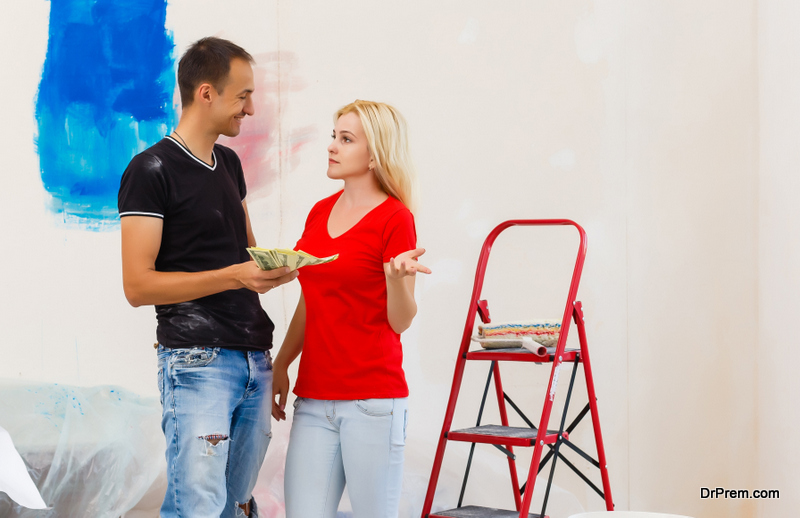 The most crucial aspect of homebuilding and home buying is making sure the materials you find and select are the absolute best. If you were buying a car or a pair of shoes, would you go out and buy for cheap, or would you look for something that will hold up for a long time and create a sustainable living environment? I think we all know the answer.
All wood, paint, metals, plastics, vinyl or any other materials should be of great quality or in great shape before you buy them or undertake the challenge of owning a home.
2. Fancy electronics can mean expensive maintenance
Dimming lights, autonomous floor-heating, smart security, automatic blinds, and the whole smart-home shabang is fun to see and use when it's all working properly. However, if you run into a particular fault or a mechanical error, it's likely that you wouldn't be able to fix this on your own. Professionals would need to visit you and fix things which could take some time and be very costly. Imagine that a motorized engine and an automated smart blind system for one single window can cost as much as 500 USD. Know before you buy and/or build.
3. One-of-a-kind item? A possible One-of-a-kind headache!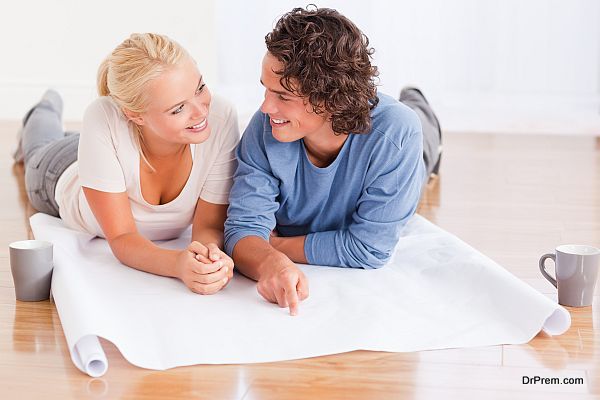 Special, hand-crafted chandeliers, unique Oak or Walnut chairs and every other one-of-a-kind aspect in your home is always very nice to have, but it's a colossal headache if something goes wrong. Having a regular piano fixed is mediocre trouble, but imagine if that piano is a limited-edition Steinway & Sons… Having something very valuable and unique is nice, but it can cause massive problems.
On the complete opposite side of the spectrum, you have something like Japanese charred wood or ShouSugi Ban. It looks a whole lot superior to regular timber décor, but it's still wood. Shou Sugi Ban siding lacks nothing in terms of beauty and comfort and is complimented by proven durability and longevity. If you want something to stand out, find a smart way to do so, like with Japanese burnt timber décor.
4. Investment over time
When you're interested in a house, take a deep look at everything and carefully evaluate how much is it going to run in maintenance costs. Nice gardens, vast lawns, large, tall windows, lakeside footbridges, fences and gates are all in constant need of cutting, cleaning, re-painting, varnishing, polishing and so on, and so forth. If you're physically, emotionally and/or financially not ready to commit to your future home and the improvement of the surrounding environment – avoid buying it.
Article Submitted By Community Writer