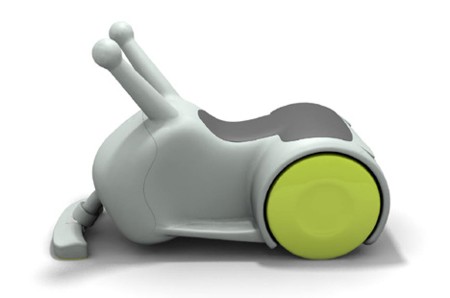 Finally we have a vacuum cleaner that breaks the boundaries of conventional design and doubles up as a rideable toy for children.
Designed by Kristina Andersson, this battery operated vacuum cleaner resembles a moving snail, and has the perfect contours to allow a child to ride it, though at a snail's pace and without any controls for acceleration or brake.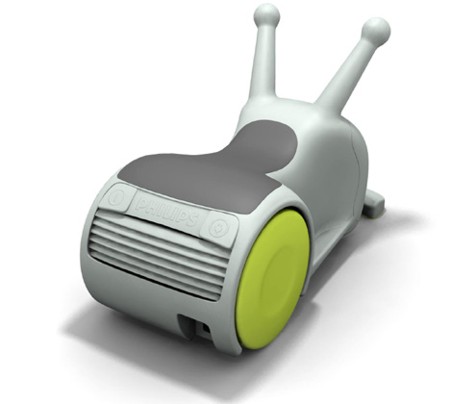 Besides giving your child a good time, the gadget is fully capable of doing its primary duty of cleaning your house. This novel vacuum cleaner can definitely persuade your child to help you out with the cleaning work.
I'm sure Kristina Andersson's concept will generate a good response once it comes out in the market.
Great design!