We all follow things and take up fashion that is in trend. Almost everything that we wear depends upon the latest trend and eyeglasses are no exception. Be it our daily wear spectacle, or our Gucci and Prada glares, we tend to buy the one that is latest in fashion or the ones which top celebrities promote.
Even teenagers are fussy about the choice of their eyeglasses, and prefer to wear classy designs that do not make them look like a traditional geek, rather a modern stylish geek. Following are some very cool and sexy modern spectacle designs that bossing in the eyewear industry.
Exaggerated Wayfarer Glasses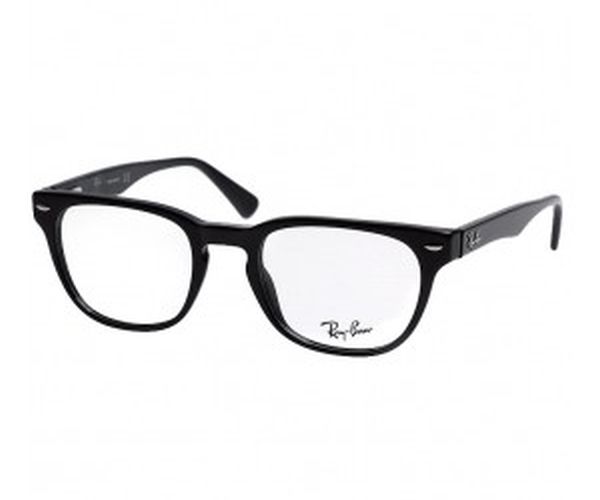 This is one eyewear trend, which can be seen in full swing these days. Wayfarers are famous since a very long time, as Ray Ban designed the first original frame in 1956. Today, the Wayfarer design is equally famous in spectacles as well. The design looks nice on everybody from kids to the oldies, as the design suits every personality. The frame comes in a wide assortment of colors ranging from loud to decent colors to suit young and old. People love to wear exaggerated wayfarers because they truly make a statement.
Cat Eye Glasses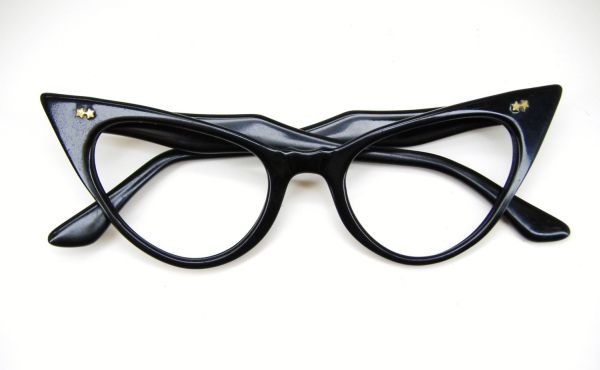 Cat Eye glasses have been the favorites of many Hollywood royalties including Marilyn Monroe, Ava Gardner, and Audrey Hepburn, and are popular with the present celebrities like Miranda Kerr, Katie Perry, and Mary J. Blige. This design is certainly a timeless design that is famous ranging from runways to streets. The Cat Eyeglasses have a streamlined shape that fits well almost on every face shape and add a bold statement to any look.
Chunky Bold Glasses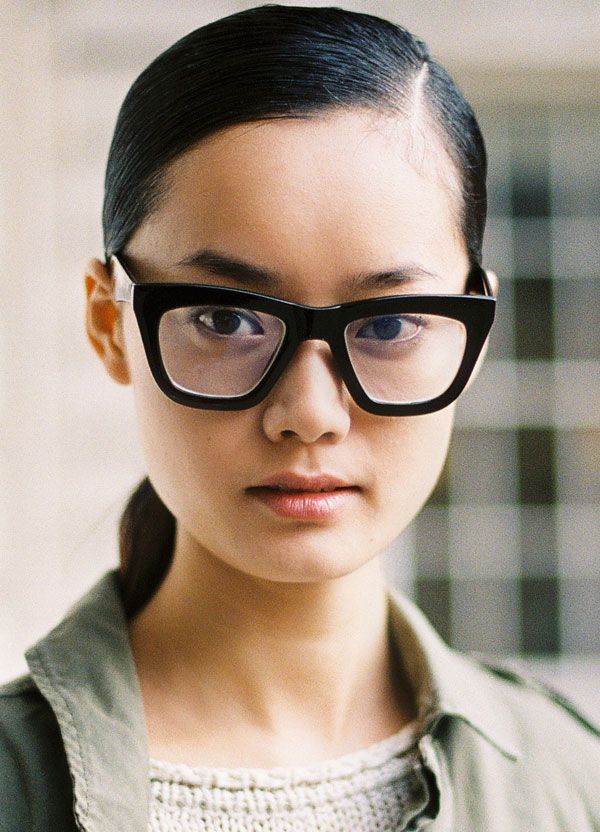 Gone are the days when people used to wear tiny frames, today the chunky bold frames are all the rage. The trend started when a few celebrities donned a pair of chunky eyeglasses and looked fantastic, and one celebrity that comes instantly to mind when you think about bold frames is Tina Fay, who looks stunning in them.
Round Glasses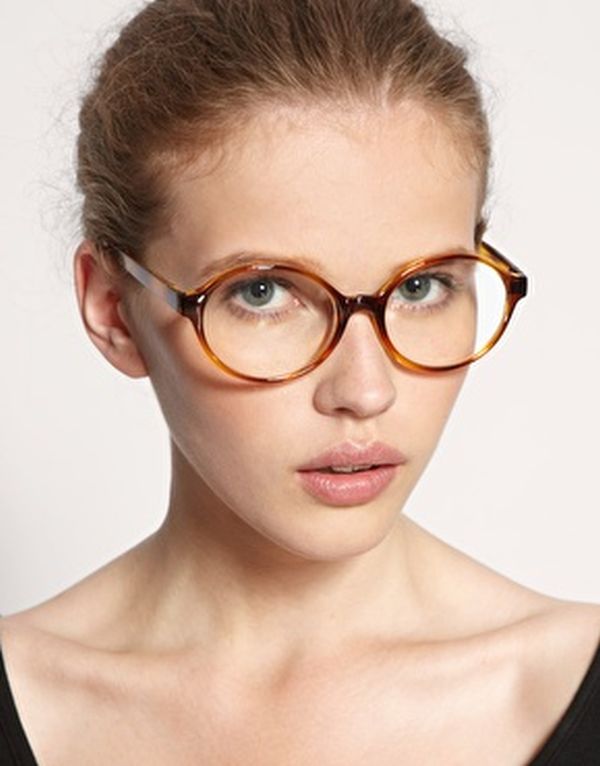 Round framed eyeglasses, whether sunglasses or spectacles both look extremely chic and happening. Round glasses come in a variety of colors and look too cool on face. If you are a fan of the series, these could remind you of Harry Potter
Summary
The science of fashion has evolved a lot in recent years, and owing to this, our lives have become even more chic. Eyeglasses come in different shapes and colors that we can choose according to our individual personalities and preference.