One of the biggest issues that many homeowners face in their backyard is the infestation of pests and bugs.  To ensure that your family's health and safety is not compromised, you have to ensure that you take all the necessary preventive measures. Moreover, the infestation of pests and bugs can prevent you from having a normal social life in many ways. The infestation of pests can prevent you from having backyard parties and other such outdoor activities. Well, to help you deal with such a situation, here are a few tips for controlling pest in your yard.
1. Keep the Grass short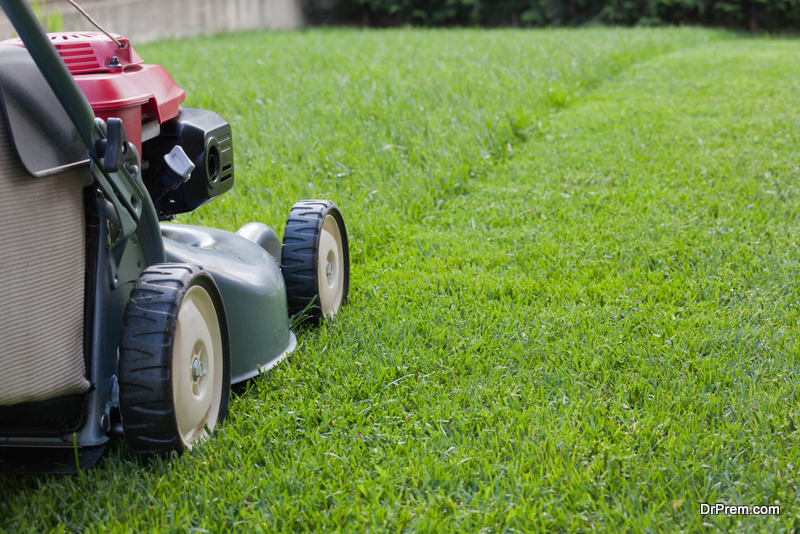 When you do not trip the length of the grass, you are automatically inviting trouble for yourself. Long grass provides the much needed protection and shade for our small sized unwanted friends. During the summer time,  pests and bugs look out for ways wherein they can save themselves from the heat. Moreover, long grass also gives them a chance to reproduce since there is enough place for them to hide and make their homes. By keeping the grass short, you can prevent these situations and make it hard for them to survive in your backyard.
2. Remove any standing water in the yard
Standing or stagnant water is an invitation for unwanted trouble. Not only is this dangerous for you and your loved one's health; it also invites pests and bugs. Some bugs lay their eggs on standing water, which in turn results in more problems. This is why you have to ensure that you remove it completely.
When you are getting rid of standing or stagnant water, make sure that it is completely off your property. You also need to be careful that the water should not end up in your neighbor's backyard.  This way you can prevent the reproduction of pests and take the preventive measures for your health.
3. Remove the food that pests may be eating
Dead flowers and certain plants become a food source for pests. If you find that you have plants that have stopped blooming, it is advisable to take it out from your garden. This is because; these sorts of plants become a food source for pests and bugs. Not only will this help to prevent the bugs from spreading; however, it will also help you to maintain your garden.
4. Watch the areas your mulching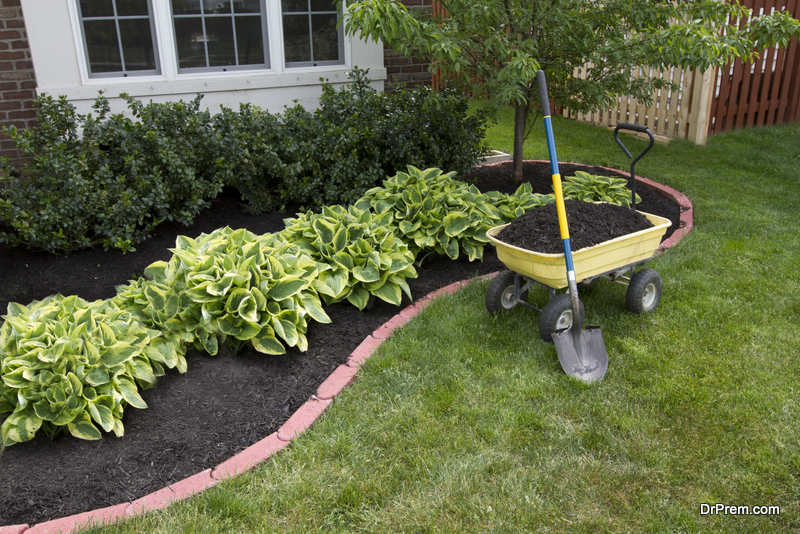 Mulch is a great way for you to keep the weeds out of your garden and house. But, there is also a negative side to it. Mulching is one of the ways that you can bring the pests closer to your house. Mulch will make the environment warm or cool enough for the pests to survive as it balances the temperature. You have to be careful if you decide to mulch the area to prevent this from happening.
5. Watch for nests or swarms
Your backyard, plants and trees can easily become a target for pests and bugs to build their homes. Once this starts happening, it becomes very difficult to keep a control on things. To prevent the reproduction and increase in pests and bugs, keep an eye for nests and swarms. This will make it easier for you to control the problem from the root. Just in case you do spot nests or swarms, use the help of a professional to get rid of them. Companies like Ziehler Lawn Care provide a wide range of pest control services and help you to keep your yard free from pests and bugs.
6. Keep your gutters cleaned out
Gutters are typically meant to help drain water away from your house. However, over time and due to constant use, they tend to get clogged. Once you start having a clogged gutter, it automatically turns into an area that can be infested with pests. Moreover, clogged drains and gutters are also the reason for standing or stagnant water. By getting them cleaned regularly, you can prevent pests from breeding in and around your house.
7. Put out traps if needed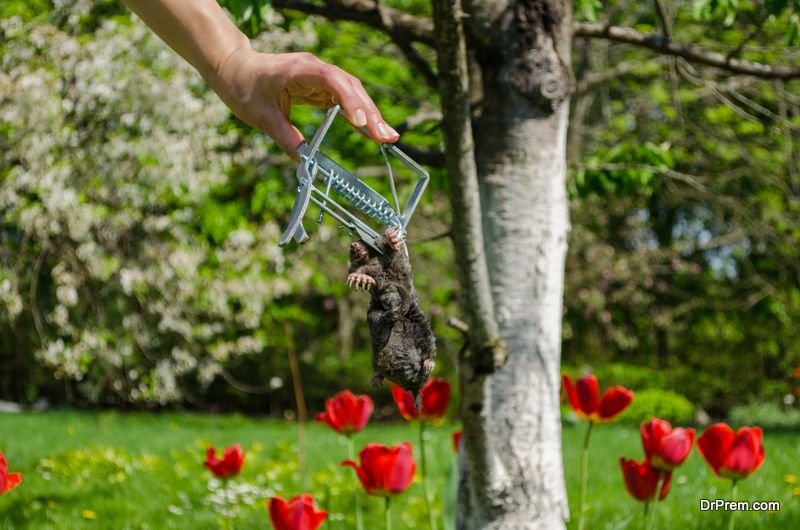 Although this is something that many of us do not want to use; traps help control pests. The size and type of trap you would need purely depends on what kind of pest you are dealing with. The best part about using traps is that you do not have to look around to see where there is a dead body or dead animal.
If you want to have a great time in your backyard, you need to ensure that you keep pests under control. Through these tips, you can start making a difference in the way you take care of your yard.
Article Submitted By Community Writer