Many homeowners become so hung up on installing the best stainless steel fire pits, swimming pools, and mainly landscaping aesthetics, yet so often a home's pathways go untouched. Although pathways are merely to get you from one point to another, they can provide a creative and unique focal point to your home, and even be an interesting talking point.
The type of material you choose will also depend on the design you are interested in, how long the pathway needs to be, and whether regular maintenance will be required. There is also a vast array of colors and textures, so the choices can sometimes be overwhelming. Read more to find out which materials will work the best for your new pathway.1. Gravel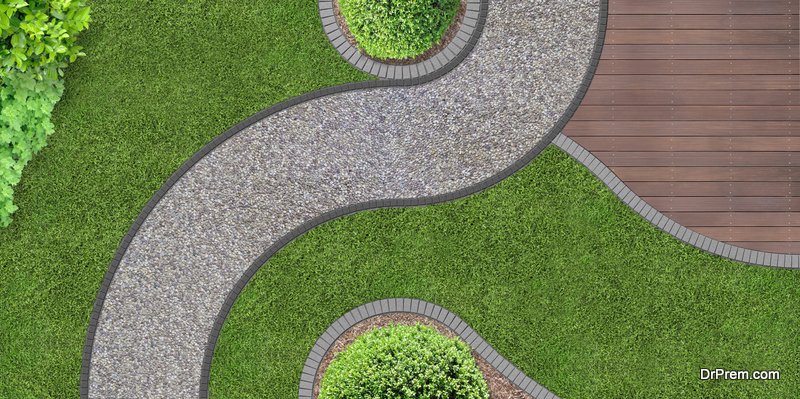 Gravel is cheap and incredibly easy to put in, which is why many homes and businesses choose this material. The best part is you just need to outline where the pathway will be situated, put in some plastic edging to keep all the gravel in place, and lay the stones. For edging, you can also use spare rocks or bricks. Most landscapers will suggest that you buy smaller gravel stones, as they are easier to walk on and can be tightly packed together better too. Gravel also offers a wide variety of colors so you can have a multitude of tones in one walkway.
2. Wax Polymer
This type of material is most often used as a golf course pathway mix because of its malleable texture, but it is ideal for pathways that incorporate slopes or rocky plains that need to be covered. The composition of this material includes crushed stone or the use of decomposed granite mixed with a polymer wax. It is easy to see why this is a popular choice because the end result is a clear dustless pathway that is aesthetically pleasing to look at. Perhaps the best part is that the mix is already done for you, so installing the material is very easy.
3. Clay Bricks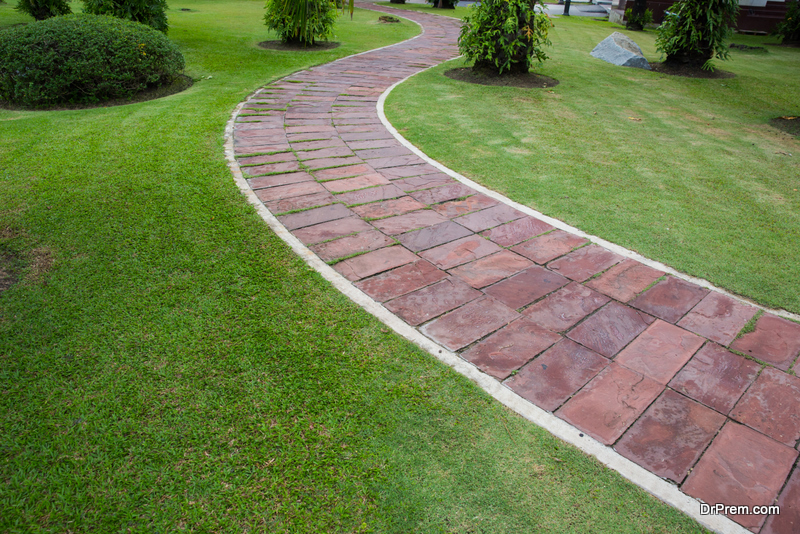 Thisis probably the most utilized pathway material still in operation today. Most of the world's historical buildings are still secure and straight because they are built from traditional red bricks. The exciting part is that clay bricks are almost as easy to install as gravel and, in most cases, the bricks can be laid on top of the bottom layer of gravel. Often there is no need for cement and clay bricks are highly heat resistant and sturdy, which makes them less prone to damage and cracks.
Whether you are looking to create a whole new pathway or just renovate your current materials, these three types will be the first place to look at. Deciding on the design, shape, size, and color can be a challenging task on its own, but now you at least have the right information at your disposal. The material you choose is more important and shouldn't be left for the last stage, as it could affect the overall aesthetic and practicality of your pathway.
Article Submitted By Community Writer