2019 is all about making a statement. Picking paint colors is like choosing a new home or a car. Everyone has their own opinions and preferences when it comes to choosing colors. Another trend within a few months will replace the current one, no matter what you pick today. Obviously, you want your home to look beautiful and attractive. For this, you choose artwork, furniture, and paint your walls to put together the whole look.
If you are looking for some trending wall colors which are not so popular that everyone has them, then you have come to the right place. Here is the list of top trending paint color for you to try this year. Keep on reading!
Blueprint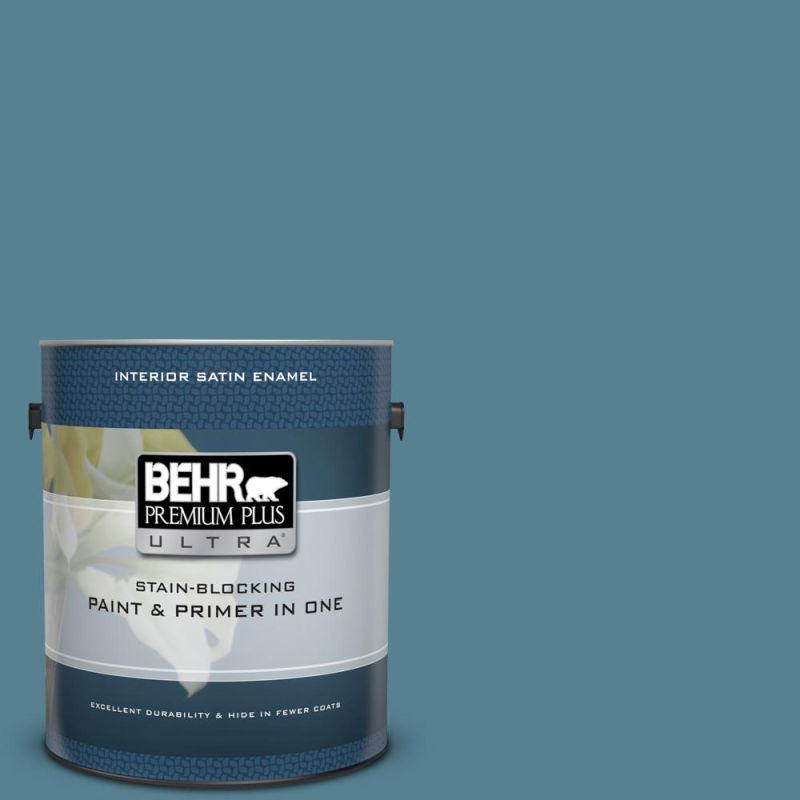 It comes as no surprise that Behr Paint reveals it a Color of the Year. This mid-tone blue color is softer than navy and warmer than denim. Blueprint indicates confidence, timelessness, and authenticity. This universally alluring hue provides a steady stream of positivity, allowing you to reimagine your space. On its own, this cool-toned blue paint works as a statement color. You either pair it with other colors to bring depth and variety or use it on its own. This refined blue will lay a foundation for you to bring your wild imagination into reality.
Coral
Coral is the new black! Pantone's picked the living coral as their color of the year. While many people find this color challenging to work with, it can be a great addition to nearly any room of your home. When paired with splashes of marble, black furniture, or metallic and graphic wall art, it can be classy and exciting at the same time.
Night Watch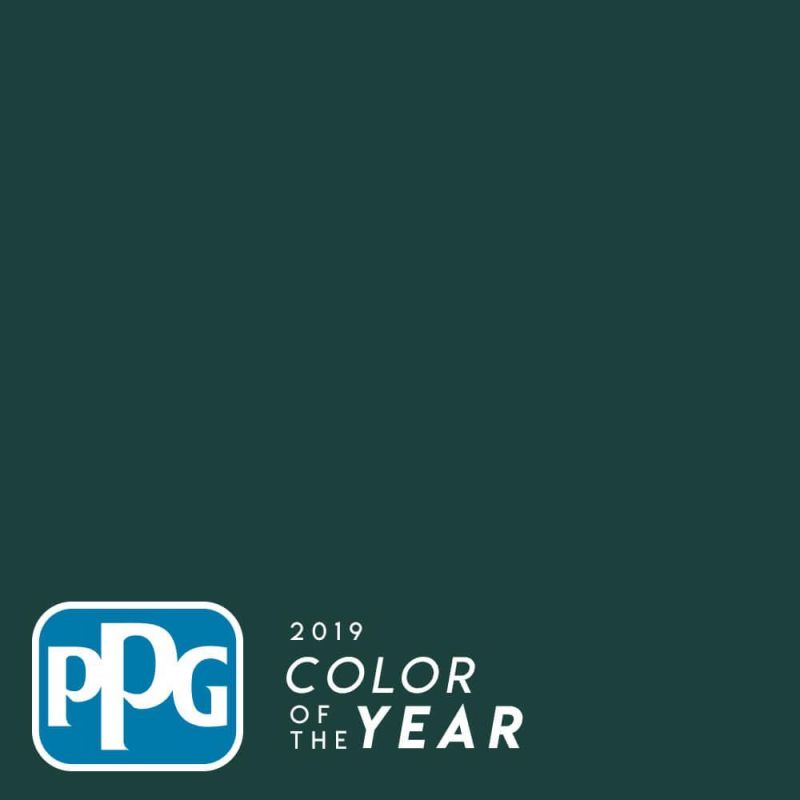 PPG announced Night Watch as their color of the year. This nature-inspired hue works for everything from your interiors to exteriors. PPG senior color marketing manager said, "Night Watch is about bringing the healing power from the outdoors into your home through color." It comes highly suggested to pair this moody dark color with elegant golden-hued accents to tie the whole room together.
Pastels
Pastels are trending right now! These muted colors have a soothing appeal to them. These colors are an ideal choice for common areas and gender-neutral rooms like kitchens and bathrooms. If you are not a fan of moody and bold colors, then muted pastels might be the perfect choice for you.  If you are painting your room with creamsicle, lilac, or light peach colors – try to add a contrasting dark shade with it. You can add dark pillows or bold artwork on the walls.
Beau Green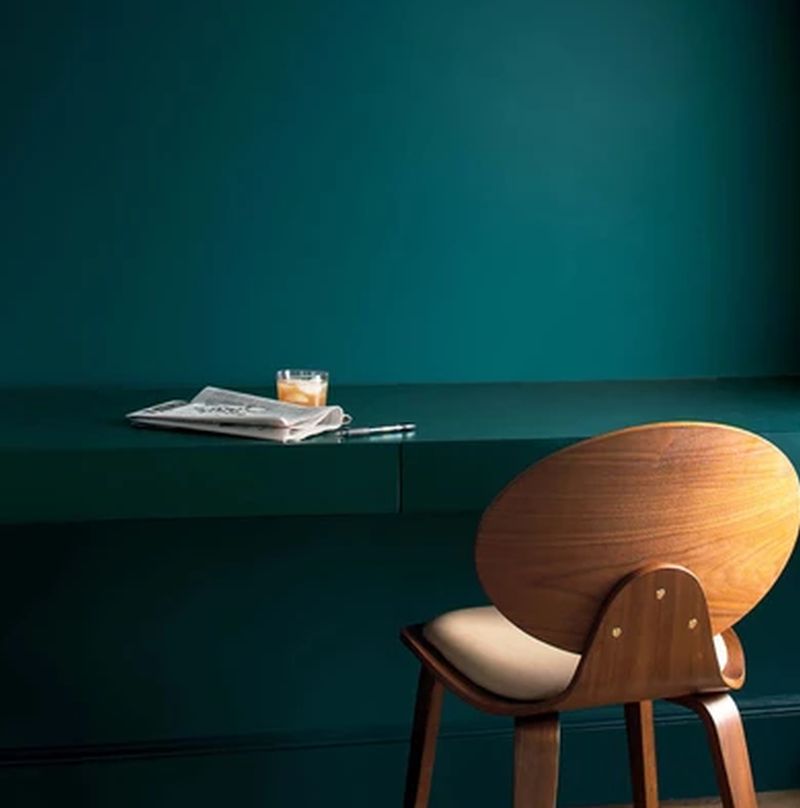 This color is from Benjamin Moore's Colour Preview Collection, which is all about bold hues, airy pastels, and saturated deeps. Beau Green is similar to the deep navy and is perfect for lending depth to your house. Green adds lushness to your home and makes a statement. You can create some sophisticated visual interests by adding a gallery wall with colors that goes perfectly with deep green walls. Be careful while painting your walls with such moody colors, and it can be messy. It is recommended to seek assistance from professionals to get your walls painted the way you want. Paysons Painting is a great option for you. They offer excellent home painting services.
Bright Yellow
Thinking of brightening up your walls with white paint? Hold up right here. Though plain white walls are still in trend, things don't have to be boring all the time. Give your white walls a makeover with a little yellow. It is a bold color, yes, but it can open up your space and make it more sunny and bright. There are many shades of yellow when it comes to painting walls. However, bright yellow is making its way everywhere this summer. Painting your walls from floor-to-ceiling in this bold color can be a bit overwhelming. You can either paint the bottom portion of the wall or can leave one wall yellow with others in plain white.
Article Submitted By Community Writer