A home is not just a property to live in but it can also be considered as a passive income resource because of its value in the market. If you are looking for a home, it is important to look through the kitchen because that is where most of its resale value. That is the main reason why they say that it is the heart of a home.
In fact, an outdated kitchen is usually the deal breaker when people are choosing their homes. This article aims to help readers in choosing or building their dream kitchen. Here are the top 6 realtor recommendations you should look out for in kitchen design.
1. Open Concept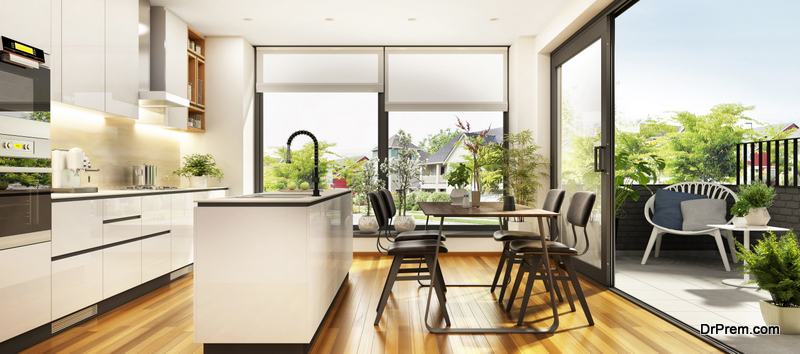 This design is great for any type of home. Big homes will give an even bigger feel of the place and small spaces will definitely gain more from this concept. This integrates the kitchen with the living area. It is particularly wise to use an open concept especially in 2021 since people are spending more time at home. This design blends the kitchen with the living room décor. This gives a simple but adhesive home design.
2. Kitchen Island
The kitchen island gives value to the kitchen. It is also the best way to integrate the living room to the kitchen design. Most home seekers love the idea of a kitchen island that can provide a lot of much needed space. Today's kitchen islands can house appliances, cooktops, sinks and even extra storage! It can be a space for eating as well as various activities like extra work space or study space for the kids while cooking.
3. Countertops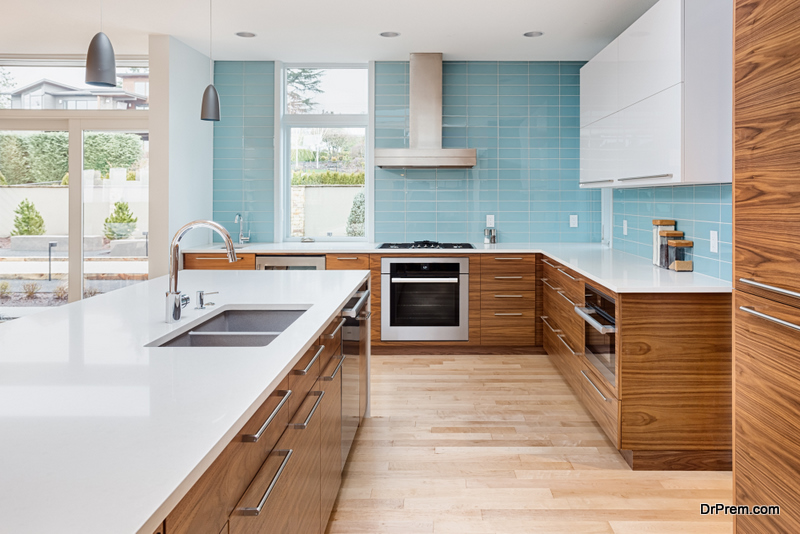 Storage and workspace is important in a kitchen. You will need space to store your produce. You will need space to prepare your produce before cooking. So, it is important for a kitchen to have great countertops. Most realtors will definitely agree that this is a very important feature for a modern kitchen.
Today, marble is still the best choice for countertops but this can really take a toll on anyone's budget. If wallets are tight, homeowners can still opt for manufacture quartz, stainless steel, recycled glass or even just plain concrete, which are a bit more affordable but still looks great.
4. Appliances
Appliances are very expensive but opting for stainless steel ones is a good idea. It may be more expensive but can actually be profitable in a home's resale value. Home buyers will never want to buy a home that needs a lot of upgrade and since appliances are included in most sale agreements, you can appeal to more buyers. In fact, if you don't have any budget for big renovations needed to sell your home, you can just update your appliances to increase your leverage in selling it.If, however, you don't have budget for stainless steel appliances, you can always incorporate this with your kitchen design through cabinetry for a streamlined look.
5. Kitchen Technology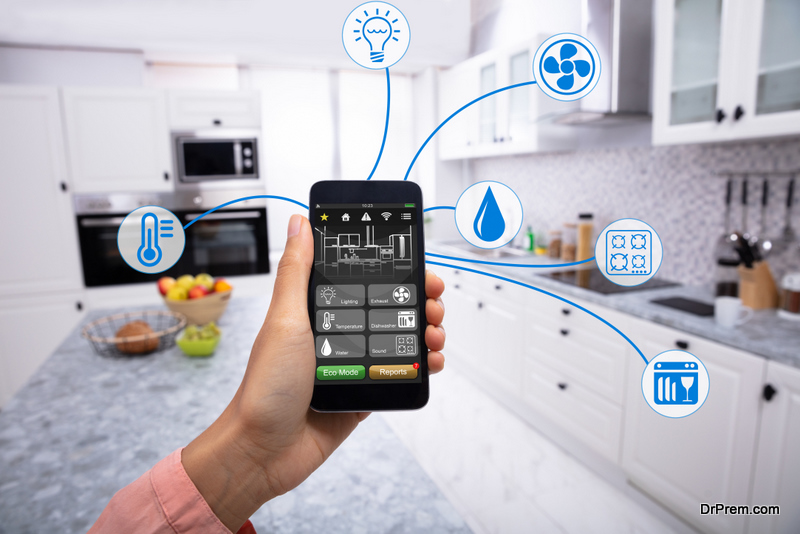 A kitchen must have plugs for appliances but USB ports could also be a selling point. Today, people are mostly at home, and built-in ports can prove helpful for every member of the family. Homeowners can also install lights and appliances that can be controlled using smartphones and tablets. There are also LED lights that can be used in the kitchen that are more appealing compared to using incandescent bulbs.
6. Classic White
White is a classic and it will never get old. Most homeowners still prefer a white kitchen. It is timeless and still popular in 2021. This is true because white has the ability to incorporate with any color or style. A white countertop can be enhanced with any type of backsplash. A white backsplash can go with any type of color countertop. You will never go wrong white kitchen cabinets because it can adhere to any modern style. There are options for styles among cabinets such as antique white finish kitchen cabinets. Whatever your style, white never goes out of style.
These trends will help you in designing your home for yourself and prospective buyers. If you are not planning to sell, these features will help you in your daily kitchen activities. If you are selling, these features will help you update your home and entice more buyers without breaking your wallet. So, add value to your home now and enjoy its benefits today!
Article Submitted By Community Writer