For start-ups and entrepreneurs, launching a new eCommerce business will often involve making the most of limited resources. Thanks to the constant evolution in digital technology, however, there are now a wide range of tech solutions available. Apps and software are helping to level the playing field – allowing newer, smaller enterprises to compete with larger, established brands.
But it's not often as simple for eCommerce start-ups and entrepreneurs to go out and invest in tech. Not only is it a question of making the right choice, but there are cost considerations too – not least for newer brands with little or no cash. Research in the UK found that 57% of small business owners see cost as the main barrier to adopting new technology– so what should these businesses look for?
Here are some of the top tech solutions that can drive the growth of an eCommerce business:
1. Cloud applications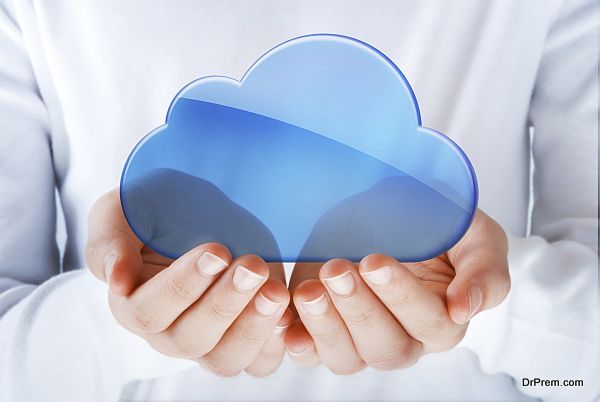 The constant evolution in digital technology means that 2020 is seen as the year that many business apps go 'cloud-native'. Many eCommerce enterprises are using cloud-based solutions already in one way or another – file storage being one example. But core functions like accounting are now moving to the cloud too. And there are many benefits for smaller businesses who adopt cloud-based apps – reduced hardware costs, faster support times and easier integration.
2. Customer relationship management (CRM)
CRM tech apps can sound formidable if you're new to them. But the right CRM system can transform your business. It does what its name suggests: manage your relationships with customers.CRMs can work across multiple devices, define workflows, help execute marketing plans, integrate with email and segment customers to help you understand them better offer a tailored eCommerce experience.
3. Delivery and logistics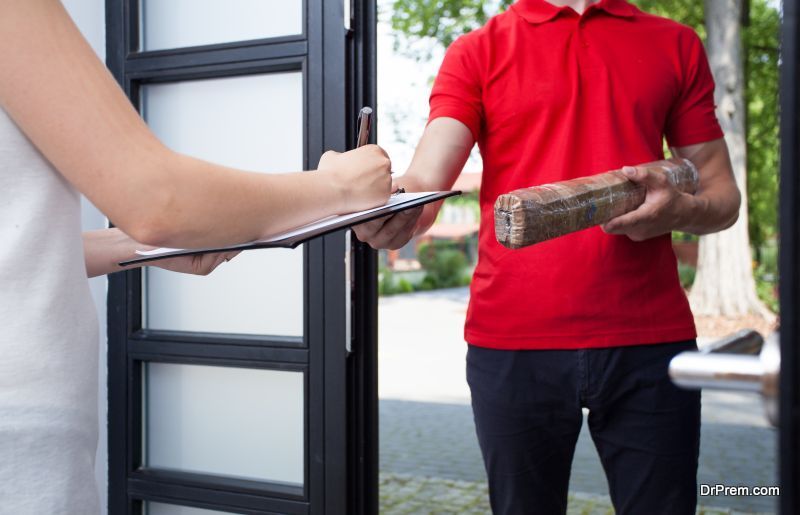 Your eCommerce business appeals to customers through your online experience and how much your products cost. But you can't overlook the importance of delivery and logistics. If your products aren't getting to the people who paid for them, your reputation will suffer. Thankfully, there are companies like Parcel2Go who have the tech to help you create a seamless dispatch and delivery process.
4. Analytics and performance monitoring
Do you know who is using your eCommerce website and how they're using it? By using analytics, the information at your disposal can shape critical business decisions. One school of thought even claims that companies who don't invest heavily in this space probably won't be in business by 2021. While a radical view, the data that analytics can provide (despite GDPR) can give you a competitive edge.
5. Team collaboration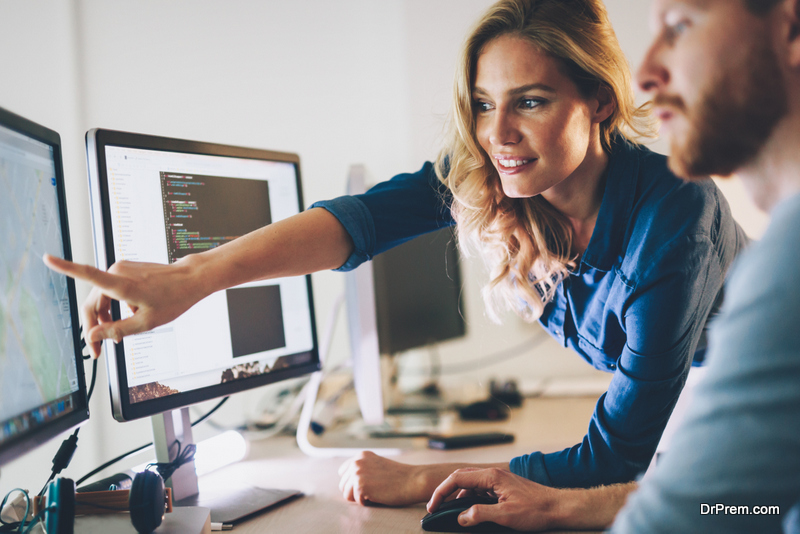 The advances in tech and digital solutions has changed the way we work. If your eCommerce team is working on-the-go or from home, you might find huge value in team collaboration software. This will enable all your team members to stay up to date with what's happening in the business and even let you hold top-level meetings from remote locations without the need to get everyone in one room.
Article Submitted By Community Writer