The way we make and take payments is changing. One in ten UK adults have gone cashless, rising to one in six among those aged 25-34. Those kinds of figures are only likely to increase, too, with the likes of Sweden leading the way towards a fully cashless society.
But what does that mean for your business? It's easy to feel overwhelmed by industry cries to adopt technology or risk falling behind, but in reality, the change is likely to be more gradual. Here are key alternatives to be aware of all the same – both for paying and getting paid. 
1. Mobile payments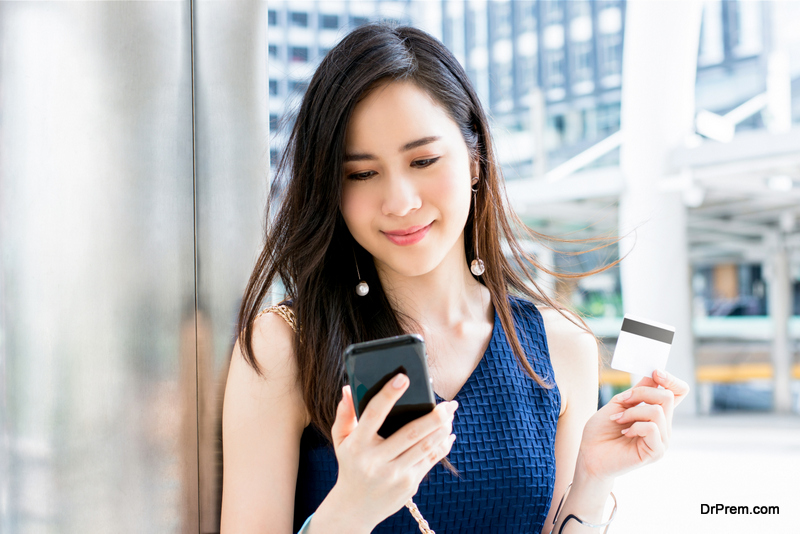 Mobile payments are the ultimate in convenience and increasingly valued by customers, especially if many of your products are low in value or could be bought on impulse. Many of us now leave our wallets and purses at home and less and less carry change.
Accepting mobile payments has several benefits for businesses too. It's less vulnerable to fraud, saves you having to provide change and speeds up queues in-store. Mobile payment providers work with existing banks and credit card companies to process these transactions.
2. Prepaid business account cards
Prepaid cards for business accounts are another easy alternative to traditional payment methods. They enable you to pre-load a funding limit from which your team or yourself can withdraw money for a variety of purposes without going over budget. Uses range from making payments to covering expenses and payroll.
These accounts are typically quick and easy to set up and don't require a minimum term contract. The minimal additional fees associated also make them ideal for SMEs looking to maximize their spending power.
3. Online payment services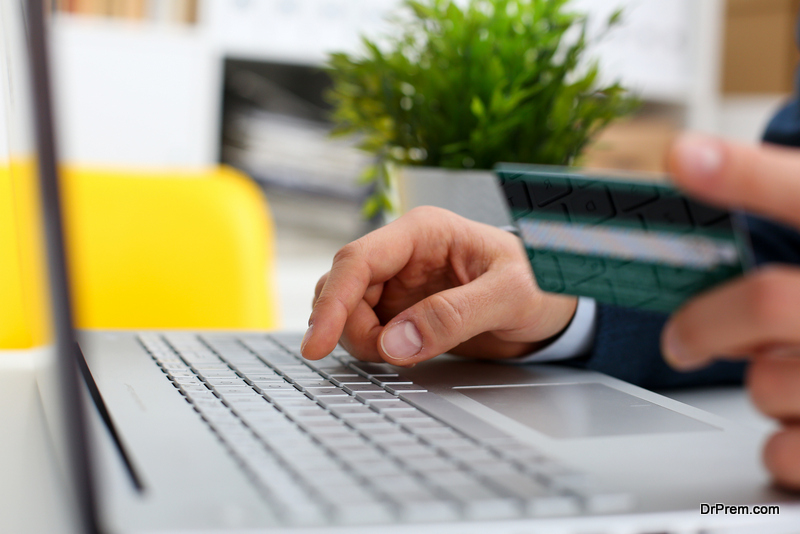 There are several recognized systems and methods out there for taking payments online. Many offer fast, simple and secure transactions for both businesses and customers, and can be easily integrated into your website to offer a greater variety of checkout options.
Adding a recognizable payment partner can also help to build consumer trust. It's worth bearing in mind that personal preferences can differ, however; some choose to boycott specific online payment systems, so you may want to be cautious about offering only one payment method.
4. Brand apps
Bespoke apps are increasingly being utilized by brands to offer built-in payment. Such a service speeds up online ordering and bolsters loyalty schemes for customers, and though primarily the purview or larger chains for now, it's a trend that could easily trickle down to more SMEs in time.
Users can add money to their brand's app account by simply linking it to their preferred credit or debit card.
Are you considering your payment options as an SME owner? Consider your business needs holistically and pick a service that suits you.
Article Submitted By Community Writer