Insight:
Planetary movements have always fascinated mankind. The ancient pagans, worshiped planets and nature and the trend has continued till date with daily horoscopes. Against this backdrop, the concept "Equinox Watch' seems just right. The Equinox Watch looks so out of ordinary that it borders on magnificence. The watch is supposed to depict the exact time, when the Sun's located directly over the equator. For this purpose, Equinox has two dials – one of these represents hours and the other minutes.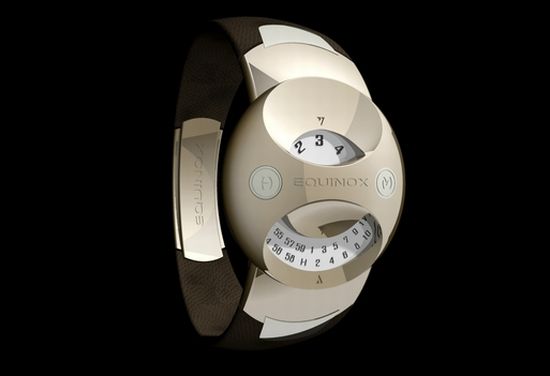 Usability:
I'm at a loss in describing this one's utility. Perhaps if you were a geographer, you'd be interested in one. And I can almost see astrologers – eager to track sun's position for obvious reasons – queuing up to buy this one. Other than that, ordinary folks could be interested in this for the sheer uniqueness.


Designer:
The Equinox Watch is a vision of the Portuguese designer from Lisbon, Nuno Teixeira. He's a graduate in Design from the Higher School of Decorative Arts – Ricardo Espírito Santo Silva Foundation, in Lisbon. For his MYBUS, he won "2007 Michelin Challenge Design – Outstanding Design Award".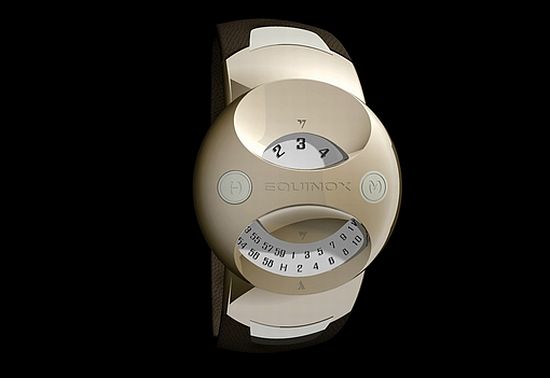 Via: Behance