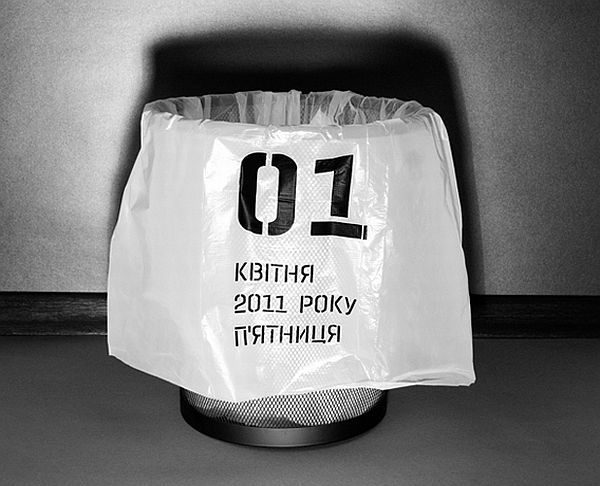 What is one thing that if not changed will clutter your house further? It is a trash bag which without fail needs to be changed with a new one every single day. Now tell me what is that one thing that tells you the exact day and year? Of course, a calendar and even the pages of a calendar need to be changed every day without fail. Normally a calendar is printed on paper or, in modern times, they come embedded in our electronic items. But what if I say your dustbin will soon be your calendar? Blending the two together intelligently is Yurko Gutsulyak, who has given trash bags and properties of a calendar a whole new meaning. He has designed a product named Trash Calendar, which in real terms is a trash bag with dates printed on them.
Each calendar has a total of 12 rolls. Further, the rolls are broken up into quarterly sets of 4 which have 3 months-rolls each. The bags come in a roll that will have 31, 30 or 28 thrash bags, depending on which month it is. Every bag has a date and year printed on it, which can be placed in the dustbin.
This product will intelligently serve two purposes. While keeping your spaces clean, it will also tell you what date and year it is on a particular day. So, rather than throwing your calendars in the dustbin, make your calendar decorate waste collecting basket.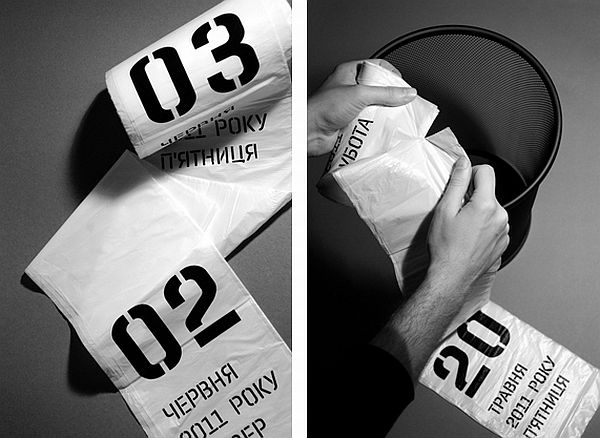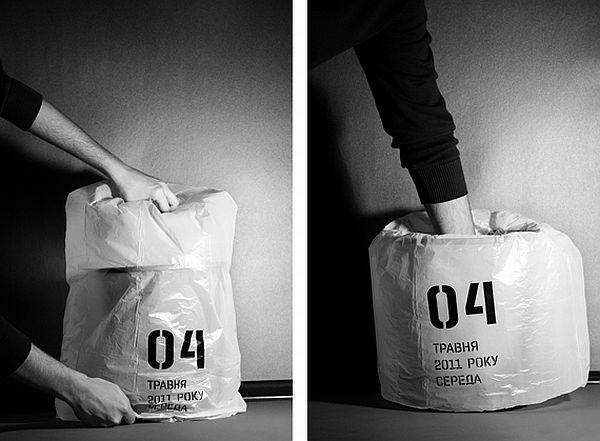 Via: Design You Trust