How do you choose the best material when you opt for outdoor banner printing? There are high quality fabrics, like satin, as well as highly durable vinyl, and even mesh to choose from? The key is to understand the functionality of the material and decide on where the banner will be placed to make an informed decision, say experts at New York Banners, leading providers of custom outdoor banners. So, here's a guide to choosing the right material for large outdoor banners, even if you opt for same day banner printing services.
Thickness & Weight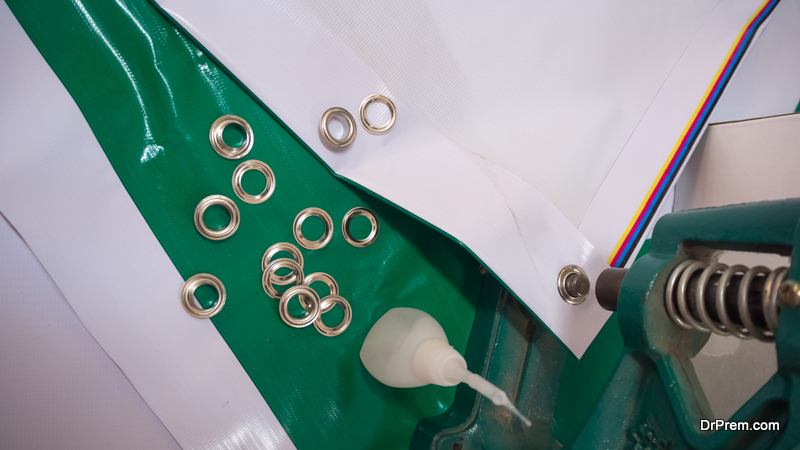 The thickness and structure of the banner will differ based on the material you choose. For instance, fabric tends to be lighter than polyester, while vinyl is heavier form of polyester. Mesh banners, on the other hand, used 10 oz PVC, which is essentially vinyl. So, check the ounce count of the material per square yard will tell you which material is thicker and, therefore, heavier. Of course, thicker materials will have better tensile strength, so will be more durable.
Weather Resistance
If you are opting for outdoor banner printing, such as the custom banners & vinyl banner printing offered in New York, mesh and vinyl banners offers the most durability against the weather. They are able to withstand strong wind and rain without the quality being damaged. However, no banner material will be able to withstand extreme weather conditions for too long. Lightweight polyester is not a good idea for long periods in the outdoors.
Weft-Inserted Knit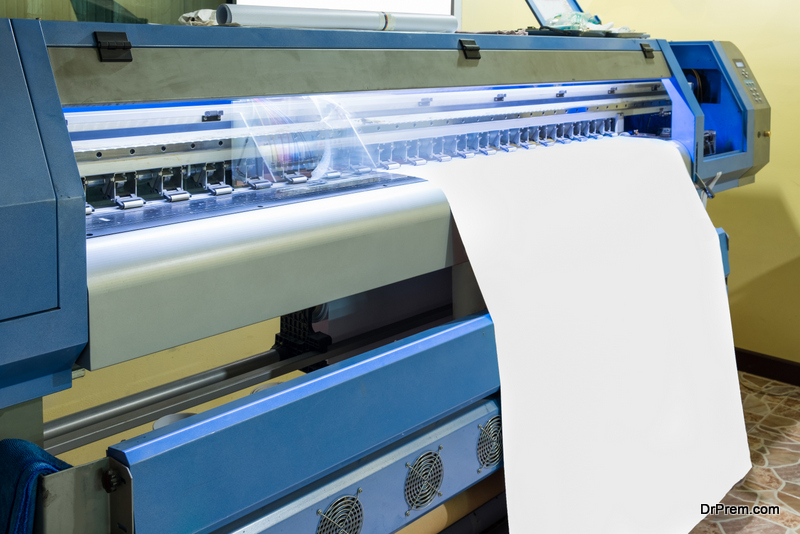 This is a strong weave and is great for building the foundation of a durable banner. Weft-inserted knit will reinforce even large outdoor banners and lower the risk of punctures and tears. "Weft" means cross-threading on a loom during the weaving of a fabric. It adds to the strength of the fabric and gives it a smooth finish.
Internal Scrim
Similar to weft, an internal scrim is also used in banner constructed to reinforce the material and give it more stability. This is also a type of weave and is made from heavy fabric that usually forms the center or internal layer of a banner. For vinyl, polyester cording makes up the internal scrim.
Mesh Pattern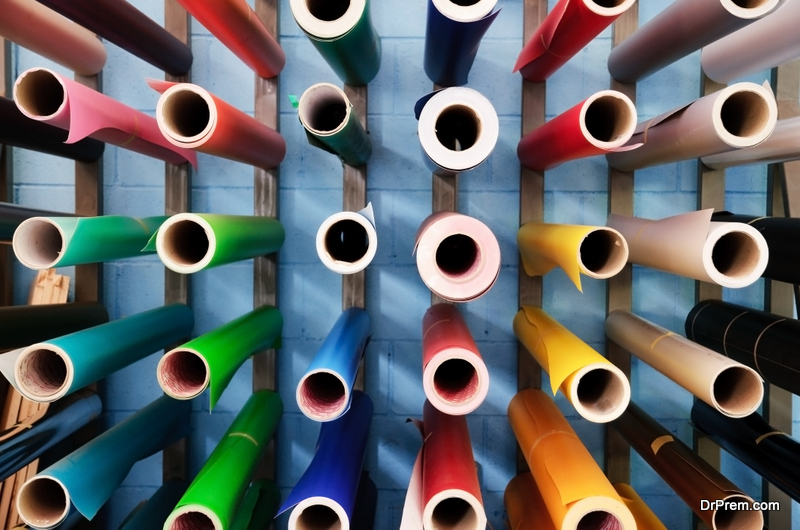 This is another option to increase the tensile strength of the material, while giving the fabric a transparent look. The mesh pattern comes from intersecting layers of material, usually vinyl, which are pressed together to make a lightweight, yet strong, substrate. Banners made of such material tend to be very durable because they allow wind to pass through the material without damaging it.
Conclusion
Most importantly, if you are getting custom banner printing done for large outdoor banners, fabric might not be a good choice. Vinyl is most preferred for outdoor conditions; however, if you expect windy conditions, opt for a mesh banner. If you are looking for same day banner printing services for custom vinyl banners in New York, make sure you choose the material carefully, based on the location of the banner.
Article Submitted By Community Writer