Most of us struggle with finding the perfect gift for that special someone, be it a Birthday, Mother's or Father's Day, or even the upcoming Graduation Gifts. It's usually a battle to rack one's brain at the last minute in an effort to find that perfect gift that will stand out from the rest. Rather than wait until the last minute, have a look at some unique gift ideas you may not have thought of; hopefully something here sparks your interest and leads you to finding that perfect gift ahead of time.
Subscription Services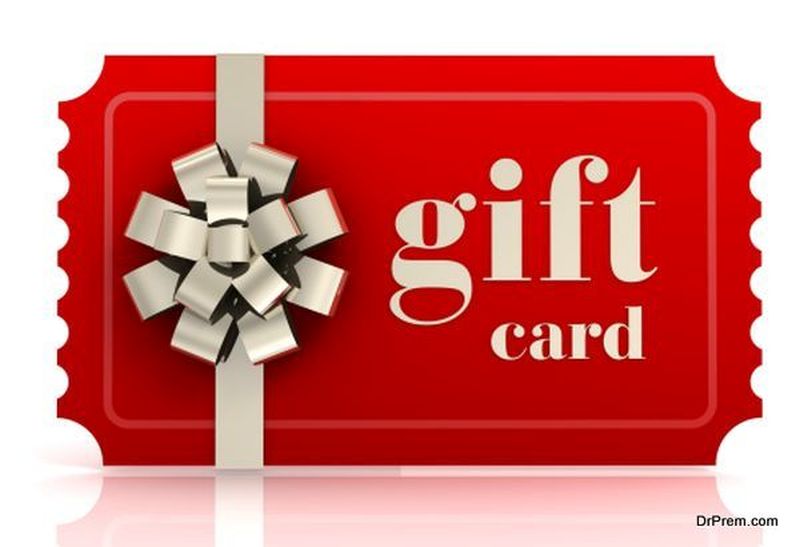 Think about just who you're buying your gift for and focus on what they like to do. Do they have an unhealthy obsession with coffee? Are they an aspiring home chef? Do they have a dog that they can't help but show you 57 pictures of every time you see them. Are they a fashionista with an unhealthy obsession with dad hats? A "yes" to any one of these simple questions can provide you a perfect direction in which to go for a gift, be it a monthly coffee delivery, a Blue Apron gift card, or a fun BarkBox for Fido, all are perfect gifts and show that you pay attention to what they like. For the aspiring yogis and health nuts, there are also numerous options for helping them lead healthier lives with nutritional substitutes and food pairings alike.
With the ever evident shift towards e-commerce, increasingly more transactions are taking place outside of a physical brick-and-mortar shop. The internet is at times a scary place, so it's important to be well read on what you're after and doing your homework helps there. Delivery services have become increasingly easy to handle, with the likes of Amazon and Wal-Mart now going as far as employing delivery drones to ensure your packages arrive on time. A little bit of research can go a long way while providing that special someone with a thoughtful gift that they'll actually use, unlike that knit sweater Grandma got you last year?
Online Courses
Nothing says "you're perfect just the way you are" like a gifted online course to make them learn new things and study more. All jokes aside, if they're going on a trip soon and are worried that their Spanish isn't as good as they would like it's a super thoughtful way to help them out. A gift like this goes a long way to helping them better themself, and is likely a gift that they may not have purchased on their own.
There is an incredibly vast range of online courses out there including everything from language learning to simple math skills to creative writing and even learning to code. For the aspiring developers out there, it's important to do your research beforehand so you're not learning an antiquated programming language, but the resources certainly are available for those who seek them out. Another rather new but already surprisingly popular outlet is MasterClass, which allows people to learn from famous professionals in fields they find interesting. Whether they're learning acting with Dustin Hoffman, comedy with Steve Martin, or architecture and design with Frank Gehry it's certainly a gift that will leave a lasting impression.
Vacation Destinations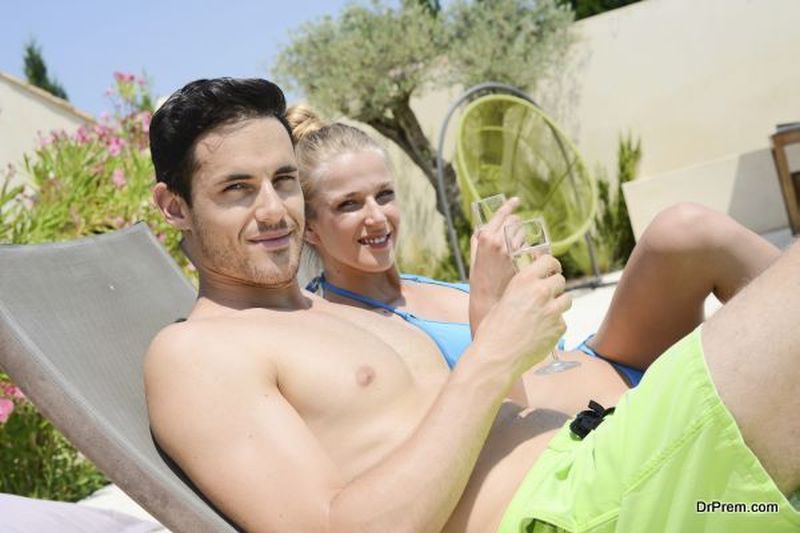 If you're looking for a way to impress as well as include yourself, there's no better route to go than the vacation route. There's nothing like surprising that someone special with a round trip flight to somewhere you've both always wanted to go, and they certainly don't need to know that you only paid half price for the flight. With air travel becoming increasingly easier with each passing day, use the money you're saving to include transportation in style through a reputable car service. Use your airline miles and save yourself some additional money, as it's the thought that counts here and it means a lot that you ponied up the funds to get them somewhere special for their special day.
Keepsakes and Collectibles
For the more sentimental crowd, there are numerous routes to go but personalized items always top the charts. Pay special attention to what they like, and find the perfect gift that resonates with them just as much as it does with you. If you're going to gift them something special, pay a bit more and personalize it whether it's an impressive piece of customized jewelry, a unique collectible or figurine, a personalized limoges box, or any number of unique customized pieces you may find on Etsy. Something customized really shows that you paid attention to what they like, and also usually means you ordered it far in advance which shows it wasn't just a last minute impulse buy.
At the end of the day, it's the thought that counts with gift giving. Going the extra mile for those people you truly care about always goes a long way and shows them just how much you care. It's not about the monetary value of a gift you give, it's about the thought behind it and any one of these options will do well to show just how much you truly care.
Article Submitted By Community Writer